Nancy was able to break free from this life of torment but was left with scars that only Jesus could heal. Watch her dramatic story!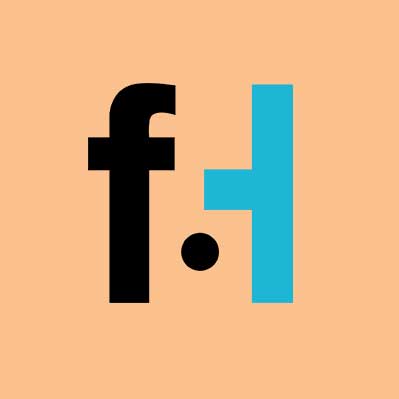 FaithHub
Nancy Dunn suffered unspeakable abuse at the hands of her father and the satanists he led. According to Nancy, "My father was actually a Satanic high priest, so he did all kinds of evil things. He sexually assaulted me, took me to satanic rituals. My father actually used me as a baby breeder, which means I was impregnated so the Satanists would have a baby to sacrifice to the devil in their Satanic rituals. As soon as I was able to have a baby, I was pregnant." Nancy was able to break free from this life but the torment she had faced left her with terrible emotional and psychological scars. Scars that only Jesus could could heal. See her amazing life story, including her rebirth as a devout Christian and campaigner for those who are victimized and abused.
Warning: This content may be disturbing for some.
[content-ad]