You will be glad to hear these tips to happiness.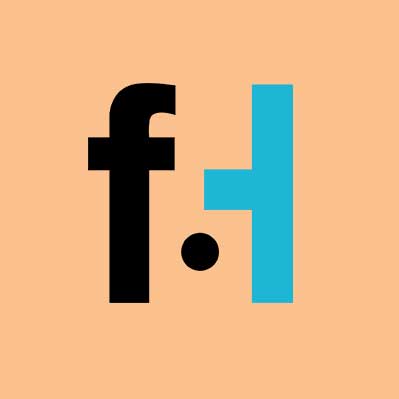 FaithHub
"I surround myself with people that I want to be with. And I keep moving forward."
Sam Berns, a Massachusetts teen diagnosed with Progeria, a rare disease that problems created from the condition range from loss of body hair and fat, allowing little to no weight gain, to osteoporosis and weakened and brittle bones, recently passed away from complications stemming from his condition. Berns was just 17-years-old at the time of his death, but had touched more lives than many of us ever do, with his consistently sunny and optimistic outlook on life. Here is an incredible interview on how he views life and how we should be happy no matter what.
[content-ad]