The surprise message was revealed during a special ceremony at the Australia Zoo.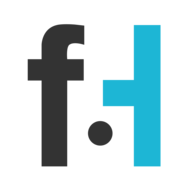 Chris Winters
Steve Irwin's passing is still hard to wrap our minds around. It happened 16 years ago but it feels like it was just yesterday when we were saying our goodbyes to him.
We cannot even begin to imagine how hard the grieving process has been for his loved ones. It has to be hard enough to mourn your father and husband, let alone when they are a public figure.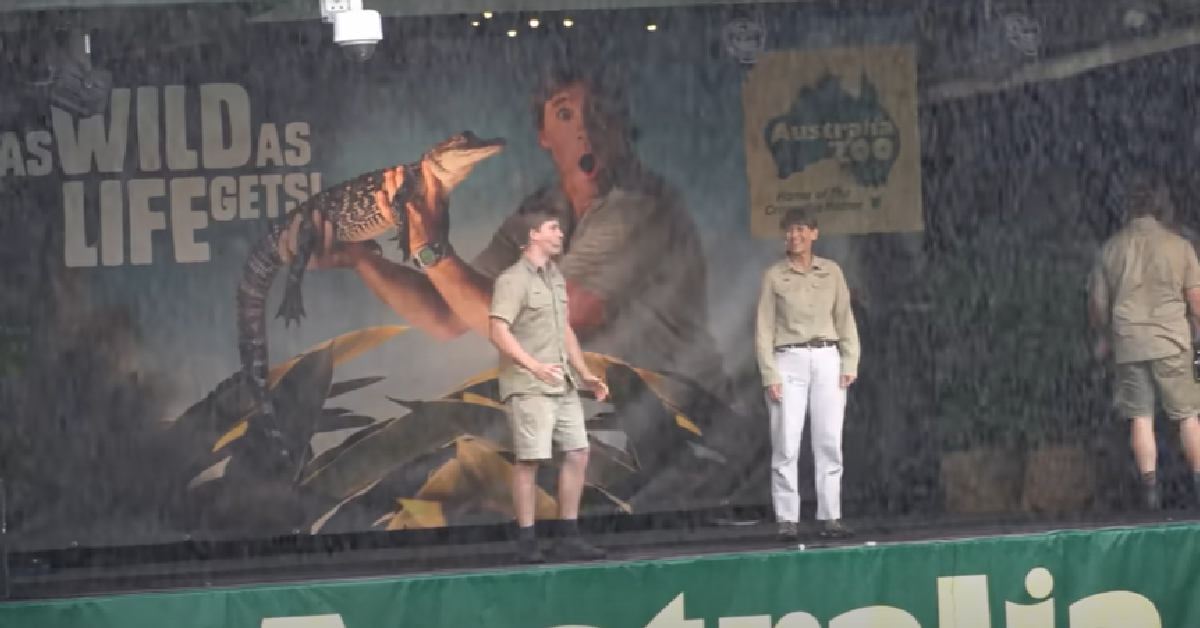 He was a well-known wildlife conservationist and television host who succumbed to the injuries that were caused when he was spending time with a short-tailed stingray. Terri, his beloved wife, and his two children, Robert and Bindi, were left behind. Over the past 16 years, the Irwin family has been doing everything in their power to keep Steve's legacy alive.
When Robert recently turned 19, the most amazing thing happened. He was given a special birthday surprise, in an event that took place onstage at the Australia Zoo.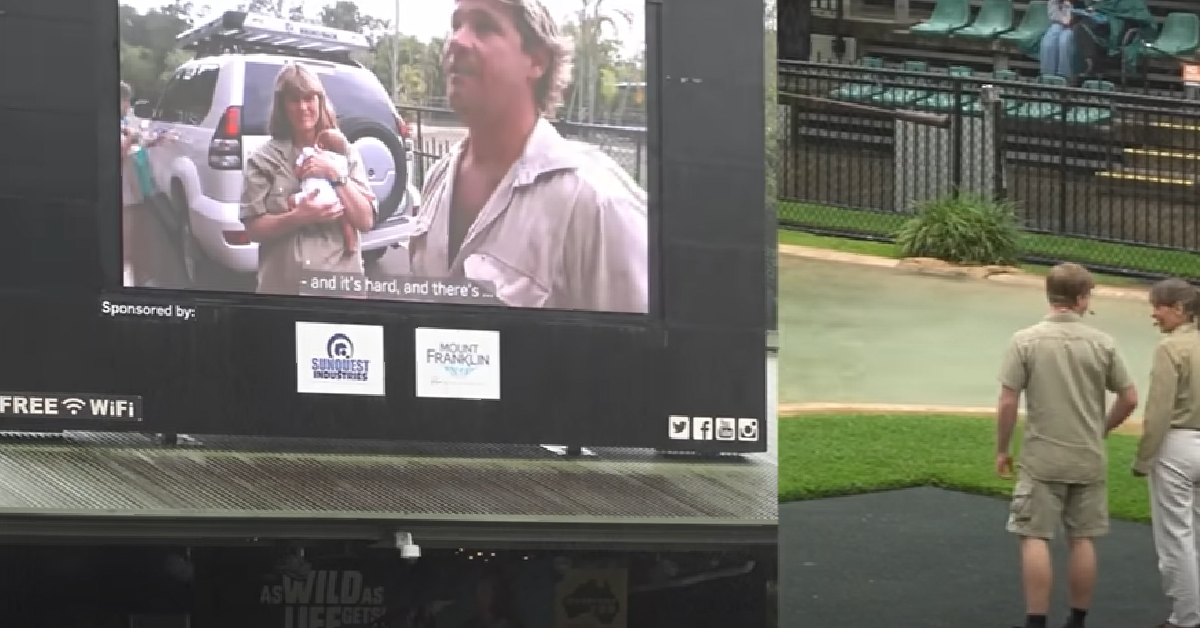 Terri posted a photograph with her son and let him know that there was another surprise that was about to take place. They were going to play a video compilation for him.
The compilation was going to include messages that were provided by "a few people who could not be here today." The tribute was a touching one, as people from all over the world wished the young man a happy birthday.
At first, the video's tone was very hopeful and upbeat. It was not long ago before Robert was reduced to tears, though, and it is easy to see why.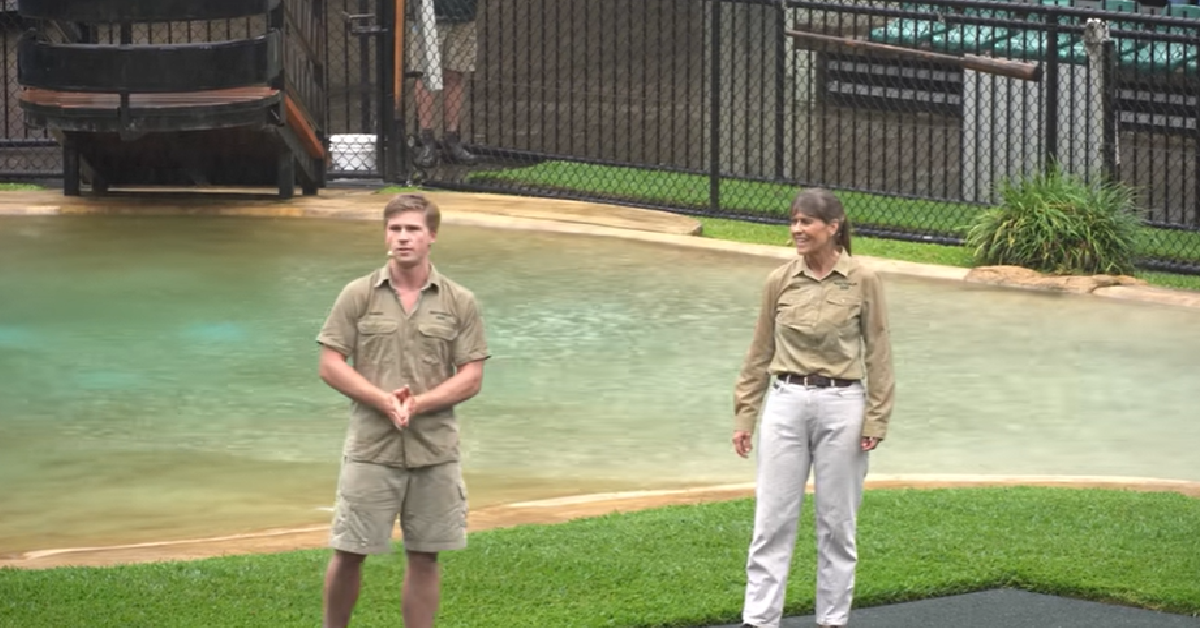 Steve appeared on the screen and began to describe the miracle of watching his son's birth. He recorded the message before his passing and his son was deeply touched by the sight of his late father. "At that moment, at that very moment, I saw the light…," says Steve in the video. "This is why I was put here, because after all, I could be dead tomorrow."
It was an amazing gift and we loved having the chance to share this moment with the Irwin family. You can see the message for yourself in the video below: