Grandpa's reaction is the best!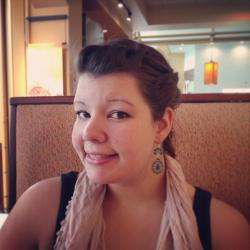 Jessica Griggs
Therefore my heart is glad, and my whole being rejoices; my flesh also dwells secure. – Psalm 16:9
How did you tell your family you were expecting a baby? Or how did someone in your family tell you they were pregnant? Pregnancy announcements are so fun, but we'd argue that it's more fun for the parents-to-be to see everyone's reaction to their news than it is for the family to find out. The faces say it all!
Danny and Ciera have come up with an extremely clever way to surprise their family and friends with the news of their pregnancy. They made sure everyone was sitting down for the news, and they caught all their loved ones' faces on camera as they shared their surprise!
Everyone's reaction is captured at just the right moment in super slow-motion. Even the family dog was surprised by the news! Just look at those ears go!
Grandpa's face at 1:12 is just too precious for words. See for yourself in the video below!
[content-ad]
Source: Fake interview turns into surprise pregnancy announcement! by DanielWoods on Rumble