Our faith is not a passive thing. It must be a part of our very being. If we are living it fully, we will be recognized for our love and for the way that we treat all others.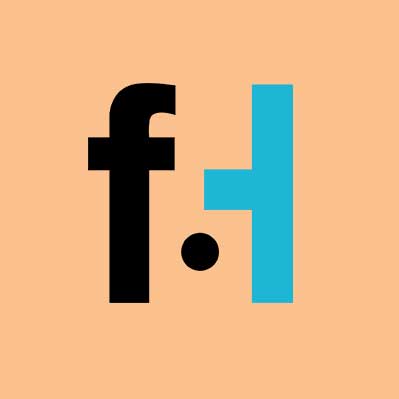 FaithHub

Our faith is not a passive thing. It involves choices and actions, and the willingness to bear the consequences of those actions. It is more than our baptisms, more than our daily prayers and our weekly church attendance. It must be a part of our very being. If we are living it fully, we will be recognized for our love and for the way that we treat all others.
The author of the Letter to the Hebrews is reminding us of what it takes to be Christians in this passage. He relates, in the passages immediately before this one, how those who had been baptised had often been persecuted and abused because of it. He reminds them of how many of them even had their very property confiscated because they had become followers of this Jesus. He praises them for how they withstood all of this with the confidence of their faith and encourages them to persevere, for there might very well be more suffering for the faith to come.
What does persecution look like in our own country, in our own times? Are we not challenged to persevere in the faith here, in our own times? Our sufferings, our "persecutions," are not as physically immediate or as dramatic as those being endured by our brothers and sisters in places like Syria and Iraq today. Ours are of a more subtle kind, are they not? They are much more deceptive. We are being fiercely challenged by the political correctness of our post-modern culture, and by radical secularist pressures, supported by the law, that attempt to force us to cooperate with things that go against religious truths about life, about marriage, and many other issues. These are concerted efforts to subdue or negate religion on the part of many powerful political, social and legal entities.
As Christians believers we must be willing to endure and persevere through such things today, just as the early Christian believers did then. We are not to do so out of some kind of false bravado, nor out of a self-righteous and angry resistance. We are to do so out of our faith in, and our love for, Jesus Christ. If we are publicly living good Christ-centered lives we may attract the ire of those who hate God, or those who wish to rebel from him. But the irony is that when this happens the difference between what is truly good and what is truly evil becomes very clear. Just as the sufferings, the love, and the enduring faith of those early Christians caused the Church to grow exponentially, so our love for Christ, and our perseverance in the faith will win out in the end. Evil just never gets it. It cannot defeat the love of God. God's promise for us will be fulfilled. If we persevere in love, we can never be defeated. Even if we suffer in body, or if we must endure having every earthly comfort taken from us, we will win, for we will be worthy of the promises of God. Of this we can be certain. Thanks be to God.
Give us strength, Lord. Increase our faith, our love and our hope in you so that we may joyfully persevere the sufferings that may come our way for believing in you. Your promise of eternal life in your presence is our deepest desire. We ask these things believing in the power of your most holy name, Jesus. Amen!
Want more daily devotionals, inspirational verses, and Bible reading plans? Just choose a plan and sign up for a free eBible account. It's that simple! CLICK HERE!
SKM: below-content placeholder
Whizzco for FHB