I love how excited the men get to sing this song & the camaraderie.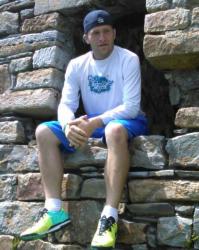 Mark Burton
There's a really amazing video hitting the web that shows Marines at Camp Pendleton, San Diego, loudly praising singing "Days of Elijah," a Christian worship song about hope and redemption. They even add a little twist to it which will make you join in praise with them. So cool!
Click play and sing along to a worship song you already know!
[content-ad]