Because she has this unique role in human history, she is our greatest intercessor.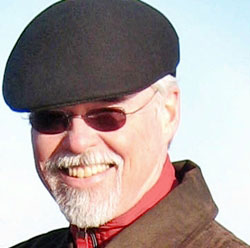 Dan Doyle
It is a strange, even sad fact that Mary, the mother of Jesus, is often a source of tension, misinterpretation and misunderstanding among Christians. Mary's role is unique in human history. As the Mother of God in Jesus, she is also the first "disciple" or first Christian and the ultimate role model for all Christians, showing us how to live in the manner that Jesus commanded us all to live when he said, "Love one another. As I have loved you, so you should love one another." (John 13:34) Could there be any greater reason for why she is to be both honored and respected.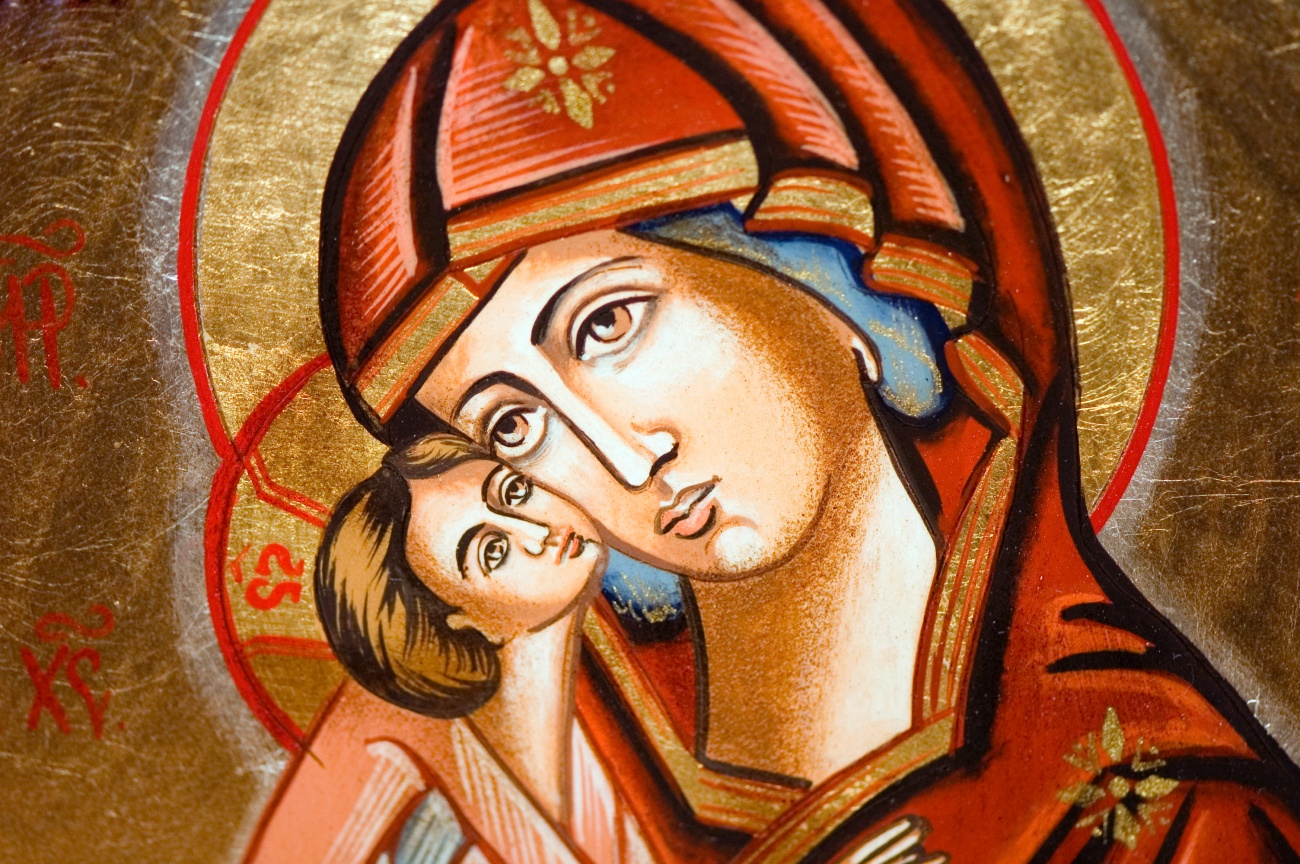 Mary is not understood to be equal to God in any way. She is first and foremost, a human being like the rest of us. But she is also utterly unique among us, given the fact of the utterly unique role that she was given in the unfolding mystery of God's infinite love for all of his creation, and most particularly for his sons and daughters whom he created in his own image and likeness. Who among us models that image and likeness of God that we were all made in better than Mary?
Mary's unique and most profound importance to us as Christians is in her example of absolute humility and her singular, innocently faithful devotion to the Word of God. She is our greatest role model for how a true follower of Jesus Christ ought to conduct him or herself. We see this in the first moment that we meet her in the scriptures, in the first chapter of Luke's gospel, when the Angel Gabriel appears to her and greets her, "Hail, favored one! The Lord is with you." At that moment, she, as would any one of us suddenly finding ourselves in the presence of such an awe-inspiring creature, "was troubled at what was said and pondered what sort of greeting this might be." (Luke 1:26-38). She is awed by the angel's demonstrably mysterious announcement that she had "found favor with God " and astounded at being told that she would, if she agreed, bear the "Son of the Most High" in her womb. We must never forget that her freely willed agreement was required here. Her free will in this matter was completely honored by God. Her positive response to that incredible message was charged with innocent, simple, humble faith, "Behold, I am the handmaid of the Lord. May it be done to me according to your word."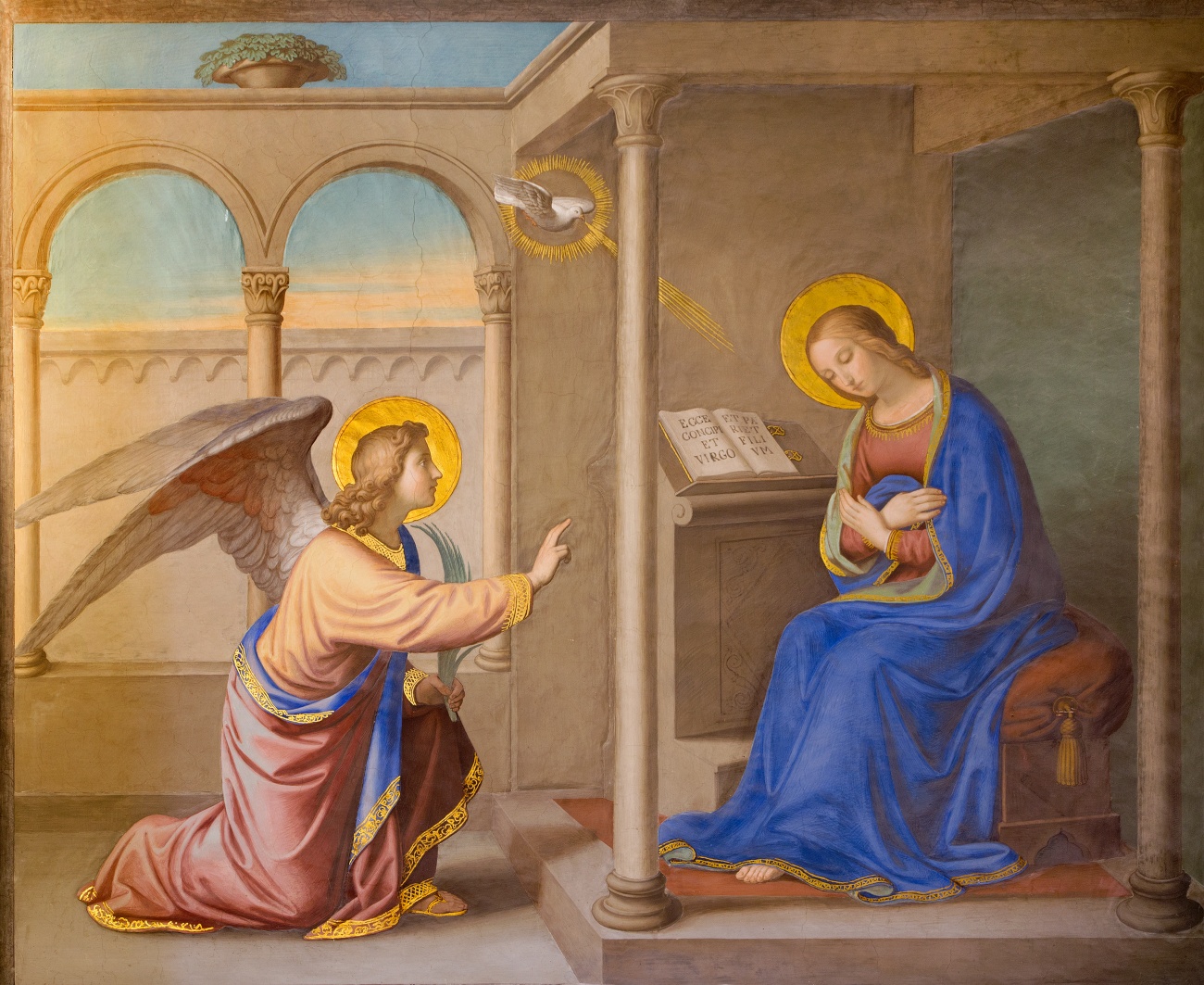 With that simple fiat, her humble willingness to cooperate with this impossibly mysterious message, which she, in her innocence, understood as the will of God, became, in that instant, the stillpoint upon which all of history would turn. It was in that moment, in that simple "yes" that Mary uttered in such innocent faith, that became the fulfillment of all of the prophecies of the Old Testament and that correspondingly became the starting point of the unfolding salvation history that we, as disciples of Jesus, are part of to this day.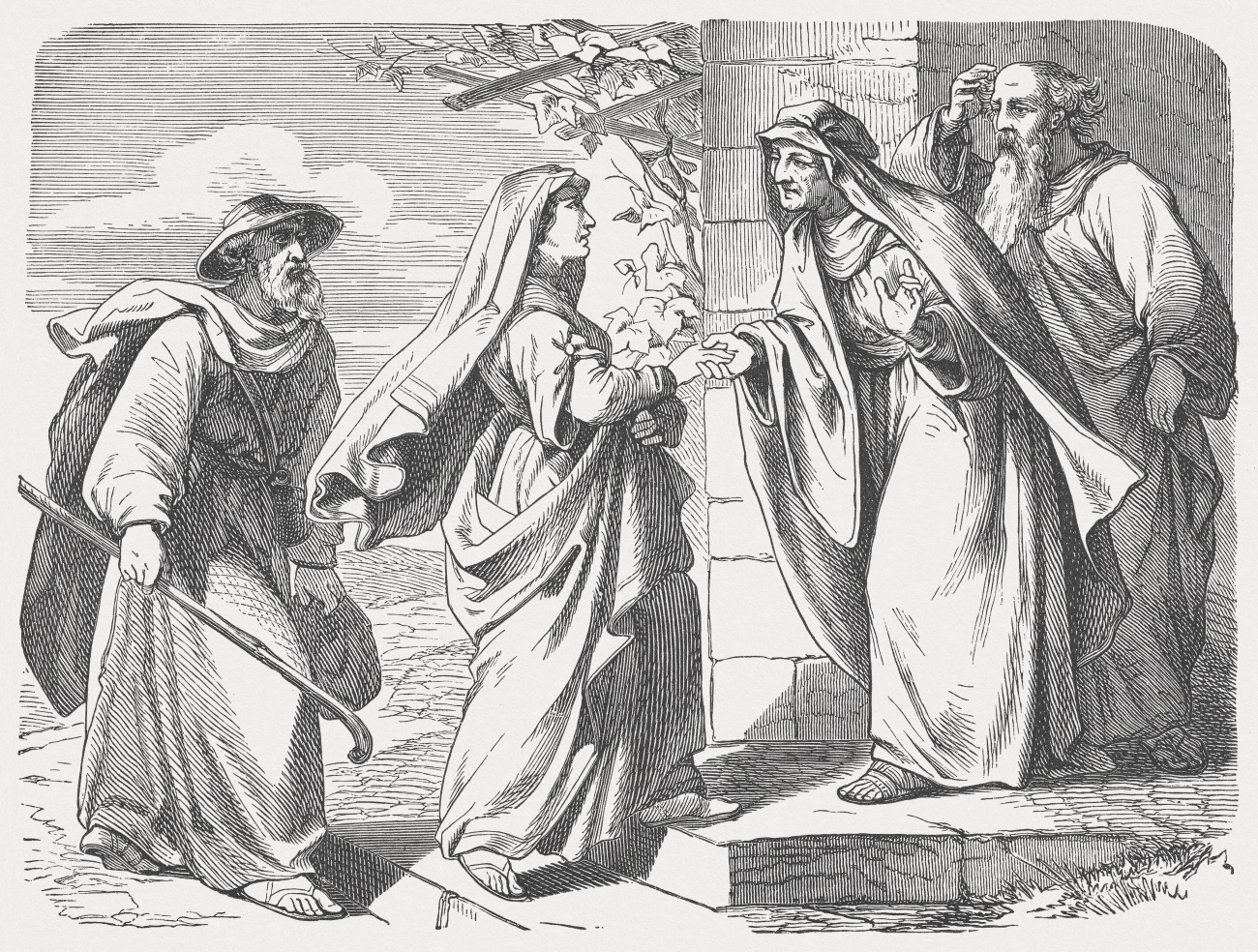 Mary is a human being just like the rest of us, except in one very important distinction, it was she alone who "found favor with God" to be the instrument through whom he would enter into his own creation. And it was she alone who had the courage of her faith to say yes to the great mystery she was asked to participate in at that moment in history. We see, when she visits her cousin, Elizabeth, who is also mysteriously/miraculously pregnant in her old age, that she is coming to understand what is happening within her. She utters with awe and joy these words, "My soul magnifies the greatness of the Lord, my spirit rejoices in God my savior. For he has looked with favor upon his lowly servant and from now on all ages will call me blessed, for God has done great things for me, and holy is his name." (Luke 1:46-49)
Jesus, who as the Son of God, was fully God, became fully Man in the womb of Mary. He was nursed and nurtured, cared for and taught his prayers by her. She remained completely faithful to him throughout his life, his public ministry, his passion and his death on the cross. In these things she is the foremost model of Christian discipleship and Christian faith for all of us.
Mary is not worshiped as a goddess, nor is she seen as an equal to God. Her importance to Christian believers is in her model as mother, and as a very particular mother, that is, the mother of God, Jesus Christ, the Son of the Most High, the second Person of the Trinity. She is also our foremost model of faithful discipleship.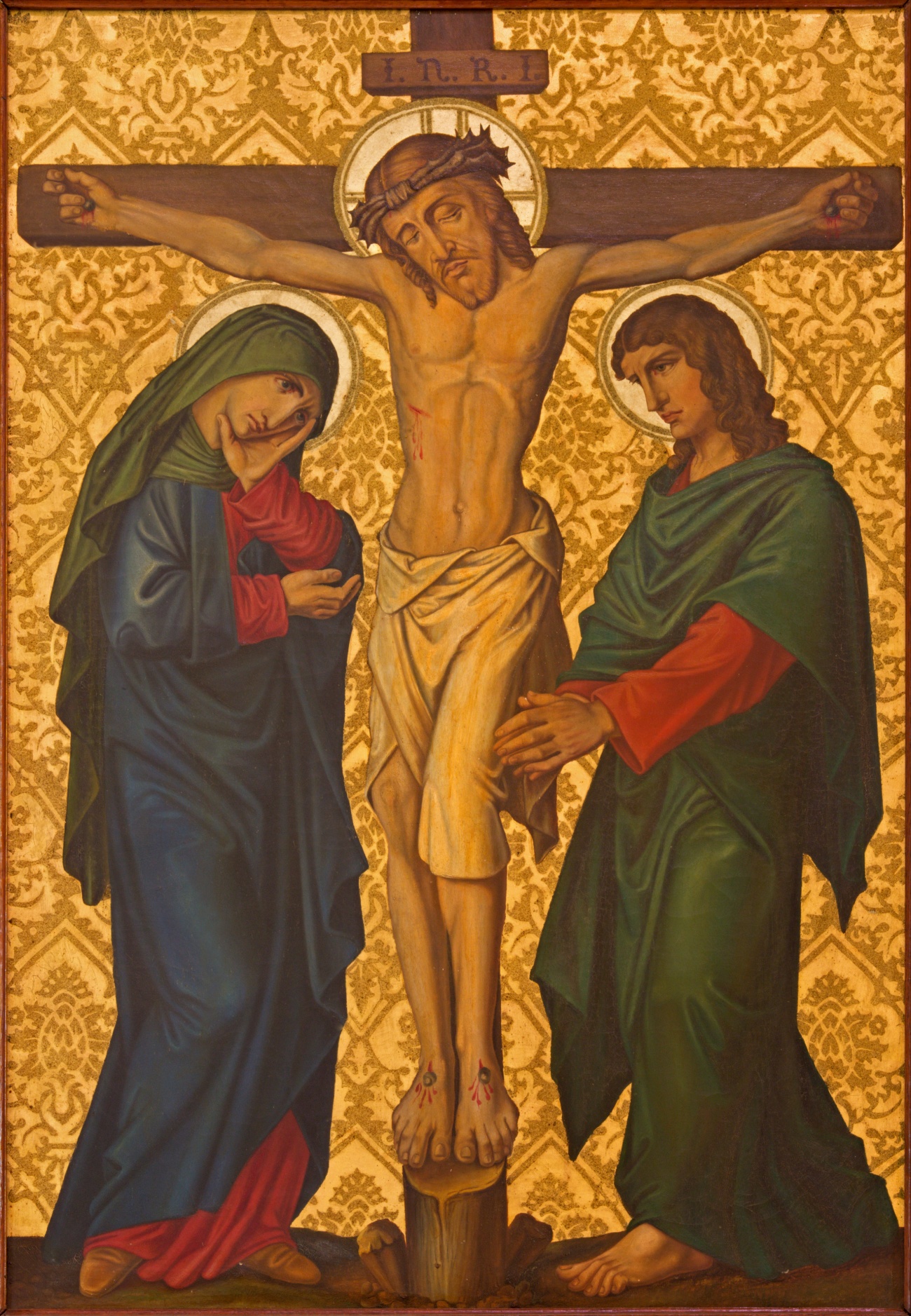 Mary remained faithful to Jesus to the end, suffering for him and with him, as only a mother could as she watched him endure that horrible, unjust, but necessary death on the Cross for our sake. Remember, too, that Jesus looked down at her from the Cross and said, "Woman, behold your son'. Then he said to his disciple (John, who represents us), 'Behold , your mother', and from that hour the disciple took her into his house" (John 19: 26-27). At that moment she became our mother, the mother of all who follow Jesus.
Because she has this unique role in human history, and because of her unique relationship to God, she is our greatest intercessor. After all, as Jesus' mother, she always has his ear and his loving attentiveness like no other. We do not pray to her, but through her, for she is also our spiritual mother who holds each one of us in her heart as she did Jesus. It is for these reasons that she is to be held in our highest regard.