God knows it hurts to lose someone and He is listening to your heart, your hurt, your sorrow.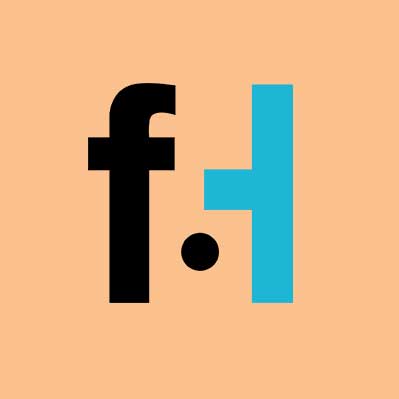 FaithHub
Blessed be the God and Father of our Lord Jesus Christ! According to his great mercy, he has caused us to be born again to a living hope through the resurrection of Jesus Christ from the dead, to an inheritance that is imperishable, undefiled, and unfading, kept in heaven for you, who by God's power are being guarded through faith for a salvation ready to be revealed in the last time. – 1 Peter 1:3-5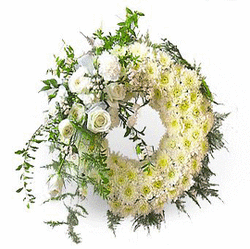 The loss of someone is a strange thing that I have been giving thought to as I recently lost someone in my family. While I miss that person very much I was able to tell them thank you for all their positive words of affirmation and that I loved them and would be praying for them. In that, I feel that there was peace and a sort of completeness or resolution in our relationship. Here are a few thoughts that I'd like to explore further on the subject.
Stop Looking For A "Meaning In It All."
I think to the loss of the person that passed, and I wonder about things that I have yet to accomplish in my life, choices I should make, things I should do, but while these are all good things to take from loss, it's a mistake to think that this is the only location that you should be in when you have lost someone. When losing someone, you need to stay in that moment of grief and grieve. Too many times in life, I have not let myself go there, I have looked to these other things or like Spock in the recent Star Trek movies, chosen to not feel anything at all, and embrace numbness. This only delays the pain and discomfort that has to come when we lose someone.
[content-ad]
Don't Be Surprised If Something Hits You WAY Later.
"You don't know what you've got till it's gone," is a song lyric and a truth of life. You may take the time you need to grieve, but then, what seems like out of the blue, you'll hear a song, you'll go somewhere, you'll be in the middle of a movie, and you'll think, "Oh… I wish I could share this with that person." But you can't. In that moment, life will make the lack of that person seem bigger than ever. You'll be sad, but that's the point. To quote (though out of context) an favorite author of mine, John Green, " It's gonna hurt. It's gonna hurt because it matters." Because that person mattered to you, and their memory lives on in you. You are a carrier of their story- you can further the good they instilled in you, by allowing it to become your own.
God Doesn't Like Death Either
I know this seems like a strange way to end, but God isn't a fan of death either. In fact, while you might think of him as vengeful and angry in the Old Testament, Jesus got to a point where the thought of dying got him stressed to a point of sweating drops of blood. Then we see when Jesus finally died, God's heart broke so much that he darkened the sky and made the earth shake. The pain of death, though, is swallowed up for the person that believes. However, while we can say that, and know that, and read that, the hurt still remains. The anguish of loss is something the God of the universe understands and is acquainted with. He knows it hurts to lose someone and He is listening to your heart, your hurt, your sorrow. Don't be afraid to pray things like, "God this really hurts right now," and "God I'm not happy that you took this person from me." He is listening and he know that loss is tough, so don't hide your pain from him- allow him to hear the truth, be honest. He loves you. You are not forgotten.
The best thing to do in times like these when it's hard to think of things to say is to remember funny, simple stories that happened to you and to the person who is gone, moments where maybe someone made a silly mistake, or spilled something. These moments and anecdotes allow for people to remember there were good times that were had, and there are still many more memories to be made. If you are going through a hard time, I hope these words can help to navigate the hours and months after.
God Loves You.
You are not alone and you are not forgotten.