Despite obstacles, challenges, temptations, and even the threat of death, the Christian continues to run the race Christ has marked out for him.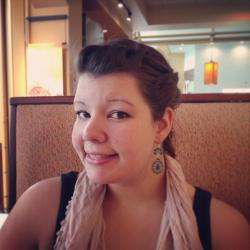 Jessica Griggs
Endurance Is The Name Of The Game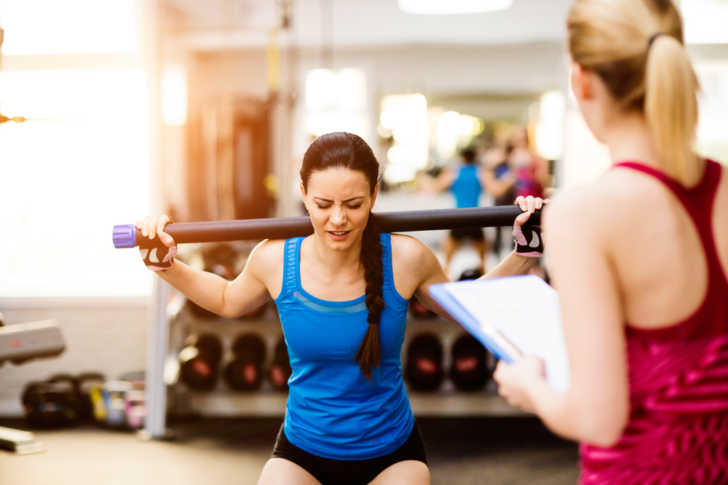 The true believer demonstrates the reality of God's work in his heart by enduring all sorts of tests in the development of Christlikeness. The believer is in training, much as an Olympic athlete must train for a race. No pain, no gain. That is why the writer of Hebrews exhorted, "Let us throw off everything that hinders and the sin that so easily entangles. And let us run with perseverance the race marked out for us, fixing our eyes on Jesus, the pioneer and perfecter of faith. For the joy set before him he endured the cross, scorning its shame, and sat down at the right hand of the throne of God. Consider him who endured such opposition from sinners, so that you will not grow weary and lose heart" (Hebrews 12:1-3). Jesus is portrayed as the finest runner, the One who set the pace, our model and hero in life's race. Just as a runner in the Olympics must dispense with anything that would hinder his running, we must disentangle ourselves from sin. As a runner in the games must keep his eyes on the finish line, so we must keep our eyes on Christ and His joyful reward.
Beware Of Stumbling blocks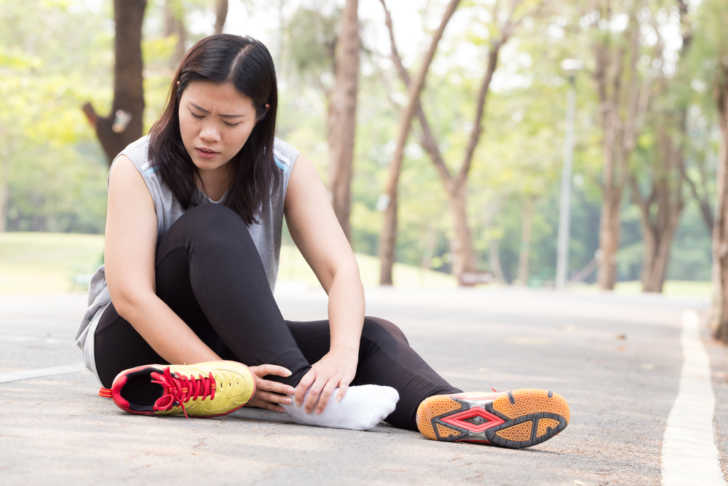 Some believers in Galatia had lost faith in God's grace and were returning to a legalistic, performance-based religion. Paul wrote strong words to them: "You were running a good race. Who cut in on you to keep you from obeying the truth? That kind of persuasion does not come from the one who calls you" (Galatians 5:7-8). The true Christian life can be lived only by faith-faith in the pure Word of God and faith in the finished work of Jesus Christ on the cross. To follow Satan's deceitful advice to try to earn God's grace and free gift of salvation is to stumble in our race. Trusting our own works only insults God and does us no good. Paul wrote with similar urgency to believers in Philippi, "Do everything without grumbling or arguing, so that you may become blameless and pure, 'children of God without fault in a warped and crooked generation.' Then . . . I will be able to boast on the day of Christ that I did not run or labor in vain" (Philippians 2:14-16). Paul encouraged the Philippians' pure faith and likened his own labor on their behalf to running a race. He had invested hard work and deep suffering in teaching them God's story, and he wanted his exertion to pay off-much like an Olympic athlete deeply desires his sacrifices to result in victory.
SKM: below-content placeholder
Whizzco for FHB