Take a moment to enjoy the beautiful music of the season!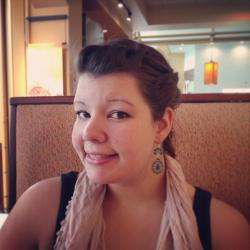 Jessica Griggs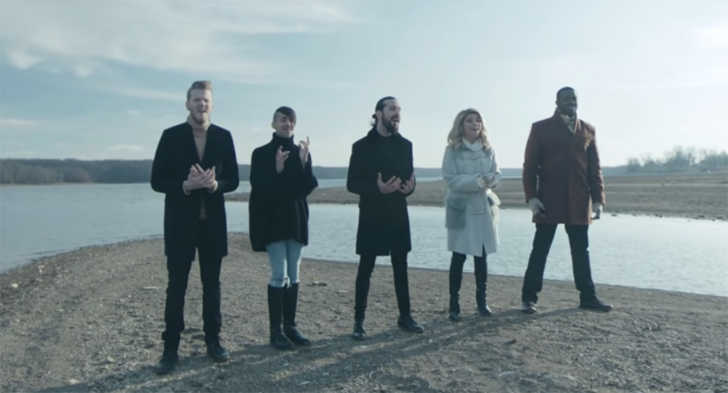 'Tis the season for Christmas music! While I enjoy the children's classics like Jingle bells and Frosty the Snowman, I will always love Christmas carols that tell the tale of our savior's birth. One of my all-time favorite Christmas hymns is The First Noel.
The melody is beautiful in its simplicity, and the lyrics are few but powerful.
The First Noel, the Angels did say
Was to certain poor shepherds in fields as they lay
In fields where they lay keeping their sheep
On a cold winter's night that was so deep
Noel, Noel, Noel, Noel
Born is the King of Israel!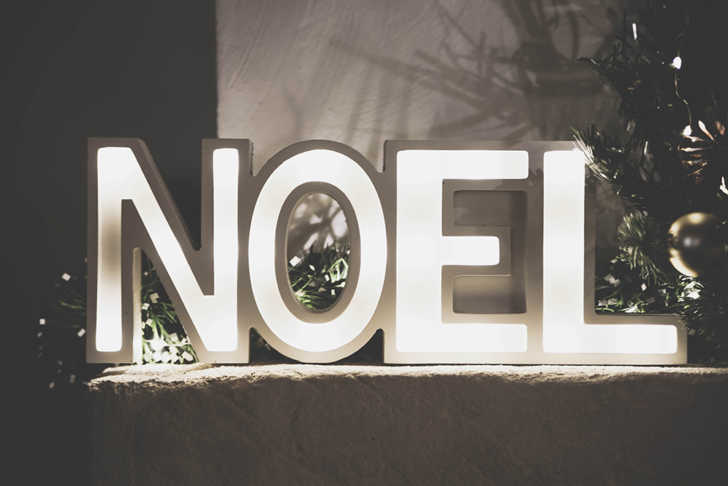 Can't you just picture that first night? How stunned the shepherds must have felt? How scared they must have been to come face to face with an angel of the Lord? And yet they trusted God's messenger and praised the Lord for the great gift he had given the world on that day.
Let's take a look at a passage in Luke 2 that describes that night.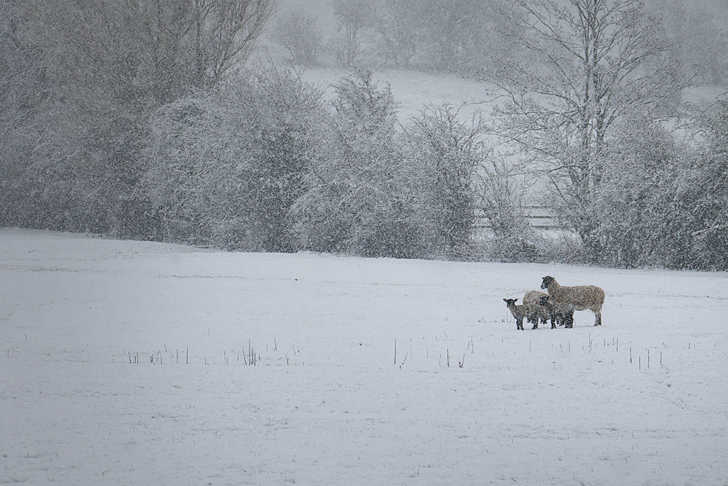 And there were shepherds living out in the fields nearby, keeping watch over their flocks at night. An angel of the Lord appeared to them, and the glory of the Lord shone around them, and they were terrified. But the angel said to them, "Do not be afraid. I bring you good news that will cause great joy for all the people. Today in the town of David a Savior has been born to you; he is the Messiah, the Lord. This will be a sign to you: You will find a baby wrapped in cloths and lying in a manger."
Suddenly a great company of the heavenly host appeared with the angel, praising God and saying,
"Glory to God in the highest heaven, and on earth peace to those on whom his favor rests."
When the angels had left them and gone into heaven, the shepherds said to one another, "Let's go to Bethlehem and see this thing that has happened, which the Lord has told us about."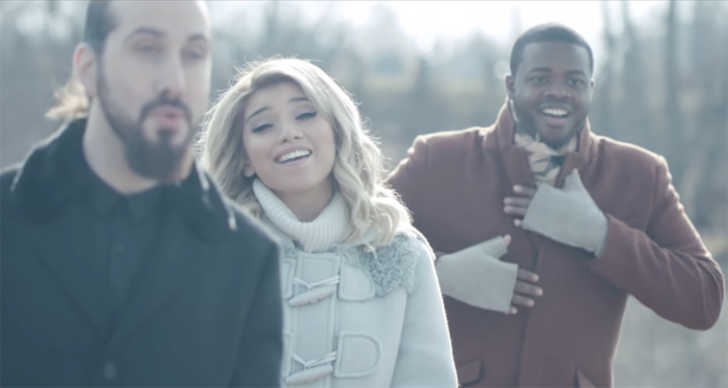 If you're a fan of the Pentatonix, then you're going to love their version of The First Noel. This song is sure to lift your spirits and get you in a cheerful holiday mood, especially when you hear Avi take the lead! Their voices are truly stunning, so take some time to relax and enjoy the music of the season!