9-year-old Bobbi Wilson was doing her part to eradicate the invasive species, but her 71-year-old neighbor felt threatened by her presence.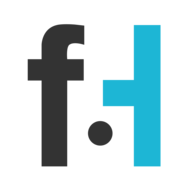 Chris Winters
The idea that the police would be called on a 9-year-old girl who is just trying to learn is appalling to us and we are sure that our readers feel the exact same way.
The person who is to blame for this incident is actually the child's own neighbor, 71-year-old former councilmember Gordon Lawshe.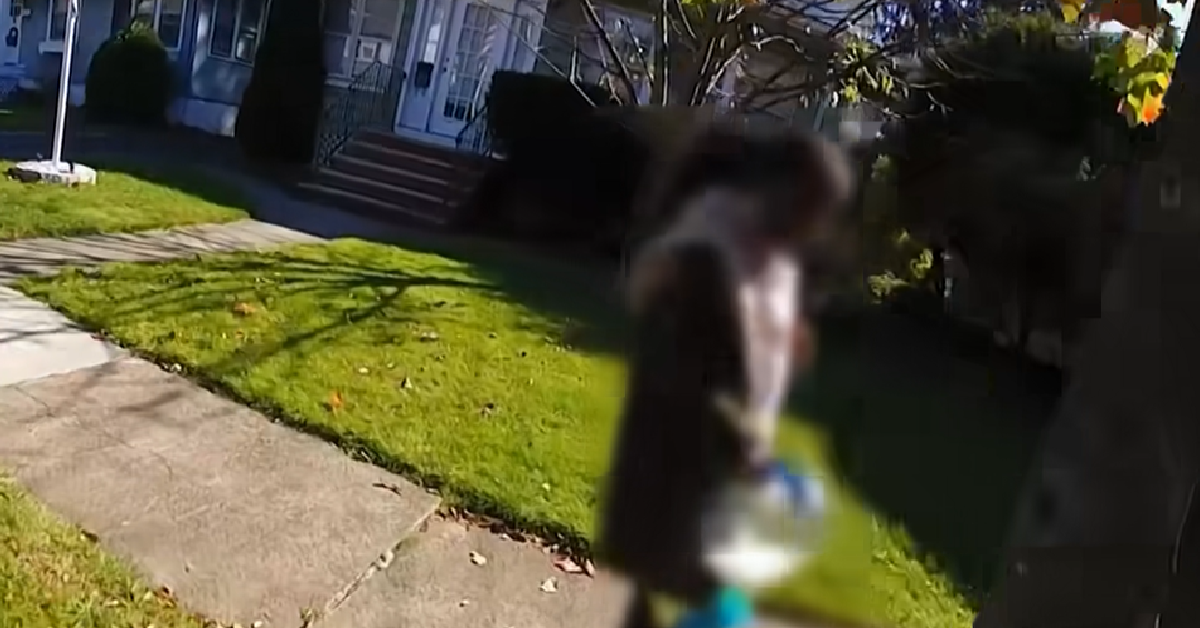 The neighbor saw the child spraying the trees and sidewalk and decided to call the non-emergency line to report her for playing outside. As you can see in the police footage shared by Law & Crime, the child was described as a "little black woman walking, spraying stuff on the sidewalks and trees on Elizabeth and Florence…."
Lawshe further said the little girl was "scaring" him.
Bobbi Wilson is the child in question. She's actually a budding scientist who was merely doing her best to participate in New Jersey's Stomp It Out Program, a state initiative to encourage the removal of lanternflies.
According to The Progress, when Bobbi spotted lantern flies in the neighborhood, she decided to take matters in her own hands and found a recipe for insecticide on TikTok and did what she could to help out.
https://www.facebook.com/lawandcrime/videos/2937161156593046
She learned that this particular species is rather invasive. They damage trees because they will feed on the sap that they find in the trunks and in the leaves. All she was doing was testing out the formula that she had made when the call was put in.
As expected, Monique was very upset that the police were contacted, referring to the incident as "sickening and scary," according to Local 12 News. "I am not here to label anyone, only to share my point of view as a Black woman, a Black mother, and a Black resident in this town. To bring awareness on racism and implicit bias that we experienced on the very street that we live on."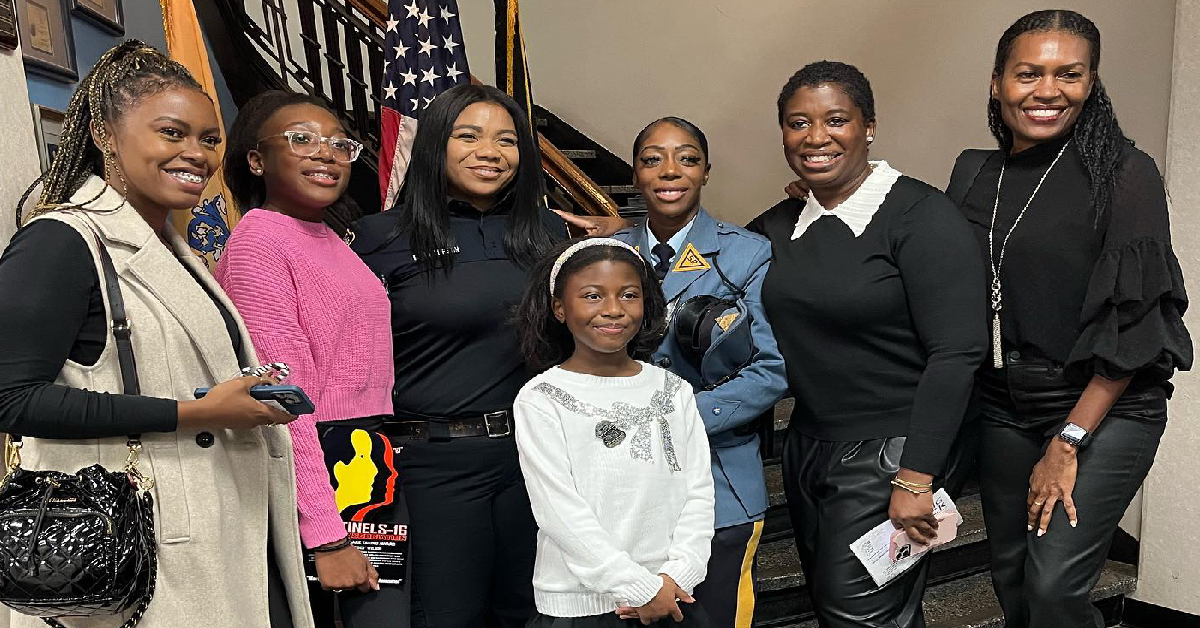 Fortunately, Bobbi's spirits remain high. She was recognized by multiple organizations and departments, including the Verona Environmental Commission, which shared about her on Facebook. She's a true inspiration!