What happened next was a miracle!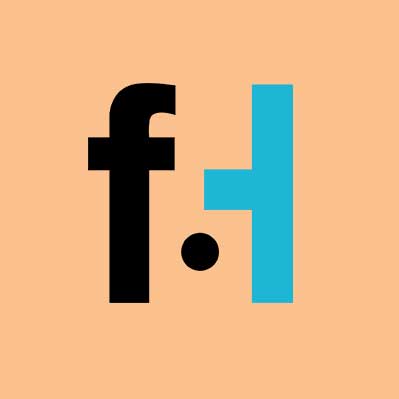 FaithHub
David and Kate Ogg of Australia have been through the event of a lifetime.
When Kate was pregnant with twins, she went into labor early, as many mothers of twins do. Her infants were born at only 27 weeks, and while her daughter Emily was born healthy, her son Jamie was pronounced dead.
Both parents were heartbroken when doctors told them to say their goodbyes.
The midwife handed Jamie to Kate, and he laid on her chest for over two hours as she rubbed his tiny back, cuddled him against her, and spoke quietly to him. David sat next to them, holding Jamie's hand.
Then, they heard a gasp from their tiny baby boy, and Kate felt a jolt of surprise. Their doctors told them that this was sadly just a reflex — their baby boy was not alive. But they were wrong…
What happened next beautifully defied ALL odds.
See for yourself!
https://youtube.com/watch?v=Dpli6TNyqDM