These toys weren't just left around the house; they were carefully placed. We call them Mommy / Daddy Minefields, and they're probably our favorite thing. Ever.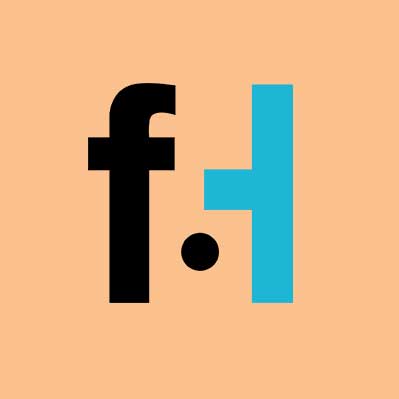 FaithHub
When you think of minefields, your mind tends to go to war, right? Well, scratch that for a moment. Why? Because what we're dealing with here are minefields of unconditional love — we call them Mommy / Daddy Minefields. A Mommy / Daddy Minefield is:
A series of items (typically toys) strategically organized around the home, either on the floor, the table, or the nearest ceiling fan (not the most optimal place for any party).
The 16  Mommy / Daddy Minefields you're about to see came courtesy of our terrific fans on The Autism Awareness Facebook page. Enjoy, and remember: if you ever come across a Mommy / Daddy Minefield, be sure to stop for a second — or longer than a second, if you'd like — and cherish it. Of course, you can then feel free to find the camera…
---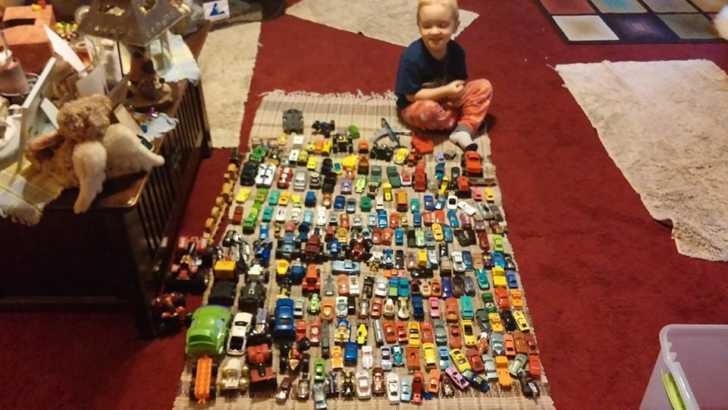 ---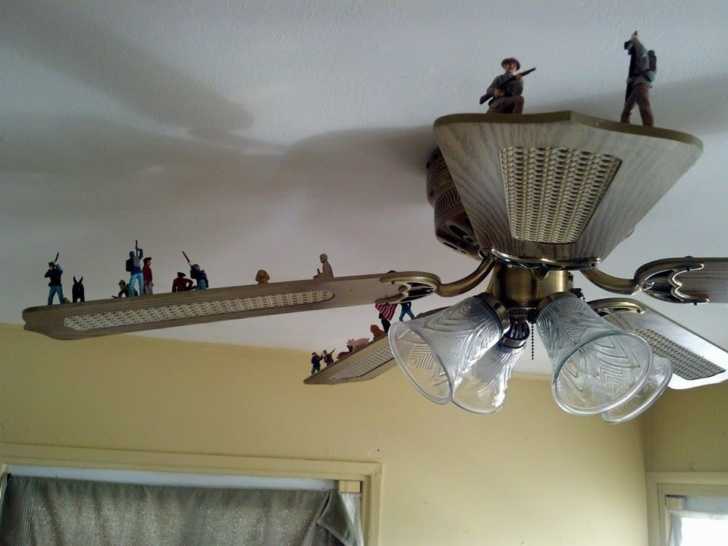 ---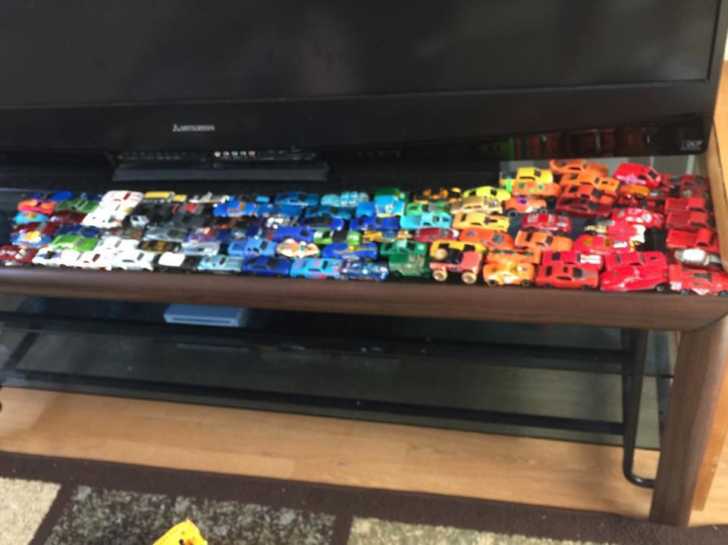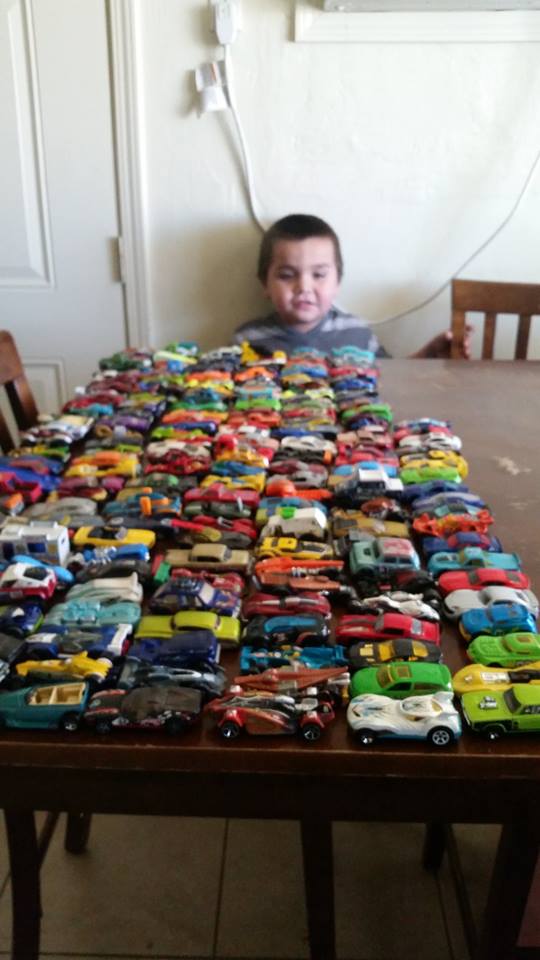 ---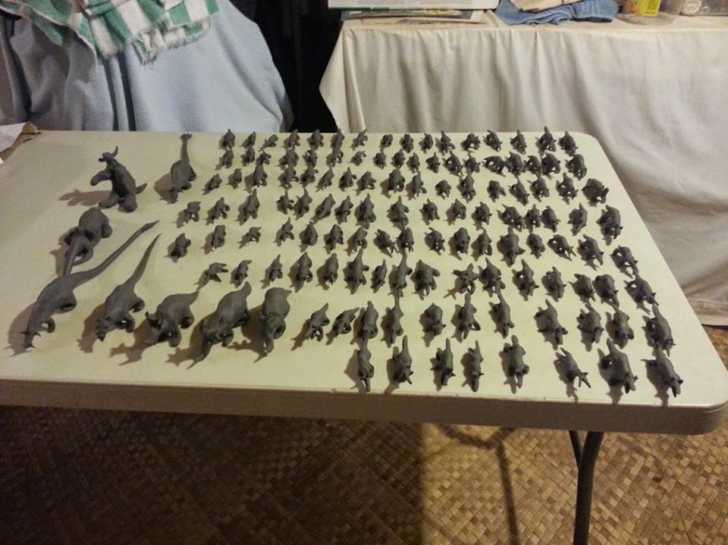 ---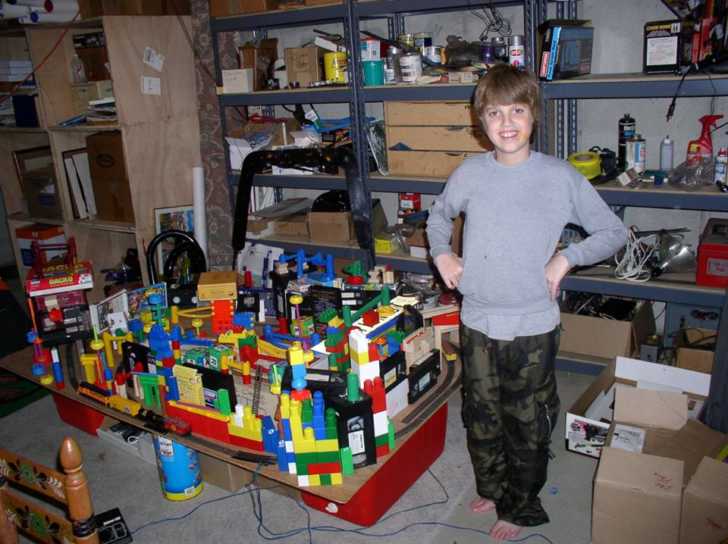 ---
April is Autism Awareness Month, and there's no better time to provide children on the spectrum with toys that enhance both play and development.
Read more about this awesome program:
---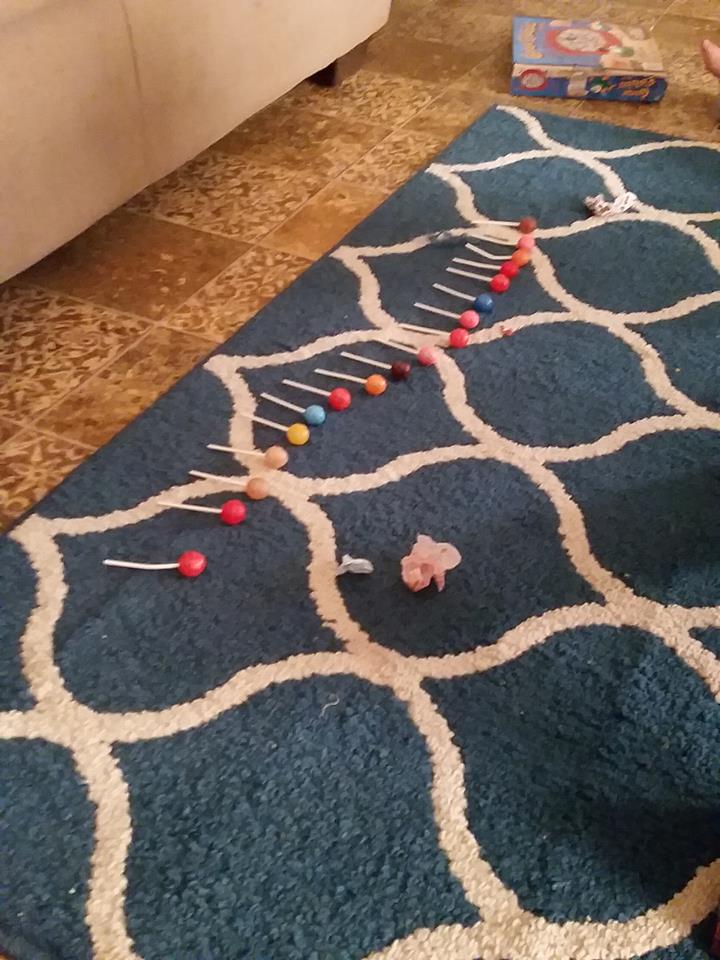 ---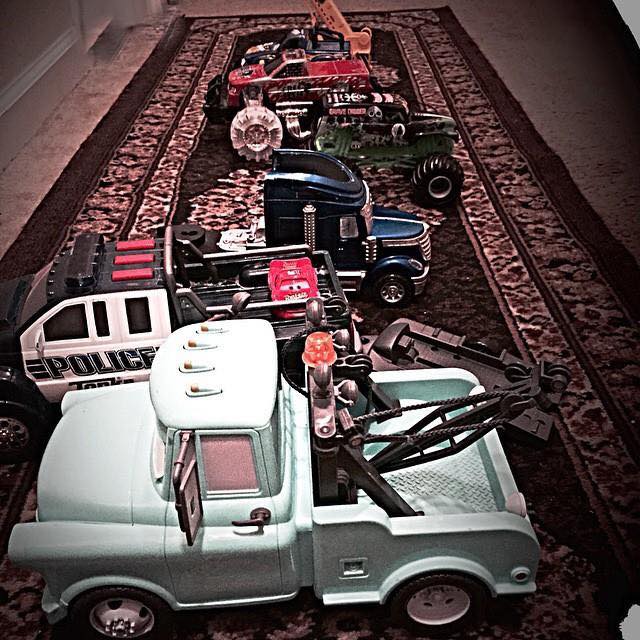 ---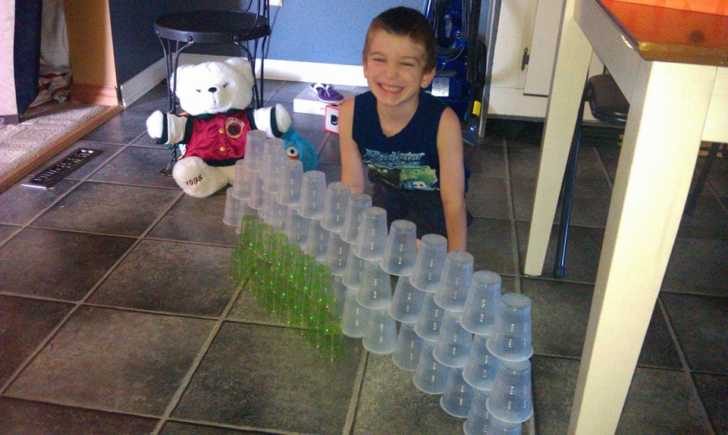 ---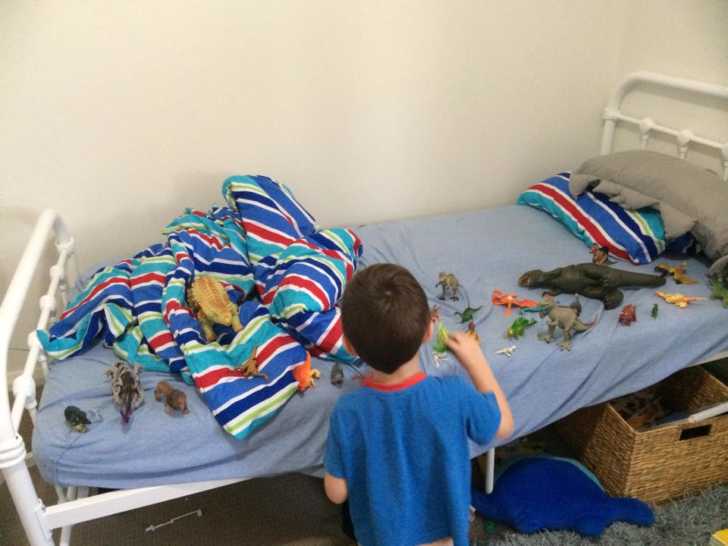 ---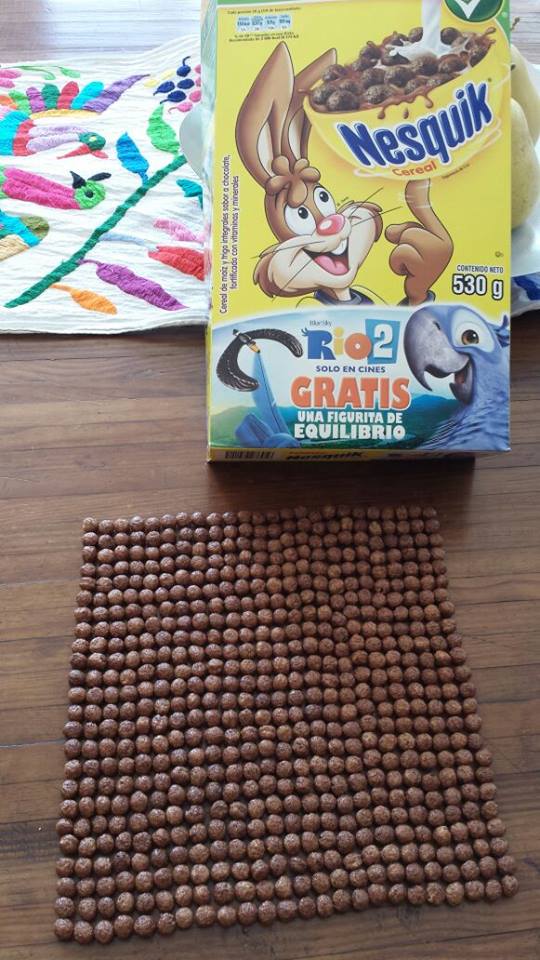 ---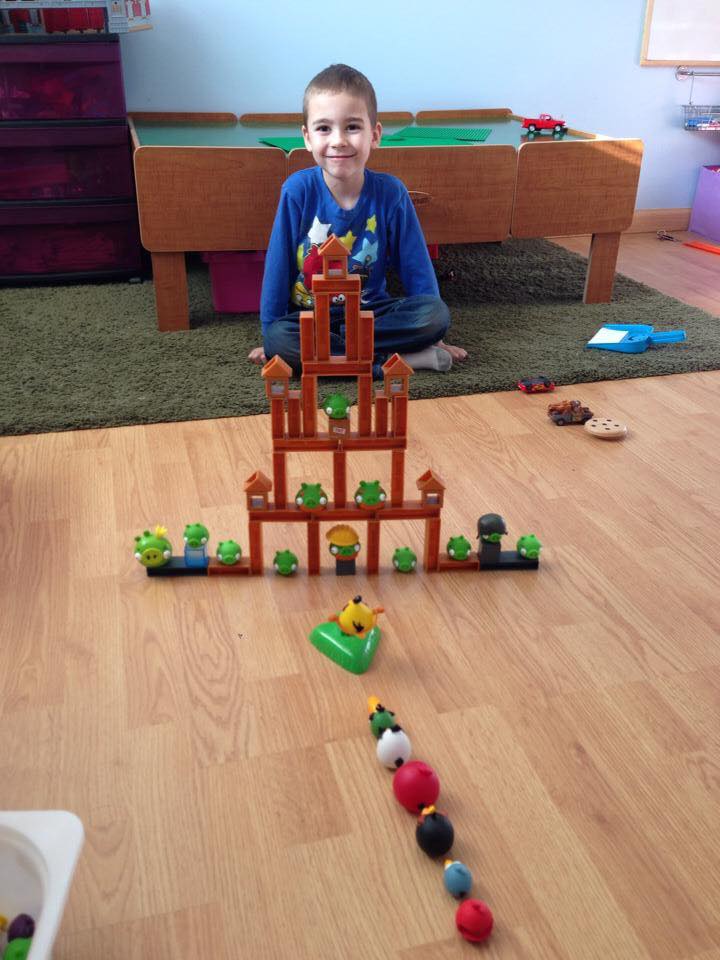 ---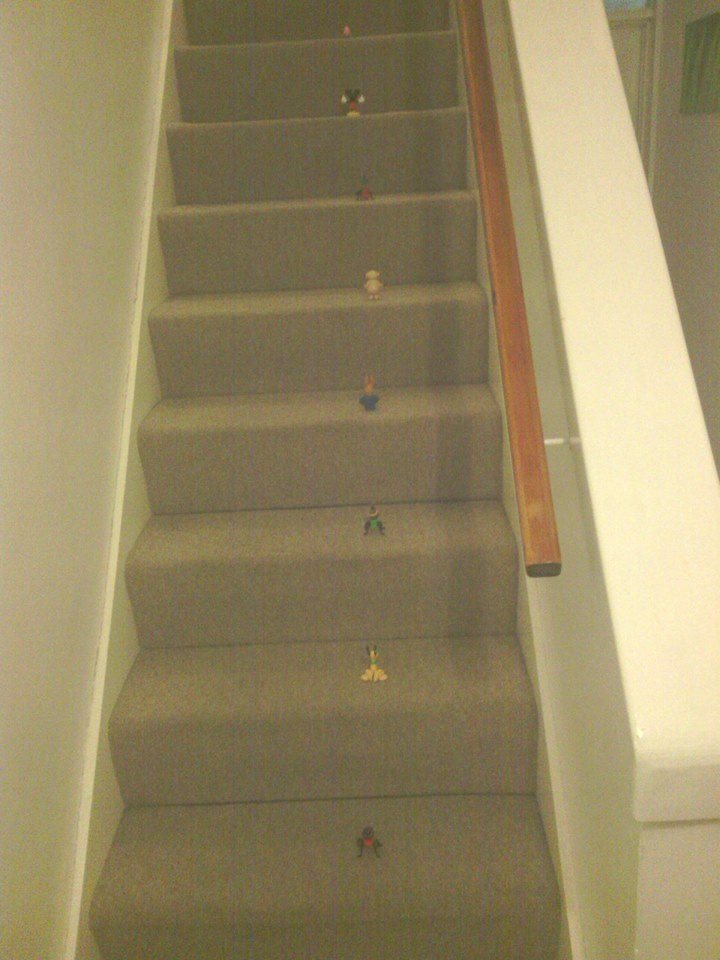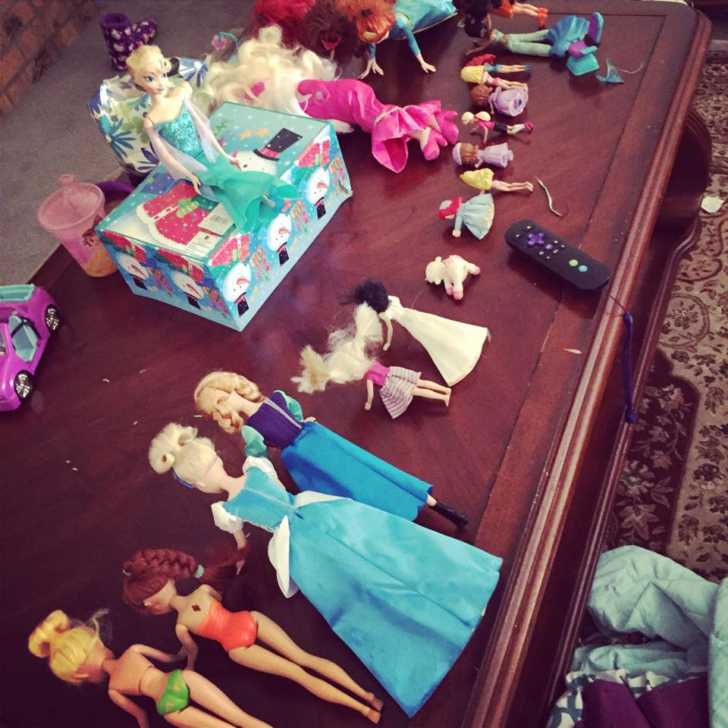 ---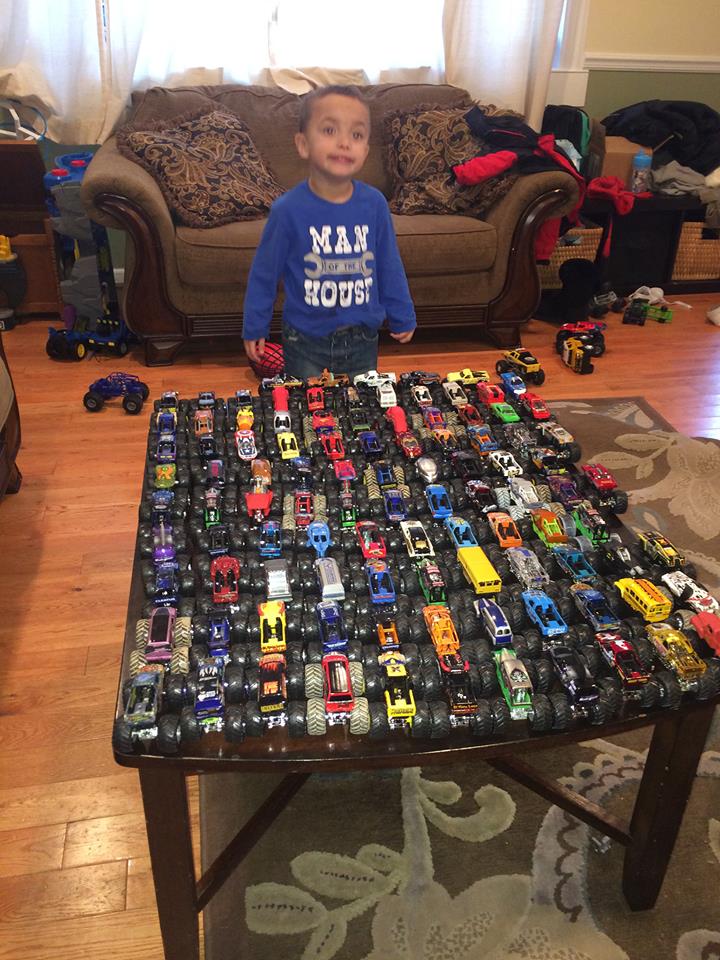 ---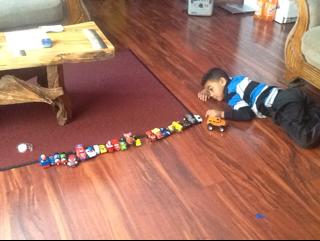 ---
See!? Mommy / Daddy Minefields are entirely harmless! Now, because we know — we're beyond certain — that you have fantastic pictures of those that you've encountered…
Share Your Mommy / Daddy Minefield Pictures in the Comment Section!