Here is a survivor story! A truck driver gets caught underneath his truck while fixing the brakes and literally freezes to the ground. Watch how he got help from being pinned down for 8 hours.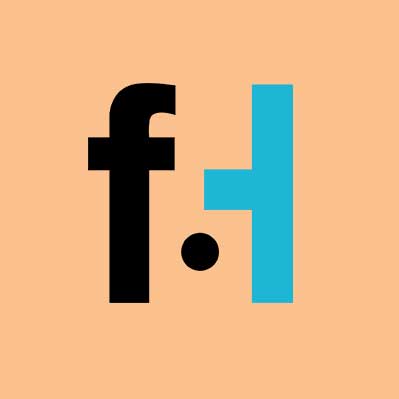 FaithHub
Miracle Survival Story! Man Survives Hours Frozen Under His Truck
In Indiana, with temperatures of 42 degrees below zero with the wind chill, Rutledge pulled over at a truck stop and got under his truck to fix the brakes that froze up while he was driving. While Rutledge was on the ground, the truck shifted and trapped him underneath. Rutledge became stuck frozen to the pavement beneath him, unable to move for nearly eight hours. Luckily for him, vibrations from his phone with his wife calling him over and over again, Rutledge used voice command to dial a number. Watch the video and see what happens!
[content-ad]
https://youtu.be/tl3dIL8yY4Y