Her prognosis was utterly dire but God gave her family an incredible miracle!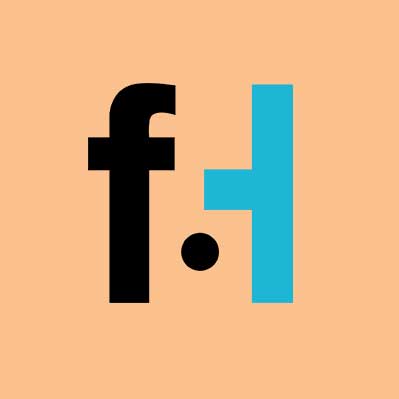 FaithHub
"Before I formed you in the womb I knew you, before you were born I set you apart…" – Jeremiah 1:5
God is so faithful to us. Doctors told Kaylan's parents that she probably would not survive. They thought that she had a chromosomal abnormality. Baby Kaylan was born months premature weighing only a pound… but she has no abnormalities! And despite what the doctors thought, her condition continued to improve. She eventually left the hospital, a healthy little baby! It just goes to show what can be achieved when one stays strong in their faith and prayer and trusts God with all their hearts.
[content-ad]