Thinking they were honored guests at a baseball game, these military parents walked on field to talk about their son who was serving overseas – or so they thought!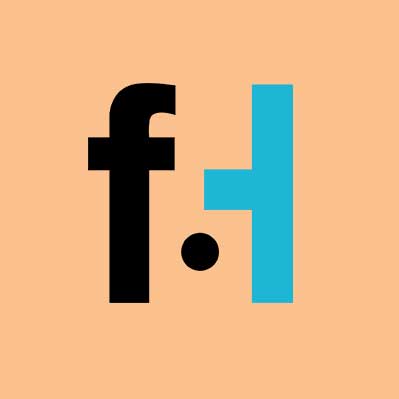 FaithHub
Air Force Staff Sgt. Trey Murphy had just returned home from a tour in Afghanistan and he wanted to do something special for his mother and family who raised him. That is when the help of the Greenville Drive minor league baseball team in South Carolina came into play.
After telling his mother Sarah that he wasn't planning on being home for another couple of days, Murphy was ready to give his mom the best surprise of her life.
The family was in the stands and were being considered special guests for United Service Organization Night, and during the third inning the family was called down onto the field to talk about Murphy's exceptional service to his country. But little did they know, their son was disguised as a player and was standing on the field next to them the entire time.
When his mom realized who was standing next to her in a baseball uniform, she was simply overcome with emotion and excitement.
Check out the video below to see this heartwarming homecoming!