After 36 years of wanting to see the ocean, David Thomas was able to visit the beach in Flordia and go down to the sand with the help of a special wheelchair.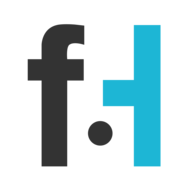 Chris Winters
David Thomas of Bessemer, Alabama is a 36-year-old man who had one very simple wish. He was born with cerebral palsy and all he ever wanted was to see the beach.
He did not believe that he would ever have the chance to check out the ocean in person. However, his church family stepped up to the plate and did whatever they could to make David's dream into a reality.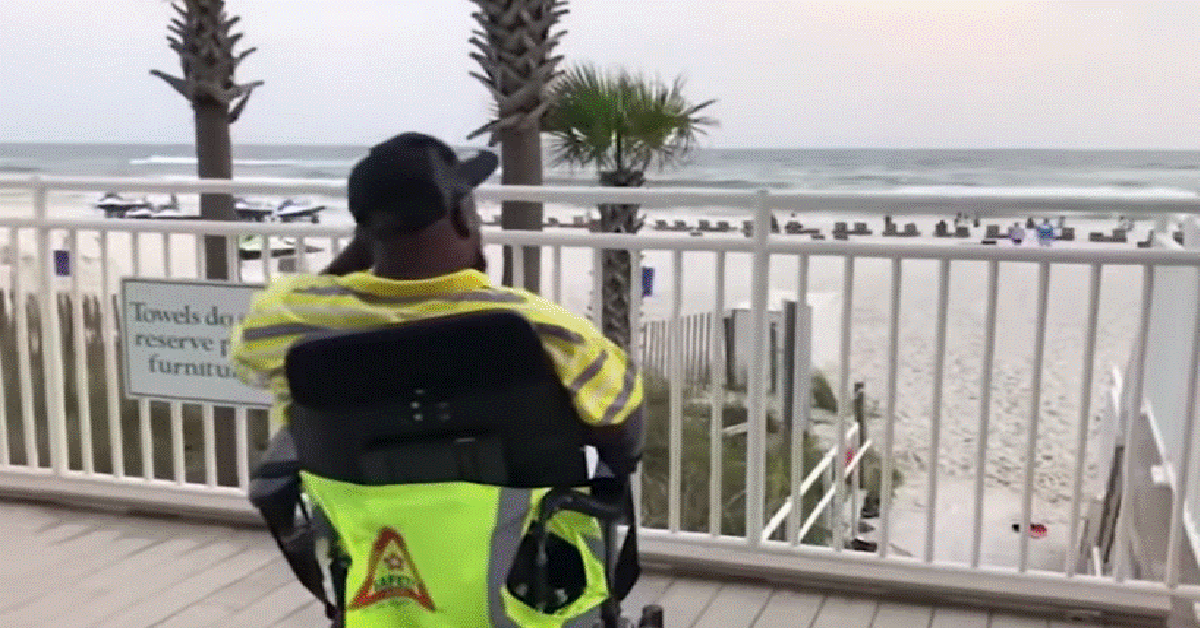 "It took me years to get here but God made a way for me to get here," David said in an interview with a local news station. "I never imagined it looking like this, but it's beautiful. I love it and don't want to go home."
Thanks to the kindness of his church group, he was given the chance to spend time in Panama City Beach, Florida.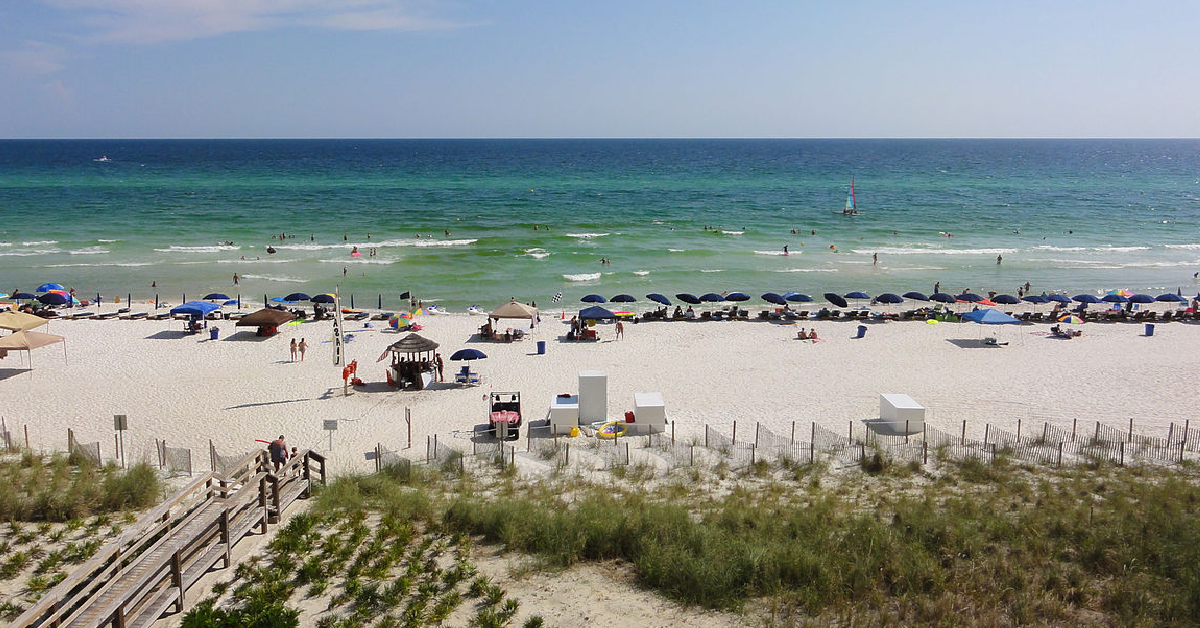 Once he was finally given the chance to dip his toes into these beautiful white sands, he was overcome with emotion. David heard the waves crashing down and in that moment, he felt as if he had found his true home. "By you being disabled, you just don't find too many people that take out time with you and willing to help you," he said while fighting through tears.
"I just feel so good because I haven't been anywhere since I was 15 years old so I'm having the time of my life right now." This is only the second time that he has been able to leave his Alabama hometown. The last time was for a school field trip that took place two decades ago. We cannot begin to imagine his level of excitement.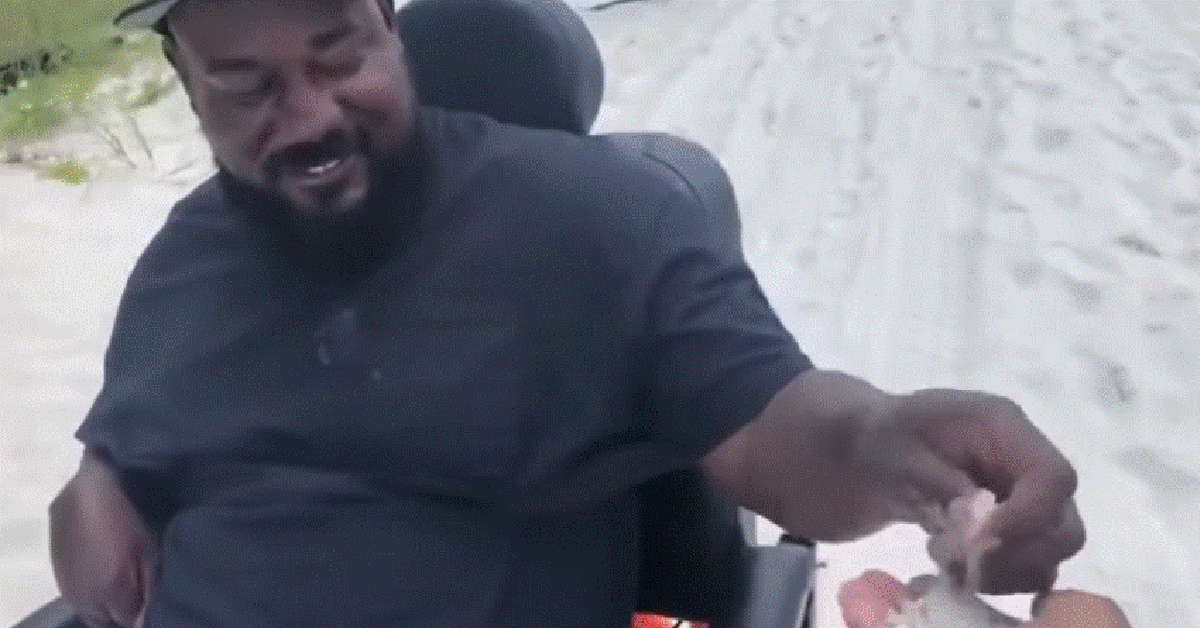 "If I never experience this again, I'm going to enjoy it right now and live in the moment and thank God for what it is," he continued. These are the types of stories that we love to see. Hopefully, David is given the chance to go back to the beach as soon as possible.
In the meantime, we are glad to see that he is savoring every last moment of this awesome experience. It is a gentle reminder that we could all stand to be a bit more appreciative of the blessings that we are fortunate enough to have. If you would like to learn more about David's amazing beach visit, please be sure to check out the video below. It just might bring a tear to your eye.