It was a heartbreaking fairytale.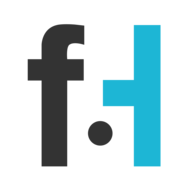 Chris Winters
Rowden and Leizl were the prototypical happy couple and they had everything working in their favor. They were very happy together and even had a two-year-old daughter to spend time with as well.
Their happy little family existence was eventually disturbed, though. Initially, they had plans of getting married on Rowden's 30th birthday. This meant that they would be married on July 8, 2014.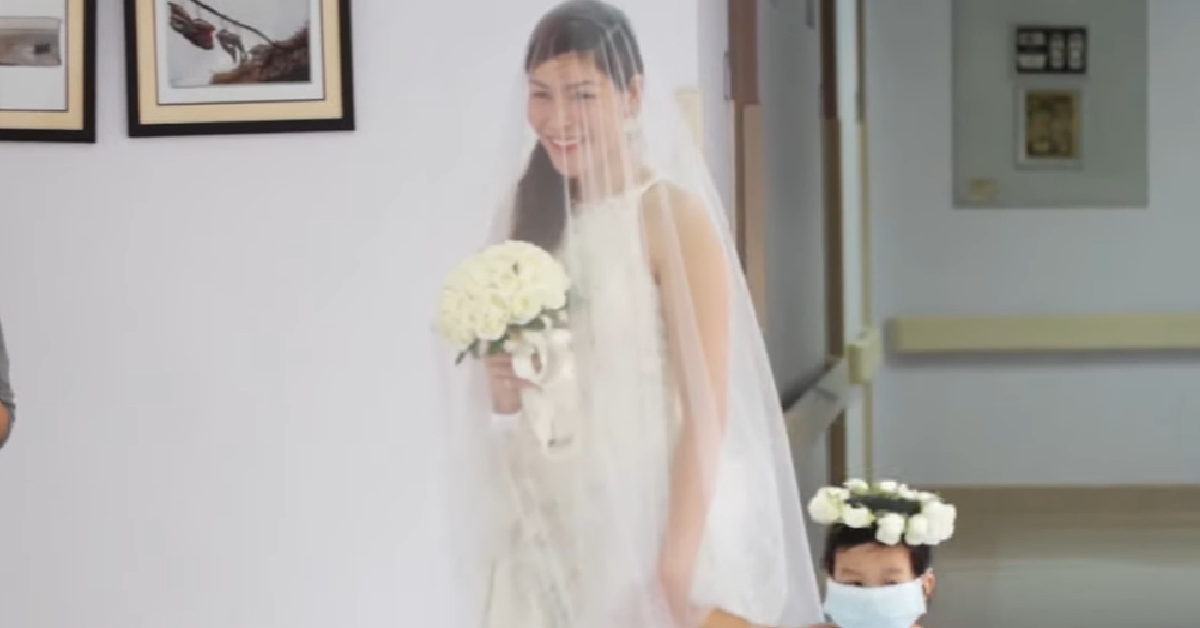 Sadly, life had other plans. We will leave the description of what happened next to one of Rowden's relatives. "Then a twist of fate, Rowden got diagnosed with stage IV liver cancer in late May," his relative explained. "His last request was to marry his one true love. After 12 hours of preparations, his dream was fulfilled. Unable to take him outside the hospital, we brought the church to him. It was like a heartbreaking fairytale."
It's the type of story that will make you hug your loved ones close and appreciate all that you have. You simply never know when life might snatch them away from you.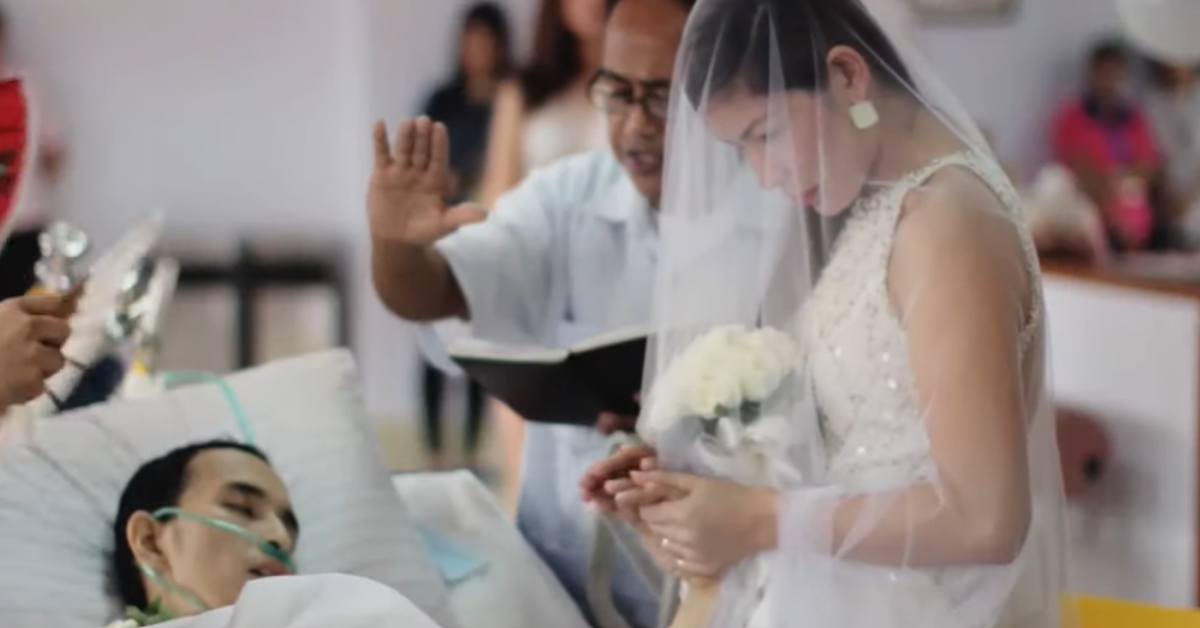 That's what makes this story such a tearjerker. We cannot imagine how we would feel to lose someone that we loved this much before we had a chance to grow older together.
Rowden stayed alive just so he could make it to see this day. Can you believe that he passed away within mere hours of giving his vows? If your belief in true love has been shaken for any reason, this is the perfect video to check out.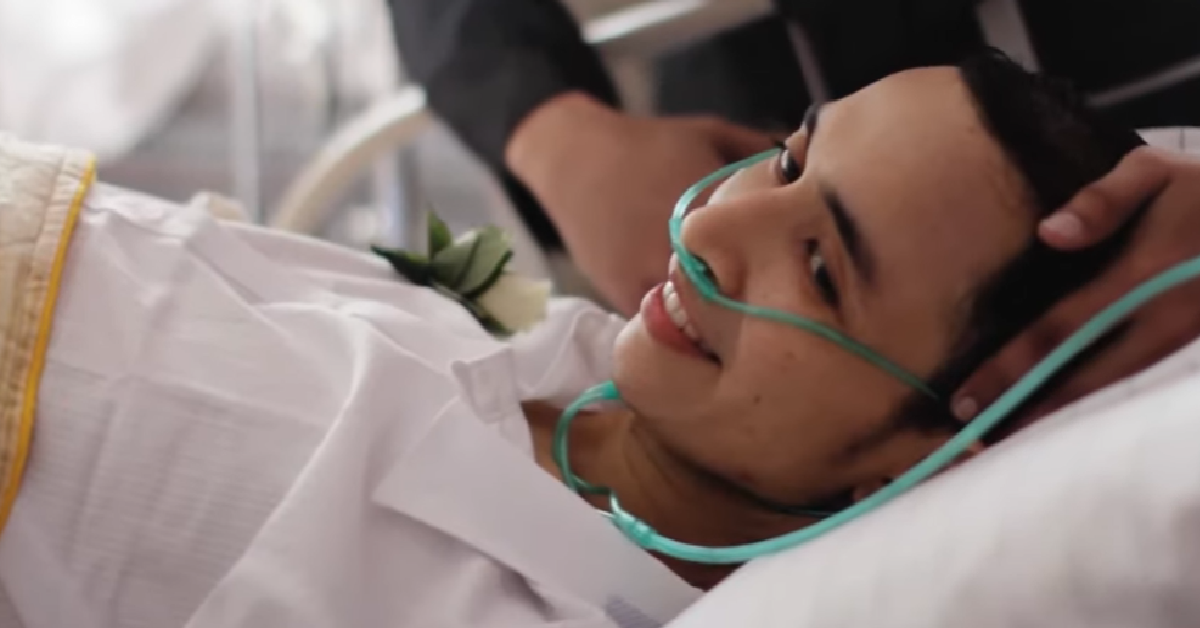 This wedding is sure to move you and we are still doing our best to dry our tears. Life can be so unfair but this couple did all that they could to make sure that their final moments were as memorable as possible.
What a bittersweet day for all parties involved. Our heart goes out to all of the family members that this man left behind.
Let's all do our part to appreciate the people who are most important to us while we still have the chance. You never know when life might take a turn that you are not expecting, so cherish your loved ones at all times.