CJ Sparks happened to be in the right place at the right time, and the church is standing to this day thanks to his heroic actions.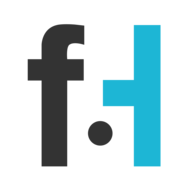 Chris Winters
CJ Sparks has an amazing story to tell. This young man found himself in the right place at the right time, although some are wondering if this brave soul is an instrument of God.
Regardless of where you stand on this one, one thing cannot be disputed. If not for him, Advent Lutheran Church in Citrus Heights, California would not be standing any longer.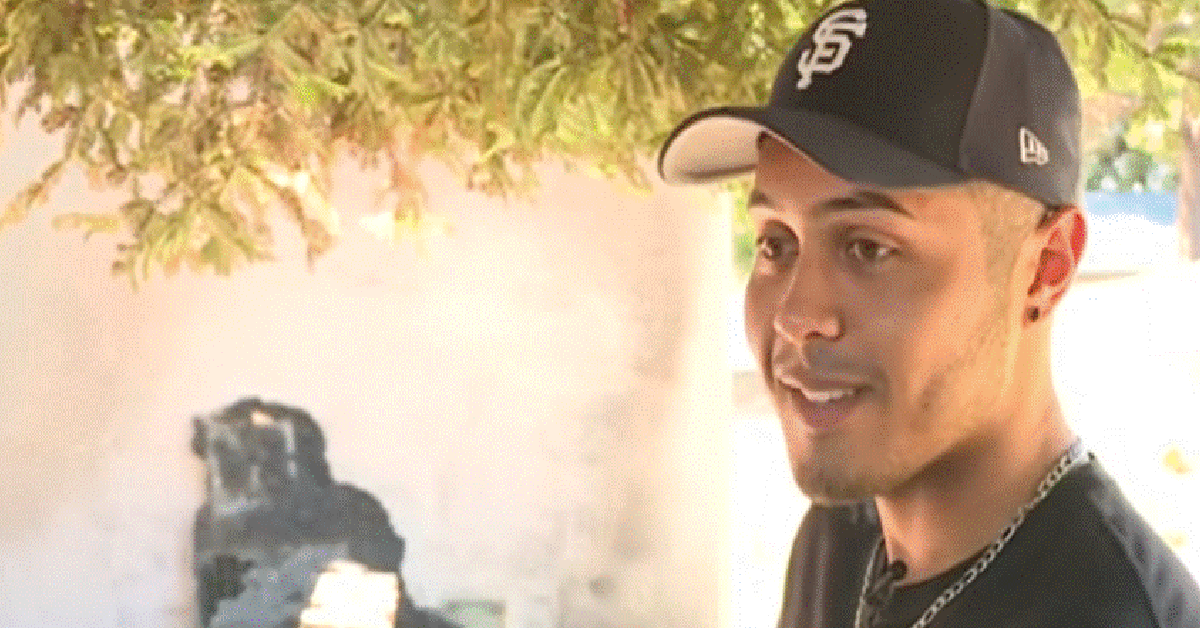 CJ happened to be where he needed to be in this crucial moment and we are sure that these parishioners are beyond grateful for that. The blaze would have severely damaged the church otherwise. According to CBS Sacramento, Sparks happened to be driving through town when he saw the smoke and flames coming from the building. CJ knew that he could not allow this fire to continue raging.
He turned around immediately and it did not take long before he realized that one side of the building was engulfed in flames. CJ contacted the fire department but he did not know if they would be able to arrive in time. That's when he decided to take matters into his own hands. There are not many people out there who would be willing to do this.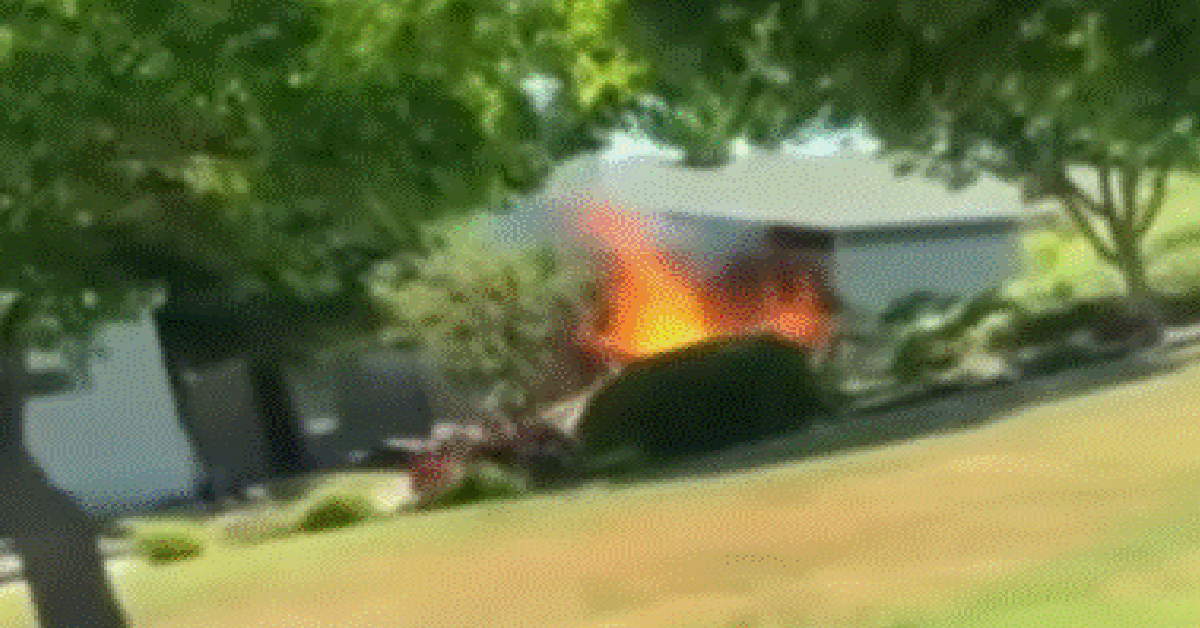 That's what makes this story such a special one. We love to see people going above and beyond to help others. CJ went into the church himself and grabbed all of the fire extinguishers that he could find. From there, he set about the task of putting out the blaze on his own. A neighboring woman also decided to do what she could to help.
She grabbed her garden house and started attacking the flames alongside CJ. The firefighters arrived on the scene eventually but by the time they made it there, most of the fire had already been taken care of. We shudder to think of what might have happened if CJ hadn't displayed this level of courage. He acted on pure instinct and we are awed by his selflessness.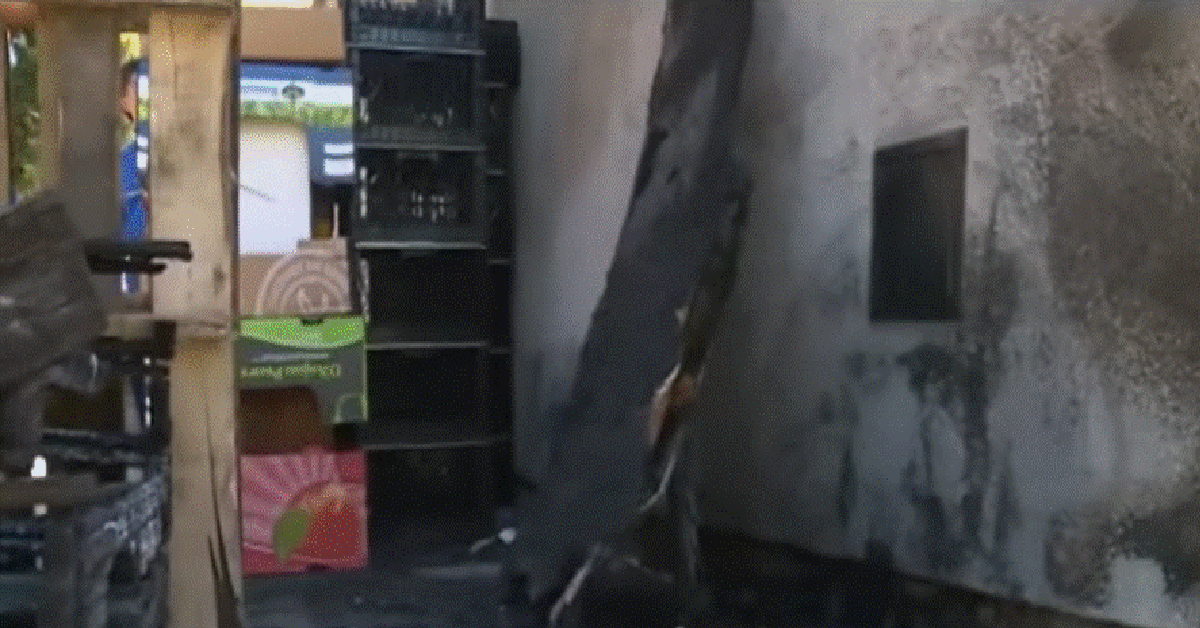 He did not think of his own safety at all during this pressure moment. He acted first and let the chips fall where they may.
Luckily, CJ's quick actions saved the church not a moment too soon. The fire was taking place on the side of the church where all of the food pantry donations were stored. Thanks to this effort, hundreds of homeless people were still able to receive meals that week!