Miracle credits God for giving him the sign he needed to turn his truck around and help.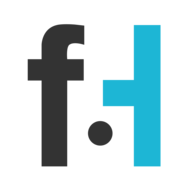 Chris Winters
Some people have the aptest names possible. You know how it goes. You meet them, they introduce themselves and you get to know them, you realize that they have the perfect moniker.
This definitely applies here. This is the story of a courageous tow truck driver in Baker County, Florida who acted quickly when this woman's life was in danger.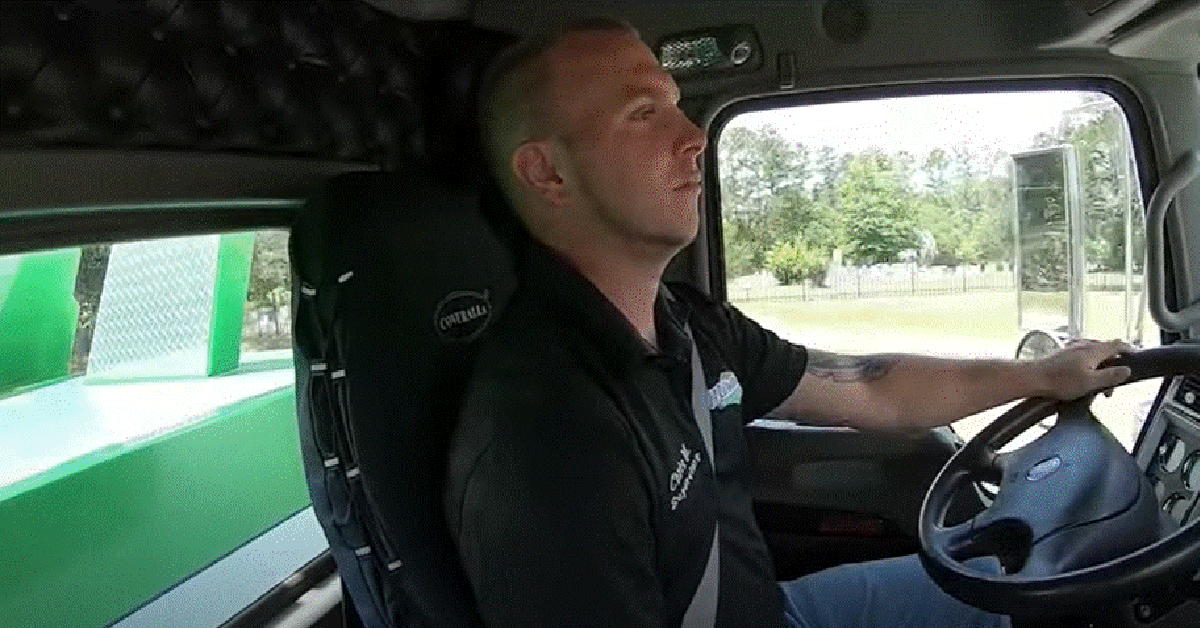 Chris Miracle, 26, happened to be heading to a different county at 2 AM when he came across this woman. He saw lights flashing from the woods and knew that the area was adjacent to a church. After driving another mile, he felt a pang of guilt. He knew that he would need to turn around and see what was going on. "Something didn't feel right so I turned around," said Miracle, according to News4JAX.
This is where his surname came in handy. When he stopped to look for the source of the lights, he came to a saddening realization. He started searching through some thick brush 40 yards away from the roadway and found a 77-year-old woman who had plunged her car into a creek. Fortunately for her, Chris was not going to leave until he got her the help she needed.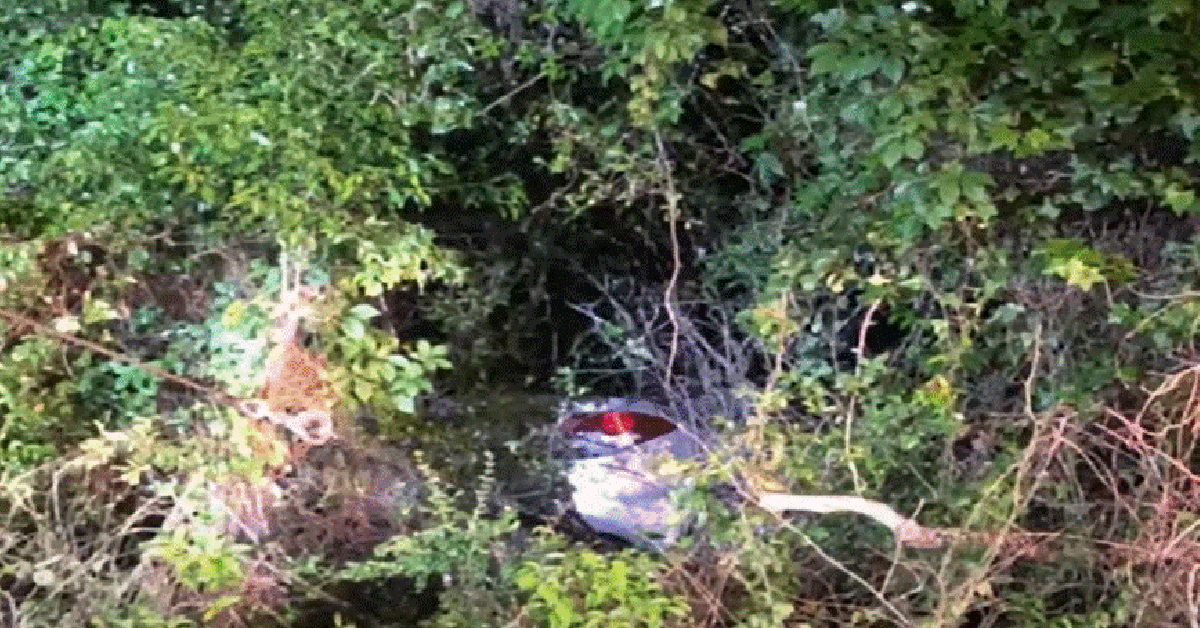 The driver veered off the road due to a medication mishap and if not for Chris, she would have remained trapped for some time. She did not have a phone on her and could not get her doors open. Since there was nothing she could do, she turned on her hazard lights, cranked up the gospel music, and started to pray for her life.
The woman is asking not to be identified but we are happy to report that she is out of the hospital now and doing quite well. She is thankful for the first responders who arrived on the scene and of course, she is thankful for her Miracle. For his part, he believes that this was God's work.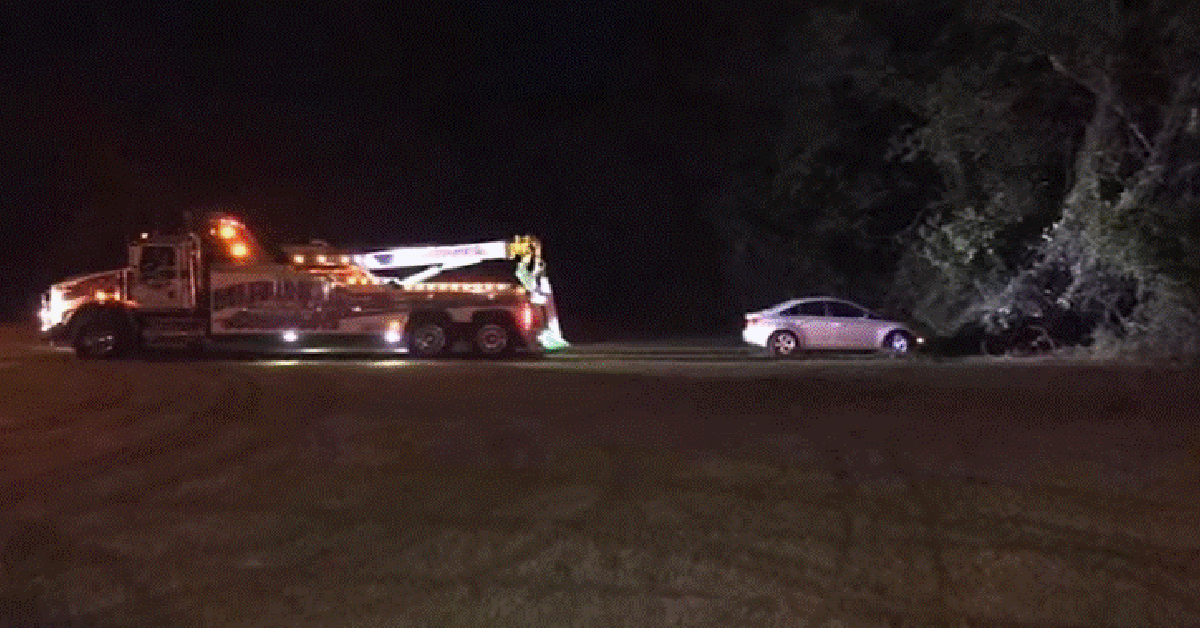 If not for the flashing lights, he never would have noticed that she had driven into the creek. He is also skeptical that he would have been able to see what was going on if he had been driving by during the daytime. "God's work," he says in the video below. "Right place, right time. It was meant to be."
Check out the interview below: