Dan decided to see if the scammer really wanted to improve his situation and he ended up helping hundreds of kids in the process!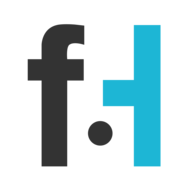 Chris Winters
It can be very hard for us to place our trust in each other. There are so many scammers out there and people who are looking to do us wrong.
We can see why people refuse to let their guard down. That's what makes this story such a fun one. It's all about a man named Dan, who is best known for the YouTube channel Pleasant Green.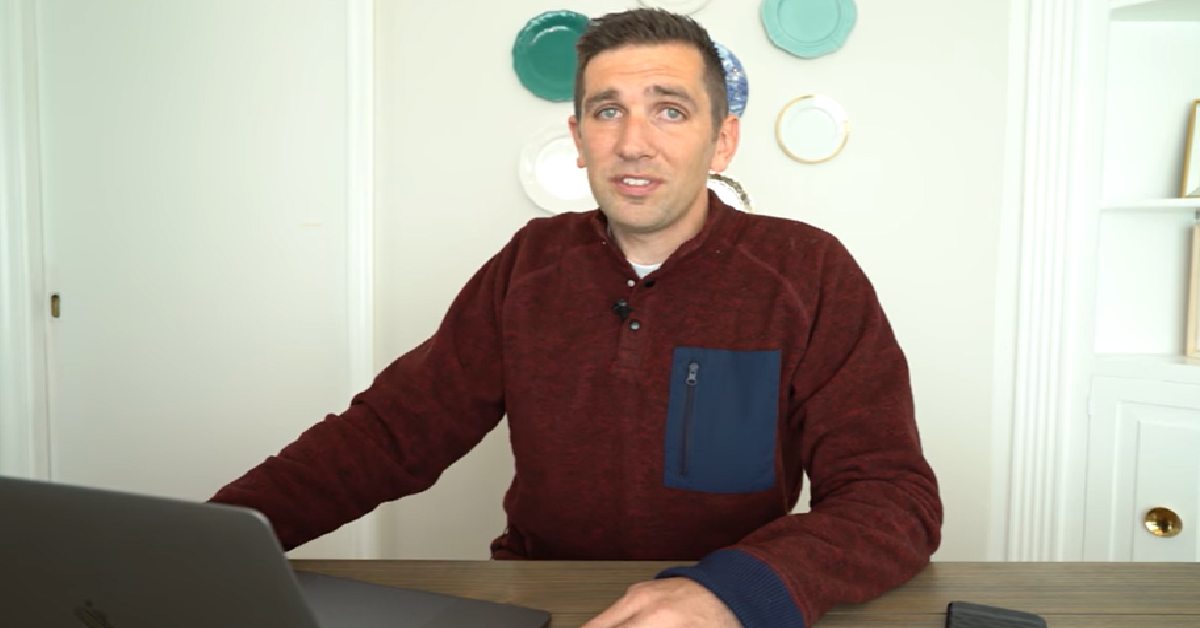 If you have never seen it, this is your perfect chance to do so. It all started when Dan received a message from a man named Joel from Liberia. At first, he assumed that this was just another online scam. Dan decided that he would go along with the man at first. In his mind, this would be a great way to keep Joel busy, so that he was not able to harass other people in the meantime.
He never could have expected what would end up happening next. Joel asked Dan if he would be willing to help him sell some electronics. He would send them to Dan and then the two would eventually end up splitting the profits. The decision that Dan made from there was an unexpected one.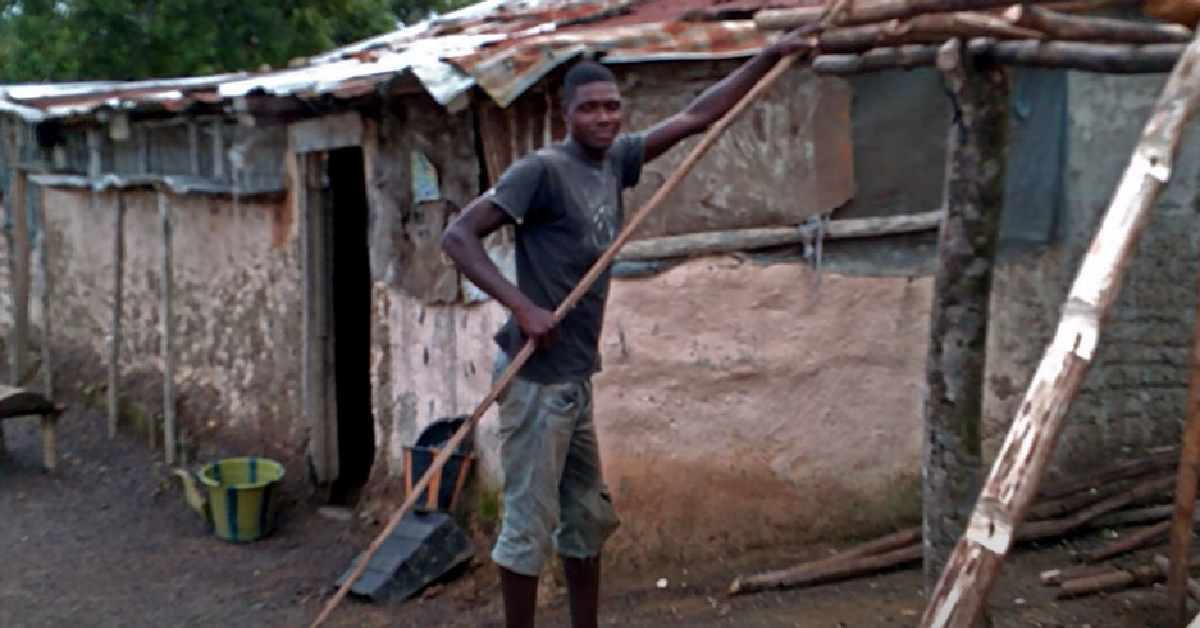 "I thought I would invest a little bit of money in this guy to see if he was scamming me, or if he was seriously trying to improve his situation," Dan explained on YouTube. Joel was asked to take pictures of his village. The photos were awful and Dan decided to send him a $30 camera. The quality of the pictures improved a bit but they were still of poor quality.
From there, Dan provided him with the instructions that he needed. It was not long before Joel's photos started to come out much better.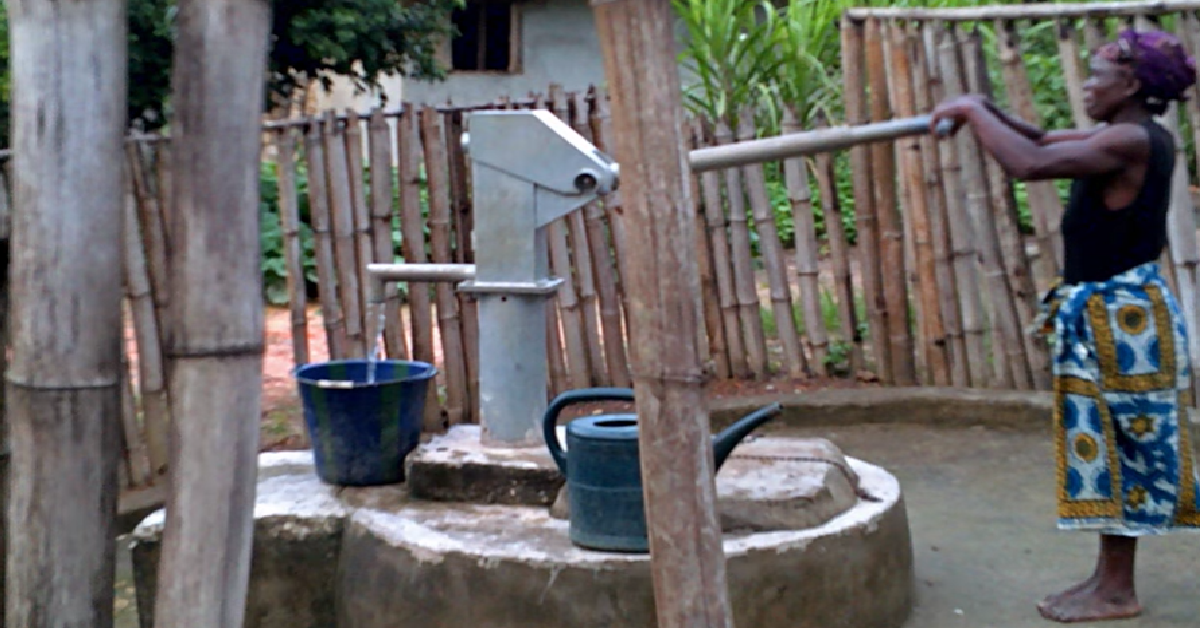 "Some of his photos were just stunning. They really showed the beauty and difficulty of life in Liberia," says Dan. That's when he decided to make a photo book to help Joel out a bit.
The book was marketed on Dan's YouTube, going on to sell over 1,000 copies. He split the proceeds 50/50 with Joel and planned to donate his half to charity. However, the more he thought about it, the more he realized that Joel and his village needed the help.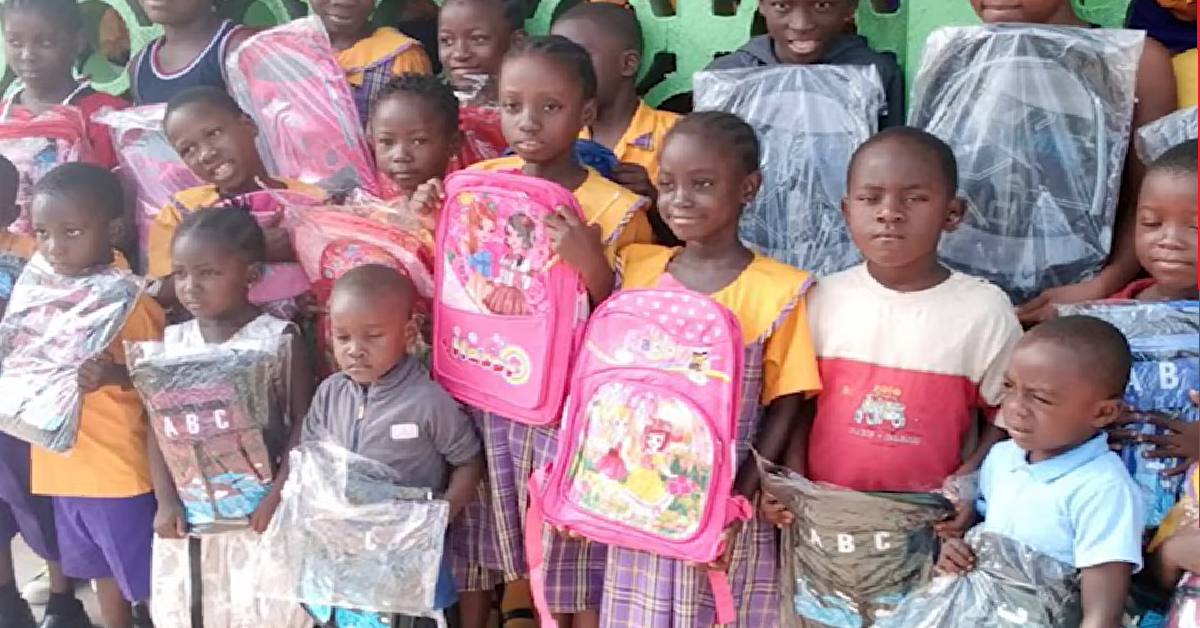 He sent $500 to Joel and the man did not let him down. He cleaned out a few local shops of school supplies and gave them to local children in need. Dan took a chance on him and he turned out to be an amazing person!
Check out the inspirational video below: