Their story is a testament to the healing power of a parent's touch.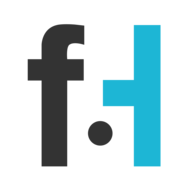 Chris Winters
Kate and David Ogg spent three years trying to conceive a child. Like many couples who find themselves in these situations, there are a number of ups and downs.
Finally, they were overjoyed to find out that they were going to be expecting twins. They were thrilled at first but it was not long before their joy turned into fear. Kate ended up going into labor much earlier than expected.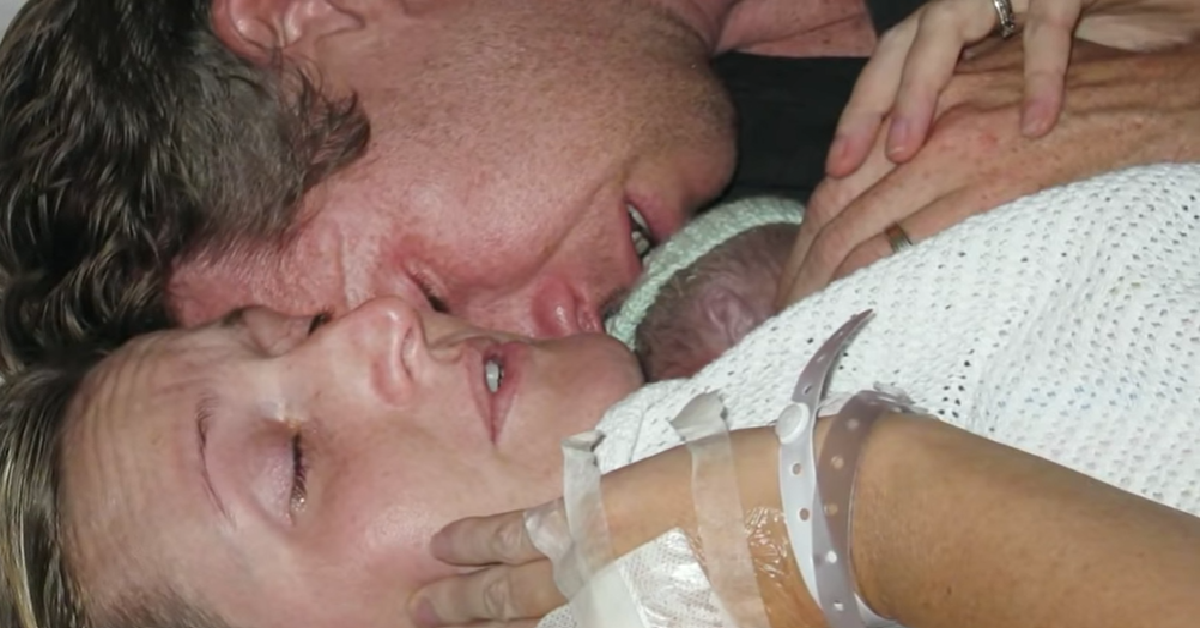 This is one of the worst nightmares that a parent can experience. There is nothing that can be said to make a parent in this situation feel any better.
According to the video below, the couple was told that they were going to be having a boy and a girl. Unfortunately, they were told that their son, Jamie, did not survive.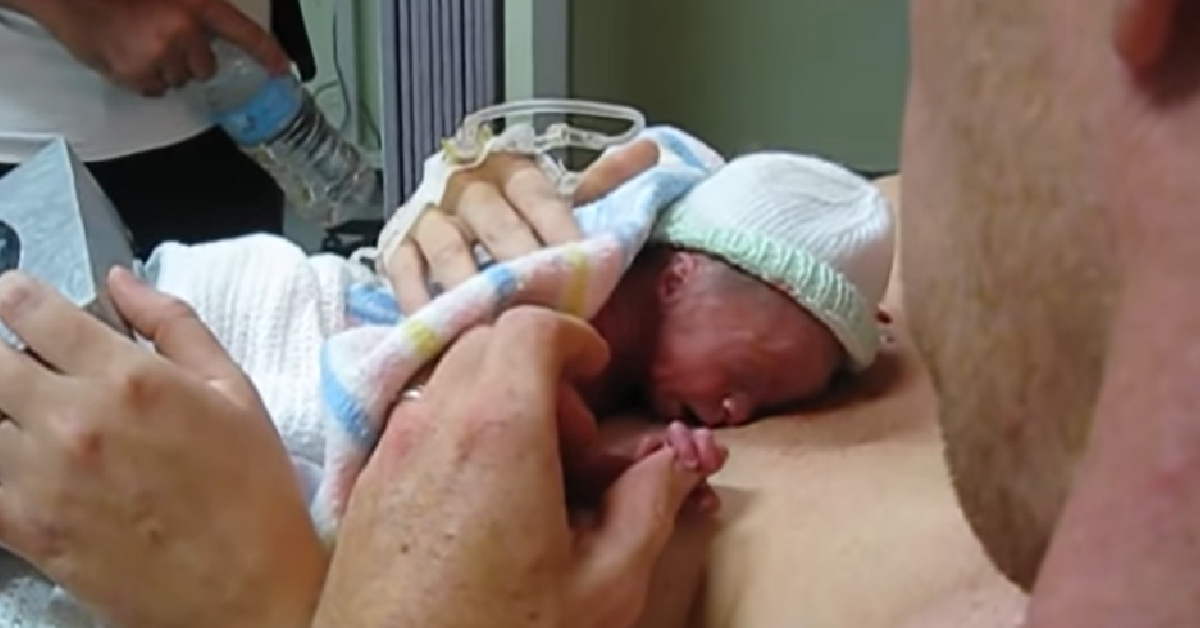 The heartbroken parents held onto their son and prepared themselves to say their final goodbyes. They cradled his lifeless body and held him as closely as they could. This story is a testament to the healing power of a parent's touch. When things looked to be their bleakest, these parents were given a very powerful reminder of this.
As they were holding Jamie, they came to a stunning realization. He was still moving! Can you imagine the emotional roller coaster that these parents experienced? They went from trying to wrap their minds around something that is beyond any of our comprehensions to pure elation.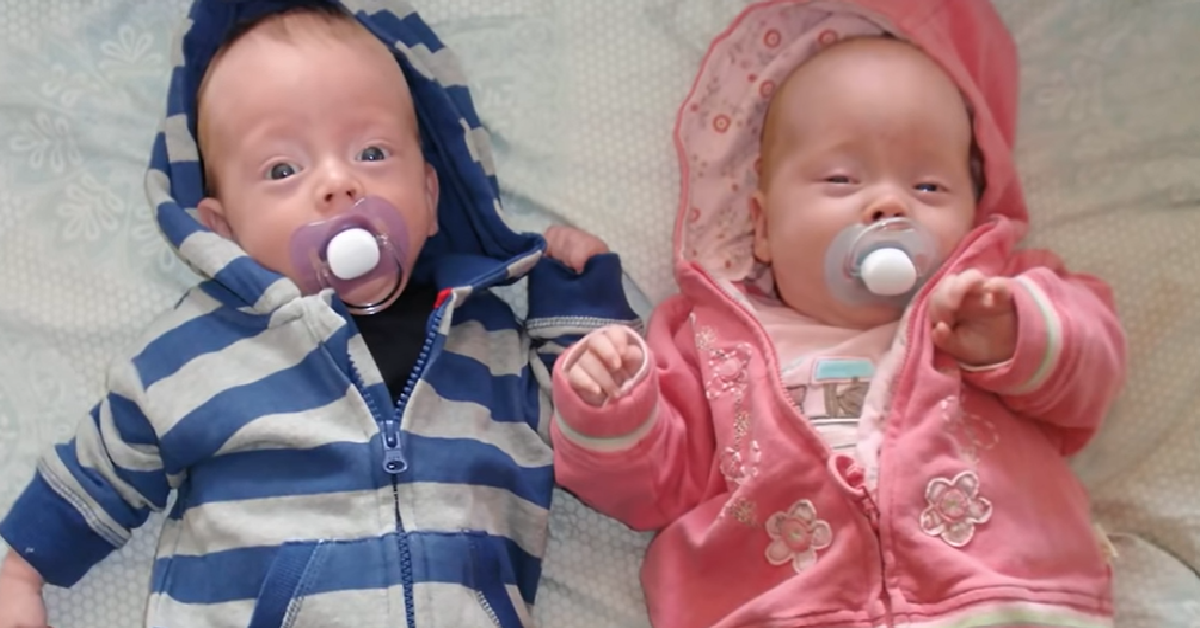 If we had it our way, no parent would ever have to bury a child. It's the worst tragedy that a parent can ever experience. We are happy to report that these parents were able to avoid it. Jamie lived and they are able to tell an incredible story about the restorative powers of a parent's touch.
Their story is a must-see and we have not been able to stop watching it. We are a sucker for tales like these, especially in a world that is always chock full of bad news.
It is always nice to have a good story to pass along for a change. We wish this family all of the best, especially in the wake of such a serious scare. These parents are also going to be able to share this story with their children as they age, which will be a fun experience as well.