Each year on this day we are reminded of a love so great that it had to enter into creation to be one with us.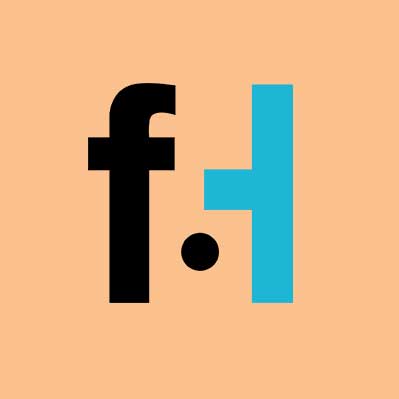 FaithHub
Merry Christmas to all! On this day every year we recall the greatest gift ever given, Jesus, the Son of God. We remember this august event in human history by remembering the birth of a child, the very image and being of innocence. We celebrate in this child the manifestation of God's love for his creation and for each and every one of us. We recognize that only pure innocence would be able to conquer the evil of sin and death.
"For God so loved the world…" In these words we recognize 'the reason for the season.' This day speaks of God's faithful, undying love for us, which he expressed by giving us his Word, that is, "his one and only Son." Each year on this day we are reminded of a love so great that it had to enter into creation to be one with us. The birth of Jesus that we celebrate this day, was the beginning of the greatest love story ever told. And this story, which some thirty years later appeared to end in tragedy on the cross, would break open in a burst of light at the resurrection, and continues to unfold for us today. This part of the story will not end until the Second Coming of Christ. Then, there will be no more story. All will be as it should be. For then, "…whoever believes in him shall not perish but have eternal life." Those who have believed will finally know the unimaginable joy of eternal life in the Presence of God.
This is the reason for the season. Our joy has reason in the birth of this child this day. And our joy has purpose. It is to give thanks. We express our thanks by sharing it willingly with others. Our faith in this child born this day is incarnated in the world through our service to others. In feeding the hungry, giving drink to the thirsty, caring for the sick and visiting the imprisoned, we give God thanks. We show the depth of our faith by loving one another as Jesus loved us, by picking up our daily crosses and following him, by forgiving others as we have been forgiven.
Gloria in excelsis Deo! Peace has been offered to the world in this child. Happy are those who believe and live in accord with God's love. The One who was promised to Abraham and his descendants has come. Emmanuel, God is with us. And "..at the name of Jesus every knee should bend, of those in heaven and on earth and under the earth, and every tongue confess that Jesus Christ is Lord, to the glory of God the Father." Amen!! May you all know the peace of Christ on this Christmas Day.
Want more daily devotionals, inspirational verses, and Bible reading plans? Just choose a plan and sign up for a free eBible account. It's that simple! CLICK HERE!
SKM: below-content placeholder
Whizzco for FHB