Watch this young man talk about his final moments with his mother. This video will inspire you to tell your loved ones how much they mean to you!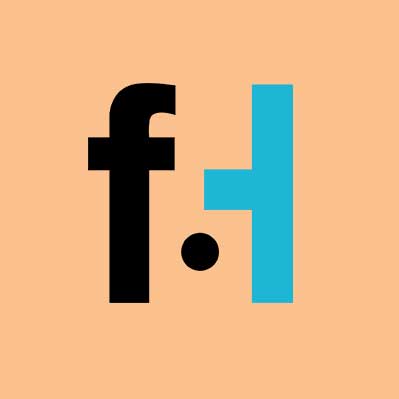 FaithHub
And above all things have fervent love among yourselves: for love shall cover a multitude of sins. 1 Peter 4:8
There are moments of grand gestures: plan a dinner, flowers; pay off mom and dad's mortgage; go on a mission trip. But sometimes love has to be done much more simply, in a second you had to choose.
Watch this heartbreaking yet inspiring video in which this young man talks about his final moments with his mother. He just barely had a chance to tell his mom how much he loves her and everything she meant to him before she passed. Don't miss your opportunity. It's a touching video reminding us to live with love, the way Jesus intended us to do so.
[content-ad]