Though our bodies will die, we know that that which enlivens our bodies here on earth, our souls, will live forever.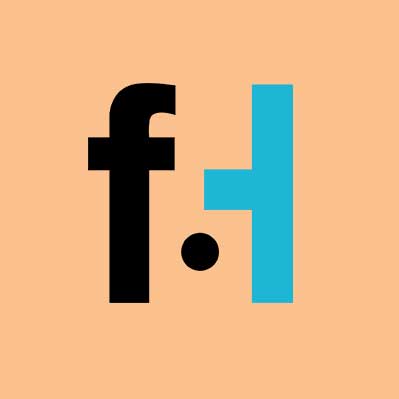 FaithHub
This psalm is written as a prayer of thanksgiving to God. The psalmist has recently encountered the immediate threat of death and has been rescued from it by God. The fact is that if we live long enough we will experience the immediate threat of death personally on more than one occasion. As a Vietnam veteran, this psalm speaks my own thanksgiving for having been saved by the grace of God on more than one occasion. Some of you may have been threatened with cancer, or some other life threatening disease. Others may have survived some terrible accident. In any case, this psalm certainly expresses your own thanksgiving in a very intimate way. It is a very personal prayer.
Thanksgiving is an appropriate attitude toward God in all things, of course. But there is nothing quite like encountering the fact of our own finitude in the immediacy of a moment, or a lengthier period of time. The psalmist's faith here mirrors that faith that we desire in ourselves. His knowledge of God and his faith in him are evident throughout the psalm, but particularly in the lines surrounding our verse for today.
"The Lord is gracious and righteous;
our God is full of compassion.
The Lord protects the unwary;
when I was brought low, he saved me.
Return to your rest, my soul,
for the Lord has been good to you.
For you, Lord, have delivered me from death,
my eyes from tears,
my feet from stumbling,
that I may walk before the Lord
in the land of the living." (verses 5-9)
Yes! God is gracious and righteous. These qualities arise from the very nature of God which is love. He protects us out of his infinite compassion for us. He knows that we are more often than not "unwary." On our part, it is our faith in God that causes us to cry out to him for help when we are brought low. And on those occasions when we have been saved, we have seen, like the psalmist, that there is good reason to have faith in our loving God.
As Christians, we have a knowledge of God that the psalmist could only hope for, that is, we have seen the saving power of God made manifest in Jesus Christ. Because of this we understand that the psalm is not just talking about physical death. We know that we are all going to die. We know not how or when, but we all know that our physical life will come to an end at some point in the future. While the psalmist is giving thanks for having been saved from the immediate threat of physical death (and sometimes we are able to as well), we Christians know that God has saved us from a death far more frightening than physical death. He has conquered sin and death and has saved our souls for eternity through the life, the suffering and the death of Jesus Christ. Though our bodies will die, we know that that which enlivens our bodies here on earth, our souls, will live forever. Because of Jesus Christ, we can have the faith and the hope that if we follow his ways we will one day be delivered from our tears and from our stumblings and be welcomed into the heavenly kingdom. This is why we can walk willingly before the Lord in the land of the living.
Thanks be to you, O God, for your generosity and your loving compassion toward us. We lift up our hearts in joyful praise to you. You have freed us from our bonds and made us your children. Glory be to you, O God! Hallelujah!
Want more daily devotionals, inspirational verses, and Bible reading plans? Just choose a plan and sign up for a free eBible account. It's that simple! CLICK HERE!
SKM: below-content placeholder
Whizzco for FHB