Owen had been a huge fan since he was just 4-years-old.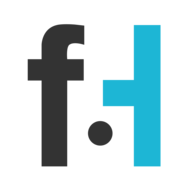 Chris Winters
Videos like these truly restore our faith in the world. We often see and hear stories about celebrities acting like they are too big to talk to their fans but that's what makes people like Lady Gaga truly special.
She's not ever too busy to make real connections with the Little Monsters and it does not matter if a show is going on.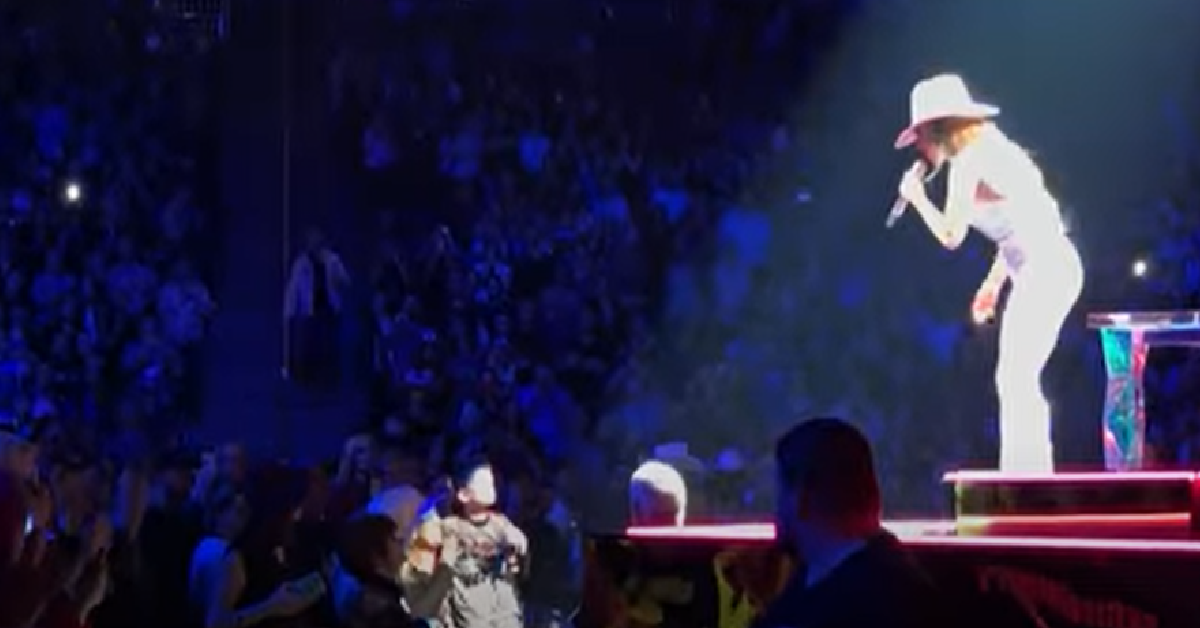 That's what makes this video such a special one. When this 12-year-old boy attended one of her concerts, he never could have expected what would end up happening next.
Surely, he would have been happy just to see one of his favorite musicians live in concert. Lady Gaga decided that she was going to do him one better. She brought him up on stage!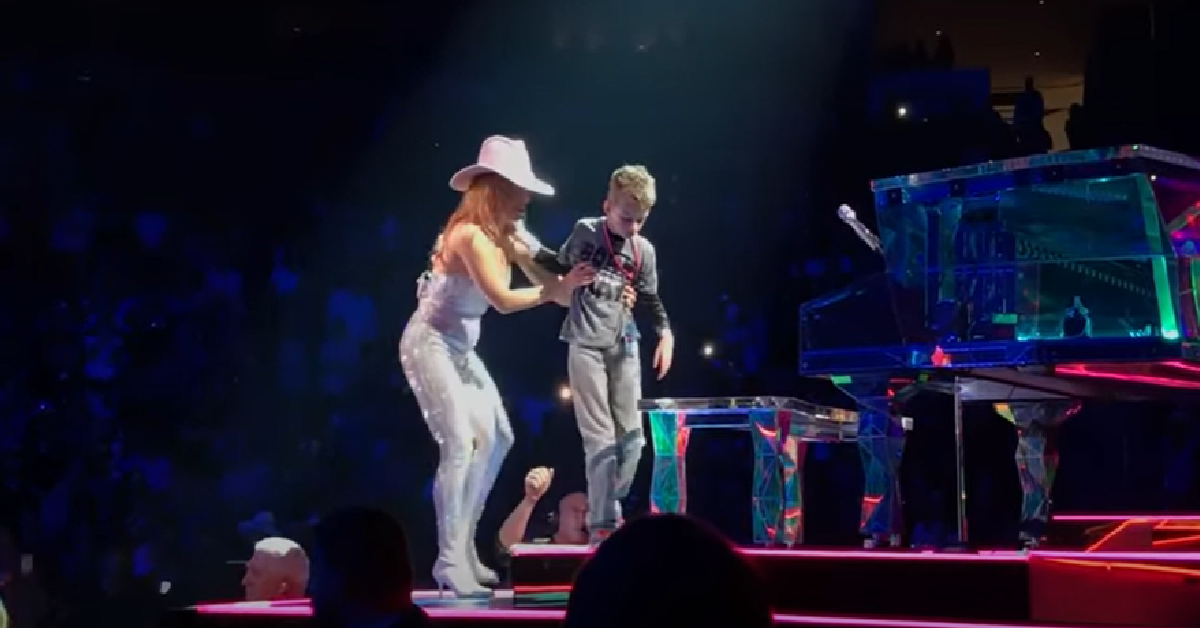 There is no way to properly put this moment into words. Owen is a young man who has had a long, hard road. He's got a number of different medical conditions and is not verbal. However, he is smart as a whip and understands everything that is said to him. He has also been waiting his entire life for this moment, as he has been a big Lady Gaga fan since he was 4 years old.
"His favorite songs of hers being, 'Born this way,' 'Just Dance,' 'Poker Face,' and 'Paparazzi.' As his mom, I have learned that Owen uses Lady Gaga's music as his voice or outlet," Jennifer Collins shared in a GoFundMe campaign. This amazing moment took place in Pittsburgh, as Gaga was in town for her latest tour. It's one of the most touching videos that we have ever seen.
She even sings "Million Reasons" to Owen and it's safe to say that this is a night that he will not soon forget. It is a performance that has to be seen to be believed and we commend Lady Gaga for taking the time out of her show to make this young man's day. She is serving as a voice for the voiceless and this video serves as a prime example of that.
If you are anything like us, you are going to be wiping away some serious tears by the end of this one. That's why we urge you to have some tissues on hand so that you are not left a blubbering mess. Keep on rocking on, Owen. You have the support of the one and only Lady Gaga and that is all that matters, of course.