Don't miss this year's Christmas cover by the Pentatonix!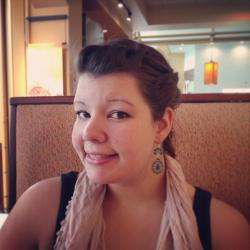 Jessica Griggs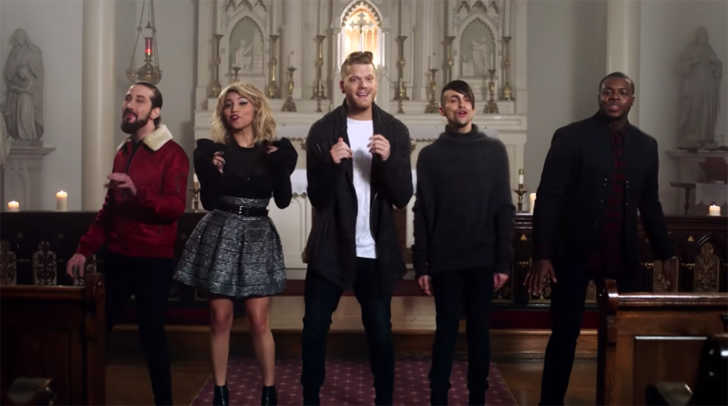 There are so many beautiful songs to celebrate this Christmas season. From the somber, yet hopeful O Come, O Come, Emmanual, to the simple and beautiful, Away in a Manger. There are also plenty of joyous songs – as there should be!
Christmas is so much more than gifts and time off work and school, it's the crux of our faith. God came down to us in human form to love, seek, and save the lost. We're celebrating his birth, and in doing so, showing our gratitude for his death and resurrection. Yes, this is a special season for us Christians indeed!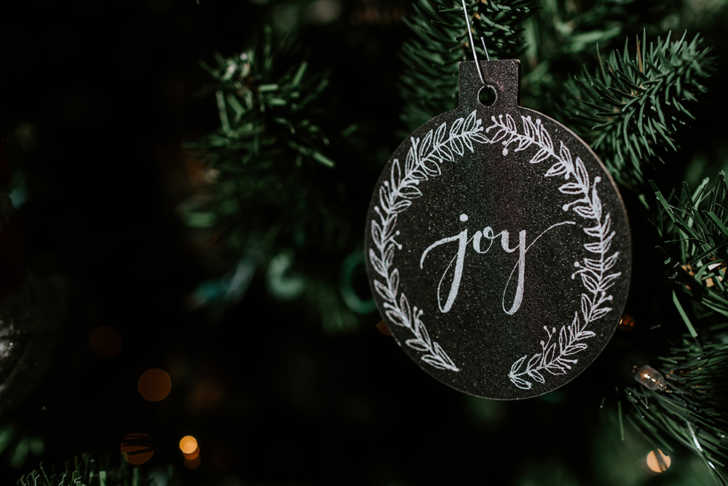 Joy to the World is an absolutely beautiful tribute to the elation felt on that day. We all know the first verse by heart, but let's take a second to read the lyrics:
Joy to the world, the Lord is come
Let earth receive her King
Let every heart prepare Him room
And Heaven and nature sing
Now, let's take a look at some scripture that inspired the lyrics to this Christmas classic. Psalm 98:4-9 says: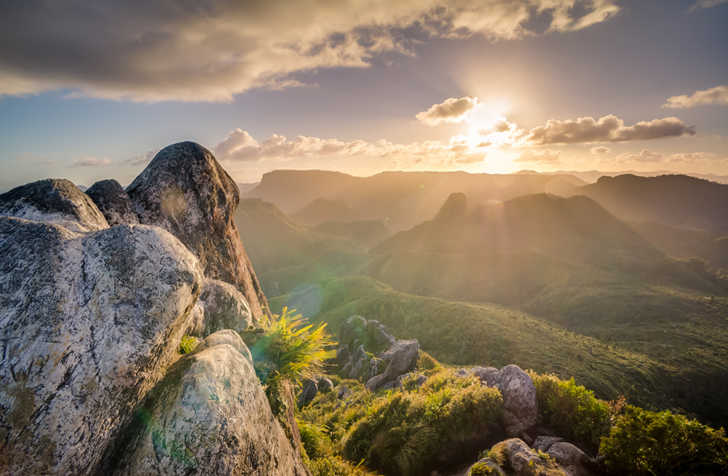 Shout for joy to the Lord, all the earth,
burst into jubilant song with music;
make music to the Lord with the harp,
with the harp and the sound of singing,
with trumpets and the blast of the ram's horn
shout for joy before the Lord, the King.
Let the sea resound, and everything in it,
the world, and all who live in it.
Let the rivers clap their hands,
let the mountains sing together for joy;
let them sing before the Lord,
for he comes to judge the earth.
He will judge the world in righteousness
and the peoples with equity.
Absolutely beautiful! Can't you just picture the whole world spinning, singing, praising the Lord, especially when He sent his son to earth to fulfill his promise? Let's take a few minutes out of the hustle and bustle of the season to enjoy – truly enjoy – the majesty of Christmas and what it means for us today. The Pentatonix's version of Joy to the Worldis absolutely delightful and breath-taking, as always!