This is one musical family!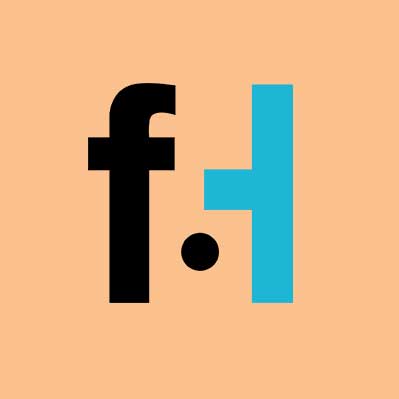 FaithHub
This is one musical family! At a performance at The Grand Ole Opry, country star Josh Turner brought his grandmother-in-law Lois Cunningham on stage. Lois played "How Great Thou Art" on piano and had the entire audience, including Josh, enthralled. When she finished the piece, the entire audience gave her a standing ovation. It makes you wonder what Christmas and Thanksgiving get togethers in the Turner family must be like.
Watch more videos featuring talented people of all ages here.
[content-ad]
https://www.youtube.com/watch?v=GOci_YhOzdI