In this moment, we feel Job's frustration. He has heard all of the arguments of his friends for why he is suffering. But he knows in his soul that they are wrong.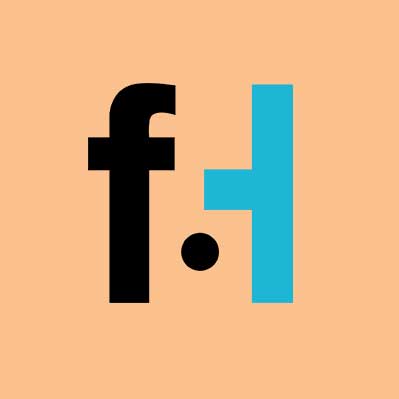 FaithHub

The power of this passage is unmistakable. The tension is palpable. Job, the long-suffering hero, at the end of his wits, in a moment of frustration, has questioned God's wisdom. We have the image of God answering Job from the depths of a whirlwind saying, "Brace yourself like a man, because I have some questions for you, and you must answer them." (verse 3)
In this moment, we feel Job's frustration. He has heard all of the arguments of his friends for why he is suffering. But he knows in his soul that they are wrong. He is a good man. He has always been faithful to God, but this incomprehensible suffering has sorely tested his faith. In the intensity of his confusion and suffering, he has a moment of pique and demands that he be allowed to hear the reasons for his suffering from God himself. But when we hear God's words telling him essentially to be ready to be able to hold up his end of the debate like a man, we know we are about to be "schooled" along with him. Have we not, on occasion, felt alone in our suffering, that everything seems to have gone wrong and we have no one at our side? Like Job, have we not, on occasion, been caught up in our own suffering, anxiety, and frustration and wanted to shout, "Why me, Lord?" Or, "Why are you doing this to me?" Have we not, in those circumstances, questioned God's wisdom from the perspective of our limited human knowledge?
This chapter of Job gives us the proper perspective on our "wisdom" in comparison to God's wisdom. God's wisdom transcends all time and all of our knowledge. It is beyond Job's, or our capacities. After all, he is the Ground of Being, the very source of all that is seen and unseen. It is He who made the earth and all that is in it, and the unimaginable immensity of the universe. And it is He, who with singular, personal, and loving attentiveness, "knitted each of us in our mother's womb." He who is the Maker and the Master of all that exists, is our Master Teacher as well. Yet the Book of Job does not give us a definitive answer for the problem of suffering. It challenges us all to come to our own understanding in the light of our faith in God.
Job is called back to himself here, and so are we. Job's faith is great, but his humility is even greater. He realizes that he has spoken about things he did not understand, that were too marvelous for him. Because of this his faith has been increased even more. At the end Job simply says, "I have heard of you by the hearsay, but now my eyes have seen you. Therefore, I disown what I have said, and repent in dust and ashes." (Job 42:5-6) Job's greatest strength is his humility. It is the source of his goodness, his holiness. Because of this he is restored. And so it is with us. It is our faith in God and his wisdom for us and all of creation that strengthens us when we are suffering and that restores us in times of trouble.
Lord, help us to come to know you in the manner of Job. When we are in the midst of our suffering grace us with the strength of faith that will allow us to willingly pick up our crosses and follow you. (Matthew 16:24) And give us the wisdom to recognize that "your yoke is easy and you burden is light." (Matthew 11:30) We pray in Jesus' name. Amen!
Want more daily devotionals, inspirational verses, and Bible reading plans? Just choose a plan and sign up for a free eBible account. It's that simple! CLICK HERE!
SKM: below-content placeholder
Whizzco for FHB