The Oscar winner thanked God, his family, and the many fans who helped him through his recent health scare.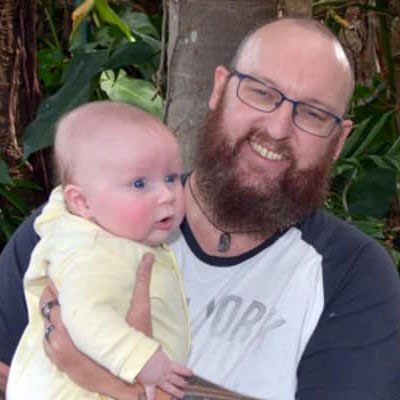 Jono Elderton
Academy Award winner Jamie Foxx is on the road back from a life threatening medical scare.
Foxx was rushed to hospital in Atlanta in April, remaining there in a serious condition for a number of weeks before being transferred to a rehabilitation facility in Chicago. Now on the mend, the Ray star has been seen out and about enjoying a quiet Chicago summer. He thanked God and his family for their help during his arduous recovery.
"I want to say thank you to everybody that's prayed and sent me messages," Foxx said in an Instagram video that he posted.
"I cannot even begin to tell you how far it took me and how it brought me back. I went through something that I thought I would never, ever go through."
Foxx looked a little tired and more subdued than we've come to expect from the actor/comedian/musician, but seemed to be in good spirits. He was clearly emotional in describing the ordeal he'd been through.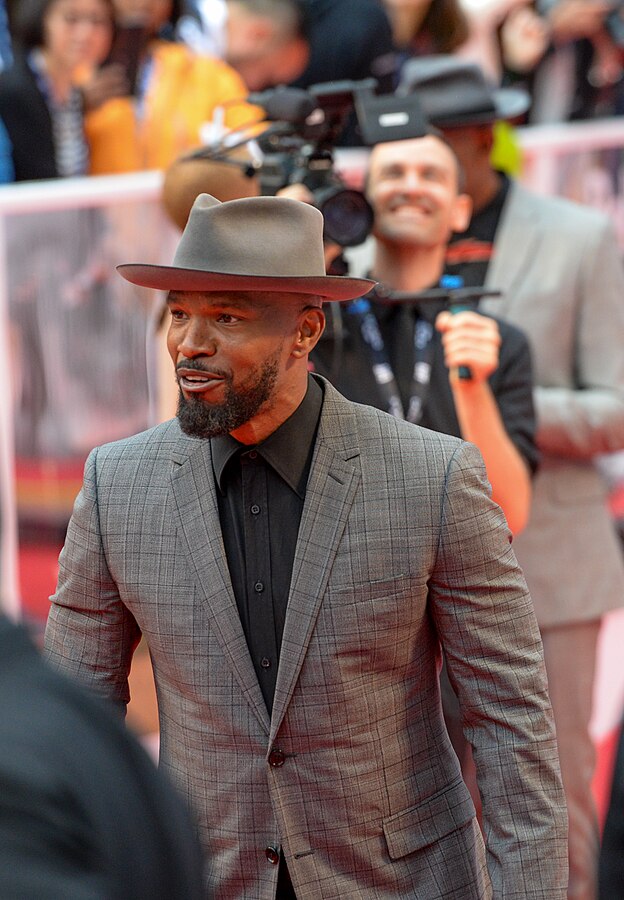 Foxx wanted his fans to see him in a more positive state, rather than in a hospital bed.
"I just didn't want you to see me like that man… I want you to see me laughing, having a good time, partying, cracking a joke, doing a movie (or) television show. I didn't want you to see me with tubes running out of me and trying to figure out if I was going to make it through.
Internet rumors had been swirling since Foxx was hospitalized, but the star wanted to debunk claims that he'd been left blind or paralyzed, stating, "this is certainly not the case."
He has yet to disclose the reason for his hospitalization, nor a timeframe for full recovery. But is cleared to work again.
"I went to Hell and back, and my road to recovery had some potholes as well," he said. "But I'm coming back and I'm able to work. So I want to thank the people who let me work. And I just want to say that I love everybody and I love all the love that I got."