Baptism is unquestionably an important step of obedience to Christ in faith, but is it required for the cleansing of our sins?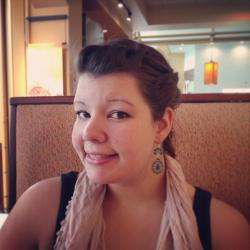 Jessica Griggs
[Editor's Note: The following discussion is based on answers submitted to eBible by users. It does not necessarily reflect the beliefs or opinions of FaithHub and its staff. To view the original question, click here.]
The belief that baptism is necessary for salvation is also known as "baptismal regeneration." While everyone agrees that baptism is an important step of obedience, there are differing views on whether or not it is required for salvation. That being said, most Christians agree that every professing believer should be baptized. Baptism illustrates a believer's identification with Christ's death, burial, and resurrection. Romans 6:3-4 declares, "Or don't you know that all of us who were baptized into Christ Jesus were baptized into His death? We were therefore buried with him through baptism into death in order that, just as Christ was raised from the dead through the glory of the Father, we too may live a new life." The action of being immersed in the water illustrates dying and being buried with Christ. The action of coming out of the water pictures Christ's resurrection.

The Debate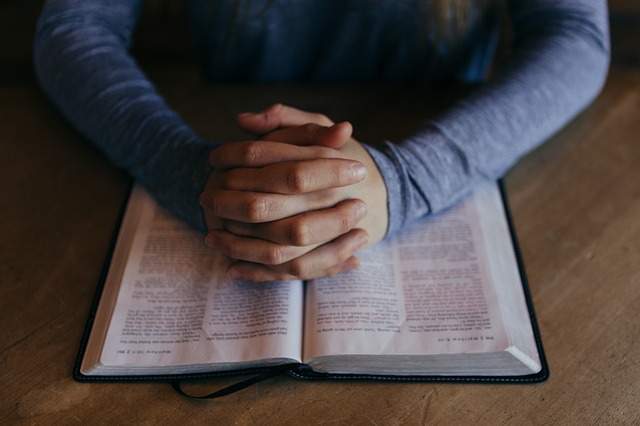 On one side of the debate, there is the issue of requiring something in addition to faith in Jesus Christ for salvation. This could be considered a works-based salvation. To add anything to the gospel is to say that Jesus' death on the cross was not sufficient to purchase our salvation. To say that baptism is necessary for salvation is to say we must add our own good works and obedience to Christ's death in order to make it sufficient for salvation. Jesus' death alone paid for our sins (Romans 5:8; 2 Corinthians 5:21). Jesus' payment for our sins is appropriated to our "account" by faith alone (John 3:16; Acts 16:31; Ephesians 2:8-9).
On the other side of the argument, baptism is seen less as an added work that we have to do, but something that is done to us. That is why with regard to one being baptized, it's always in the passive voice. I cannot baptize myself, but instead am baptized. By making baptism a work, it is putting Christians under the law of "obey," rather than a Gospel shout of freedom. In Mark 16:16, Jesus says, " Whoever believes and is baptized will be saved, but whoever does not believe will be condemned."
Scripture Does Not Contradict Scripture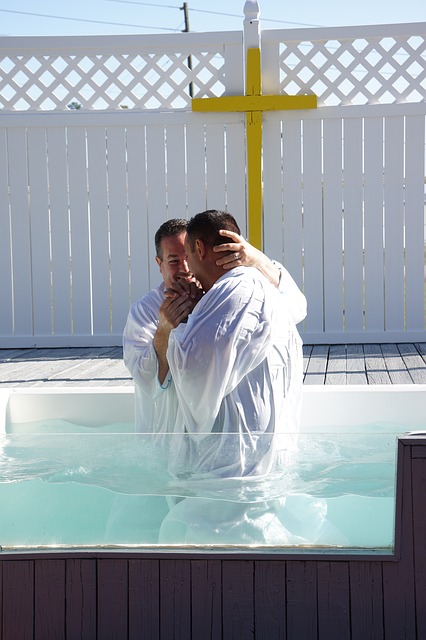 The Bible so clearly tells us that salvation is received by faith (John 3:16; Ephesians 2:8-9; Titus 3:5). Scripture does not contradict Scripture. In Bible times, a person who converted from one religion to another was often baptized to identify conversion. Baptism was the means of making a decision public. Those who refused to be baptized were saying they did not truly believe. So, in the minds of the apostles and early disciples, the idea of an un-baptized believer was unheard of. When a person claimed to believe in Christ, yet was ashamed to proclaim his faith in public, it indicated that he did not have true faith.
Wherever you fall on this issue, know that Jesus came to seek and save the lost (Luke 19:10). As professing Christians, we are joyously burdened with the task of loving each other as Christ loves us. So, be prepared to give an answer for your faith (1 Peter 3:15), but remember that above all, we are to love one another (1 Peter 4:8).
Want to add your voice to the conversation? Join eBible today and engage with the Bible like never before. Click here to learn more! (See original question here.)
SKM: below-content placeholder
Whizzco for FHB