Change is inevitable, growth is a choice.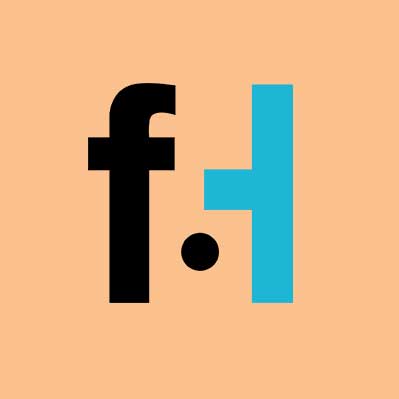 FaithHub

In this beautiful poetic verse we learn two things of great importance. The first is that, "Every good gift and every perfected gift is from above." The second is that these gifts are good and perfected, because the One who gives them, the Father of lights, is not subject to change.
We are told this after a series of admonitions to persevere in faith through life's trials. We are to see those trials that come to us ways to strengthen our faith. This is the paradox of our faith. We are also told that if we lack wisdom we are to ask God for it, believing that he will give it to us generously and unbegrudgingly. We are admonished to do this in faith, without doubting. Doubt, we are told is, "like a wave of the sea that is driven and tossed about by the wind." (verse 6)
We are given another difficult paradox to consider as well. "The brother or sister in lowly circumstances should take pride in his or her high standing, and the rich one in his or her lowliness." (verses 9-10) How are these things possible? It is only in the humility of a persevering faith that we can do this. Only in humble and persevering faith can we avoid the temptations of the world that oppose this wisdom. It is faith that tells us that we are nothing without God, but with God, our lives are full and rich with meaning and purpose, no matter our status. It is in this faith, too, that we are able to see the infinite value and dignity each of us are made in, and to draw together on each other's behalf in times of need and times of celebration.
There is a saying I have often used in classes that goes like this, "Change is inevitable, growth is a choice." Unlike God, we are imperfect and, therefore, subject to change and to the vagaries of life. Change is a part of our experience, precisely because we are not perfect. Two of the good gifts we receive from God are our intellect, and our free will. Through the gift of our intellects, we are able to learn to discern the difference between true and false, good and evil. We can see how change can be good, or bad. Through the gift of our free wills we are able to choose either to grow through the challenges that change brings to us, or not. Because we are imperfect, we are subject to temptation. It is our fleeting and selfish desires that are the sources of our temptations and it is this that brings forth sin and death. But God, who is perfect and not subject to temptation, or evil, gives us his good and perfected gifts of his many graces, which enable us to learn to see this and to avoid being deceived by our desires. The ultimate good gifts, indeed, the perfected gifts that we receive from God are his generous graces, which empower us to persevere in all things. Thanks be to God!
Lord, help us to be open to receiving your good and perfected graces in our lives. Strengthen our faith so that we may persevere and hold on to what is good, true and beautiful whenever we are tempted. We pray in your name, Jesus. Amen!
Want more daily devotionals, inspirational verses, and Bible reading plans? Just choose a plan and sign up for a free eBible account. It's that simple! CLICK HERE!
SKM: below-content placeholder
Whizzco for FHB