Maria was struggling after losing her husband, but a Secret Santa stepped up to give her the best surprise.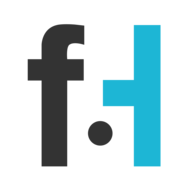 Chris Winters
Maria went through one of the most tragic events that a person can experience. She had to lay her husband, the father of her child, to rest.
He passed away at a very young age, leaving a grief-stricken widow behind. Since his passing in July 2021, she has been doing whatever she can to keep it together, for the sake of her little boy.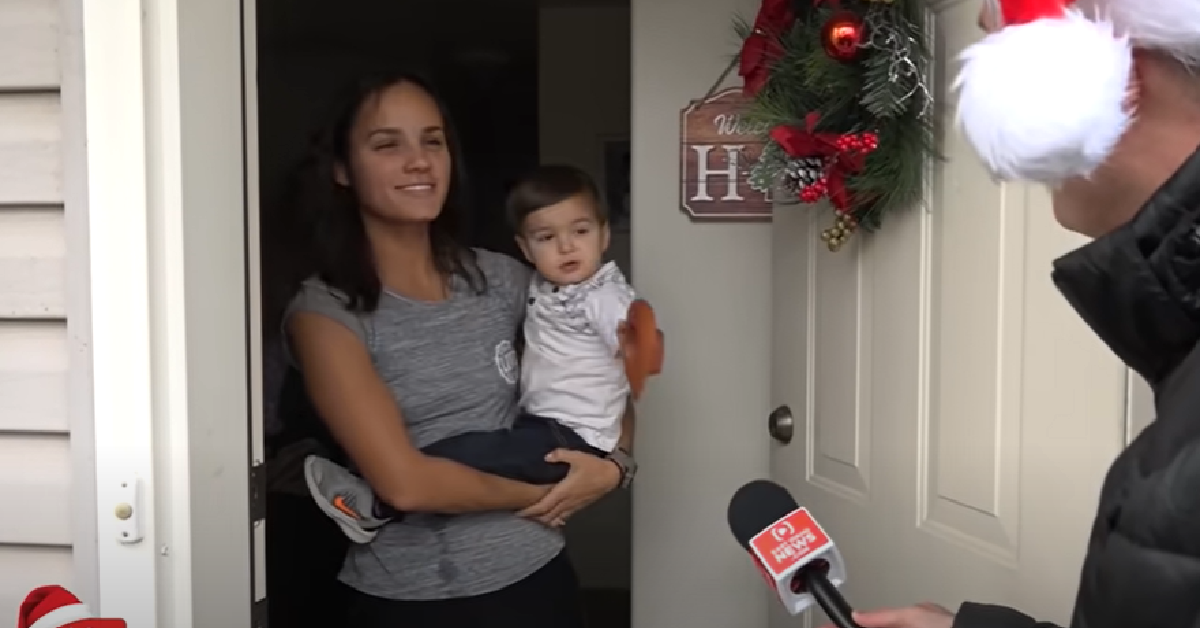 According to East Idaho News, Kevin Carter Ryan lost his life in a tragic diving accident. It's the sort of senseless tragedy that can shake someone to their very core. He was only 26 at the time and was on the verge of getting his BA degree in Bio-Medical Science.
From there, he had every intention of continuing his studies. Kevin was in the process of applying to medical school. He was a dedicated member of his local church and was also very active in the local community.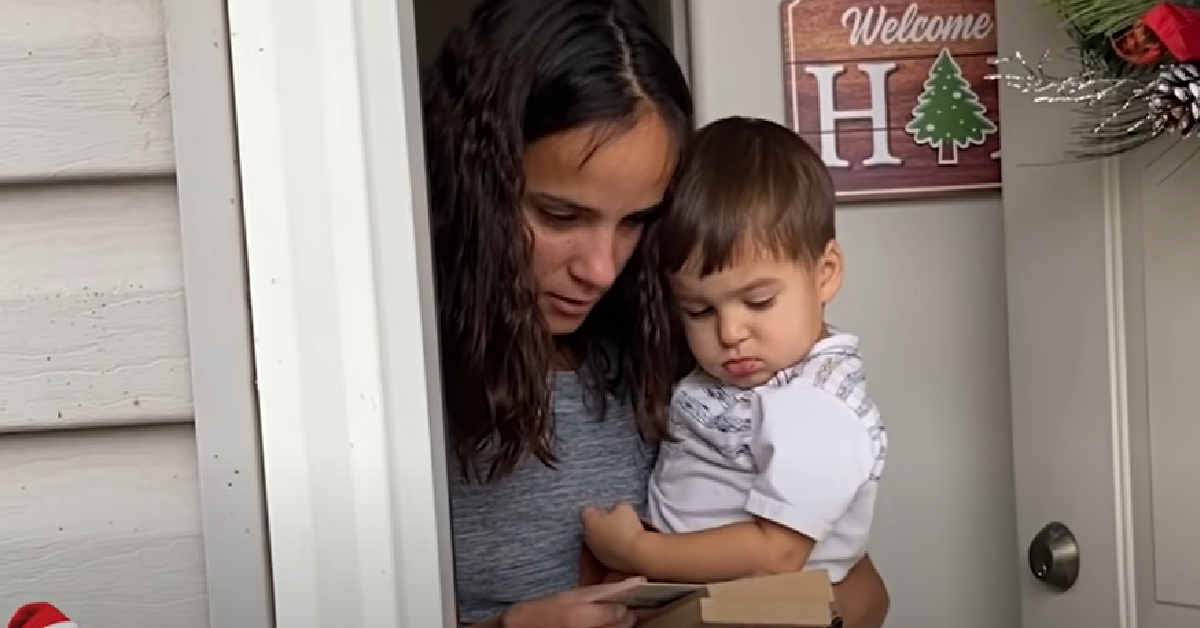 It did not matter who needed help, Kevin was always there for them. Whether they were in physical or emotional distress, he was happy to pitch in. His primary concern was his wife and son, though. Kevin would do whatever it took to ensure their happiness and well-being.
Once Kevin passed away, Maria was forced to pick up and move. Ethan was only a year old at the time. The couple had resided in Alabama but Maria and Ethan moved to Idaho to be closer to her mother. In fact, they moved in with Grandma, so that they could receive the emotional support that they needed during this period of extreme upheaval.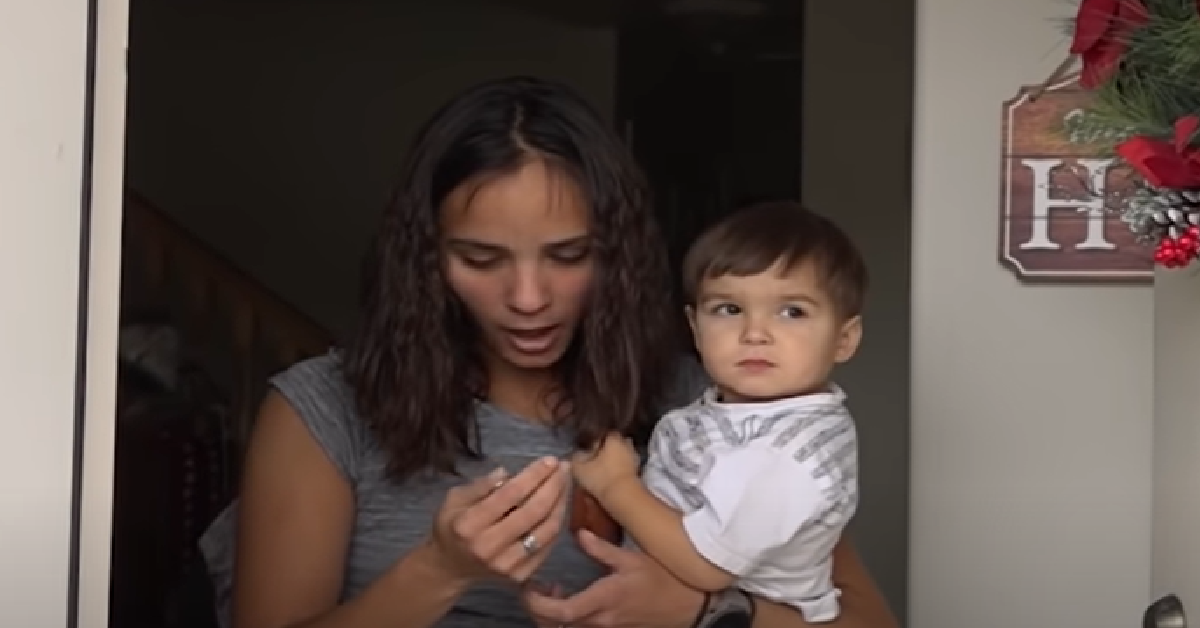 Maria was studying to become a nurse at the time and was driving for Uber to make ends meet until she could make her dream come true. Unfortunately, she did not have a car and was forced to borrow her mother's. This made life far more inconvenient for her. East Idaho's "Secret Santa" decided to step in and help out.
A local news crew helps this generous man spend $1 million each year on people who really need the help. When the news crew arrived at Grandma's house, Maria had no clue what to expect. If you would like to see the amazing gifts that they provided to this single mother, be sure to check out the touching video below: