Dr. King's dream wasn't just racial equality, but that all of GOD'S children could look to be free at last. Watch his speech as we continue the long march to freedom.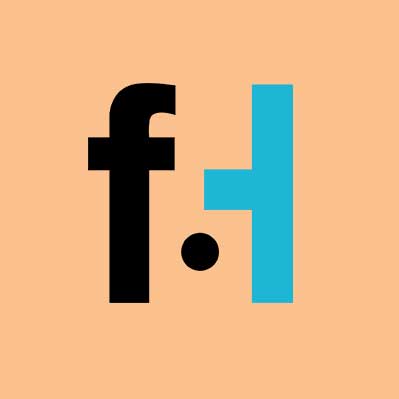 FaithHub
And you will know the truth, and the truth will set you free. – John 8:32
Happy Martin Luther King Jr. day! Today we honor the legacy of a Martin Luther King Jr., whose love of God and his fellow man led him to work tirelessly for the rights of those who were oppressed. Dr. King didn't just fight for racial equality, he worked to alleviate poverty, to help workers get treated fairly, and he spoke out against the Vietnam War. His legacy lives on today in so many ways. Watch this short clip from his famous "I Have a Dream" speech and reflect on the amazing way Dr. King's Christian values led him to a life of service.
https://youtu.be/nFcbpGK9_aw