We appeal to God to give us hearts full of his wisdom so that we might live this short span of time we call our lives in a manner that would be pleasing to God.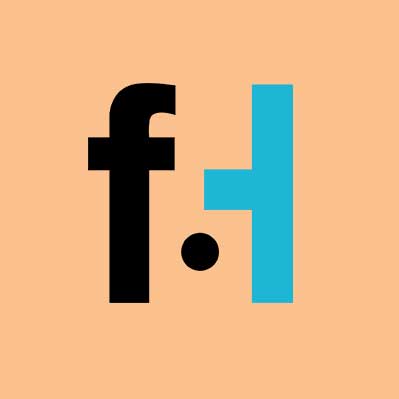 FaithHub
At many times in our lives we have all prayed something like the lament we find in Psalm 90. There is a bit of the "Why me?" In it. There is also the recognition that God is God and that we are not his equals. It is not just his wisdom that is beyond our human wisdom, but his very being. Here is the great paradox: In his transcendent being he is beyond time and space. And yet, thanks be to God, he knows each of us personally and intimately, and he hears our prayers. He has a relationship with us that we can appeal to when we are in the midst of trials. His love for us is greater than our sins. When we are in the midst of the suffering that comes to us because of our sins, he can be appealed to for healing mercy and the grace to carry on. This is our God.
The verse we are focused on today looks at the difference between God and us. "For a thousand years in your sight are like a day that has just gone by, or like a watch in the night." God lives in eternity, he is beyond time. He was, is, and always will be. Time is nothing to God. Indeed, in comparison to we finite human beings, all time is the now for God. For we who live in time, between birth and death, "The length of our days is seventy years, or eighty, if we have the strength…" Our seventy or eighty years, "…is but trouble and sorrow…" (verse 10) Why? Because of sin and its consequences. The psalmist recognizes the power of God's anger, that it, "is as great as the fear that is due you." (verse 11) God's immense and righteous anger at our failures in this relationship deserves our fear. "The fear of the Lord is the beginning of wisdom, and knowledge of the Holy One is understanding." (Proverbs 9:10) Because our days, unlike God's, are numbered. We appeal to God to give us hearts full of his wisdom so that we might live this short span of time we call our lives in a manner that would be pleasing to God.
In the midst of our own lamentations, the psalmist prays to the Lord for us, that he relent in his anger. "Have compassion on your servants. Satisfy us in the morning with your unfailing love, that we may sing for joy and be glad all our days." (verse 13-14) This kind of prayer can only arise from a mutual relationship of love and trust. It is a prayer of great intimacy. It is both a lament for the suffering we endure as the result of sin, and a recognition that the One whom we have offended in our sins, loves us with an eternal love, a love that is far greater than our sins. God's love is greater than sin and death. This we know as Christians in a way that the psalmist could only hope for. We know this because God made his intimate love and mercy known to us in his only begotten Son, Jesus Christ.
Lord, it is true; we are as nothing without you. Your patience with us is beyond our comprehension, your mercy beyond our understanding, yet we know both in the liberating power of your forgiveness. Like the psalmist, we pray this day, and all those yet to come, that you fill our hearts with your wisdom. Lead us away from temptations of all kinds and deliver us from evil. We pray these things believing in the power of your most holy name, Jesus. Amen!
Want more daily devotionals, inspirational verses, and Bible reading plans? Just choose a plan and sign up for a free eBible account. It's that simple! CLICK HERE!
SKM: below-content placeholder
Whizzco for FHB