Do you put your hope in money, home or love?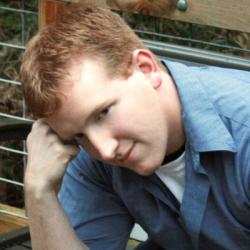 Michael Harrell
Love bears all things, believes all things, hopes all things, endures all things. – 1 Corinthians 13:7
Mark doesn't have a bed to sleep in or a kitchen to make breakfast in; he's grown up without a home. At ten years old, this boy has been through more than many of his schoolmates will ever go through. Though he dreams of the day when his brother is released from prison, right now, a life spent from motel room to motel room shows great integrity in listening to his parents, getting good grades and holding out for hope.
See this boy's relentless courage, great hope and love persisting through it all.