One small passion can become a brilliant opportunity to to spread the Gospel!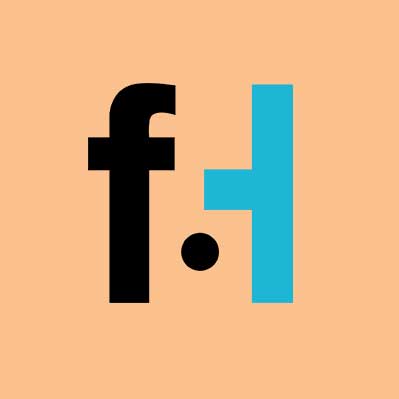 FaithHub
"Children are the future…when I die…who is going to preach the Gospel in the future. They are."
With a vision in mind, Moses took a simple soccer ball and created a miracle! Because of his passion for soccer, he decided to build a ministry around the game, but he had no idea how deep of an impact he would make. Much to Moses' surprise, his ministry became a tool for helping homeless children in his community. Through teamwork and fun, soccer became a way to help kids build relationships and discover God, many of Moses' players are on the road to a new future because of it.