It gives the classic nativity scene an Instagram-worthy makeover.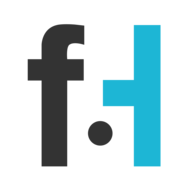 Chris Winters
Nativity scenes are typically somber scenes. They are not usually played for laughs and that's what makes this story such a funny one.
This hilarious update is brought to you courtesy of the good folks at Modern Nativity. They are an event retailer that resides in San Diego, in case you would like to pay them a visit and learn more about what they have to offer.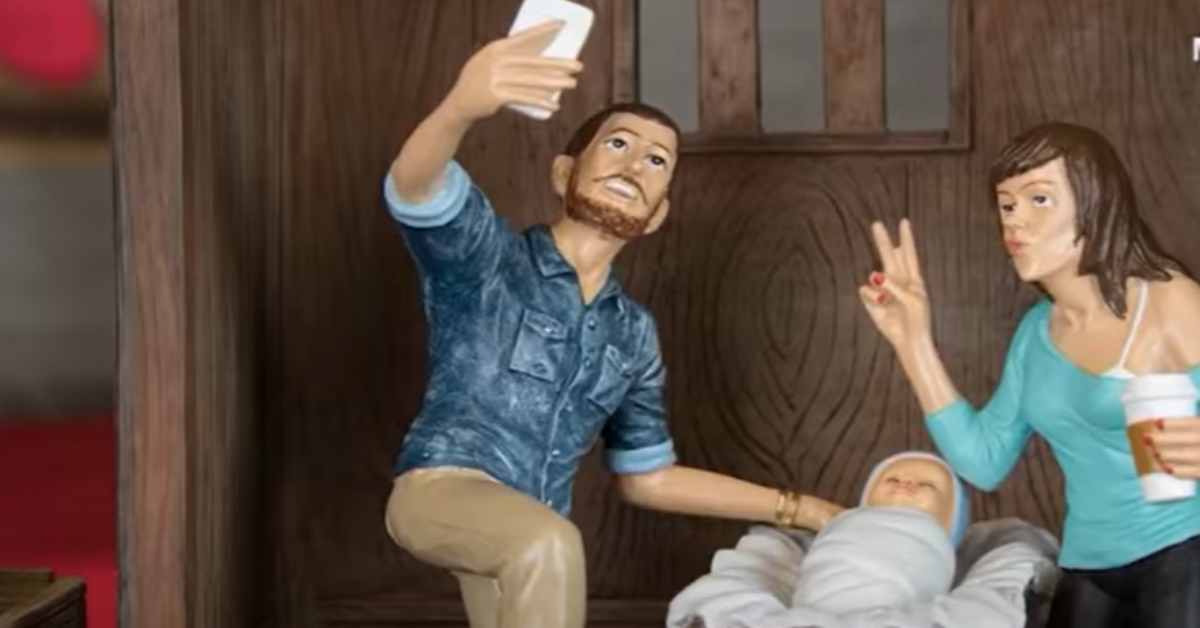 Modern Nativity is providing a spin on the timeless classic, as the new scene depicts today's hipsters. These hipsters may be dressed casually but they are still looking sharp. We love the couple with the newborn who are so preoccupied with taking selfies that they seem to barely notice their visitors.
They have brought gifts, though. Of course, these animals are not going to be like the creatures of yore. Instead, these kindly hipsters have brought organic, free-range animals for the parents to enjoy.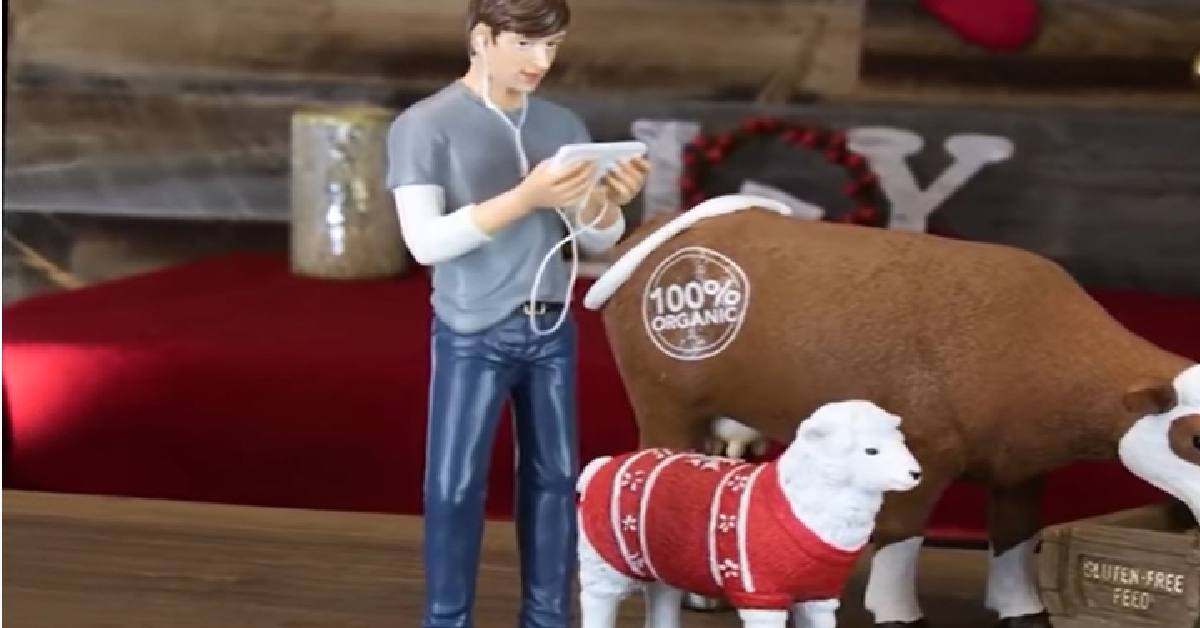 You are also going to be dying of laughter when you realize that the hipsters also have Amazon boxes in tow. There are even cell phones to gawk at and they are even riding Segway transporters.
This company definitely has a great sense of humor and we are sure that you will love every second of it.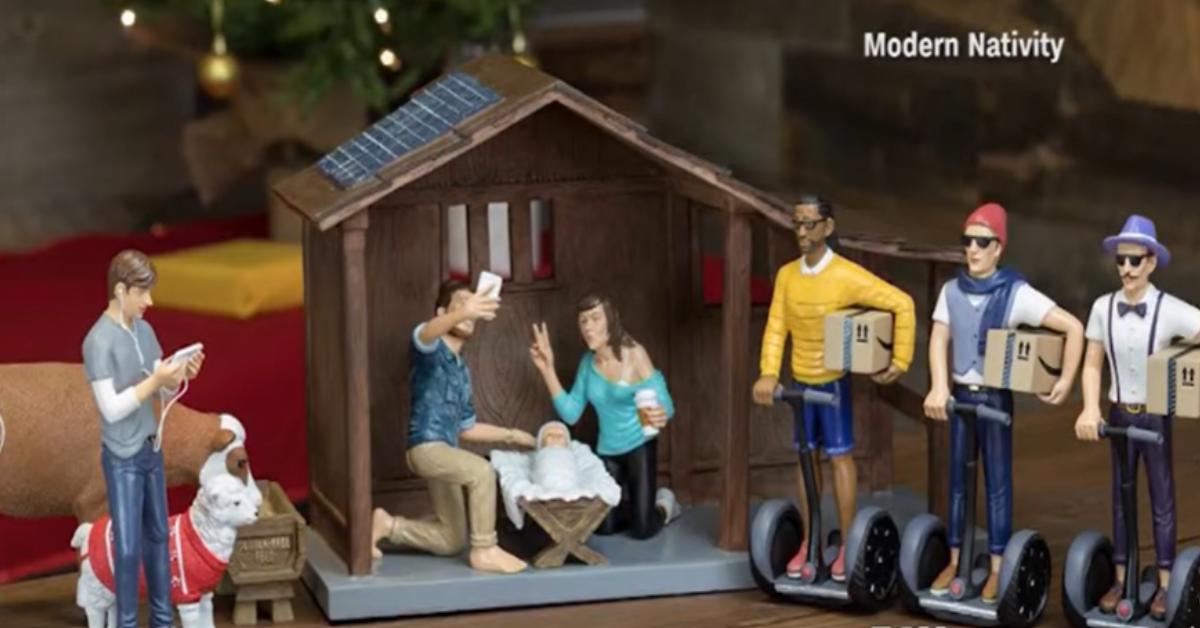 It's the perfect gift for all of the people in your life who just so happen to fit these stereotypes. It also makes a great gift for anyone who likes to poke fun at all of the hipsters out there.
If you would like to find out more about the set, be sure to take a moment to check out the video below: