Such a beautiful reminder of who we are in Christ.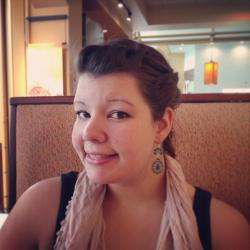 Jessica Griggs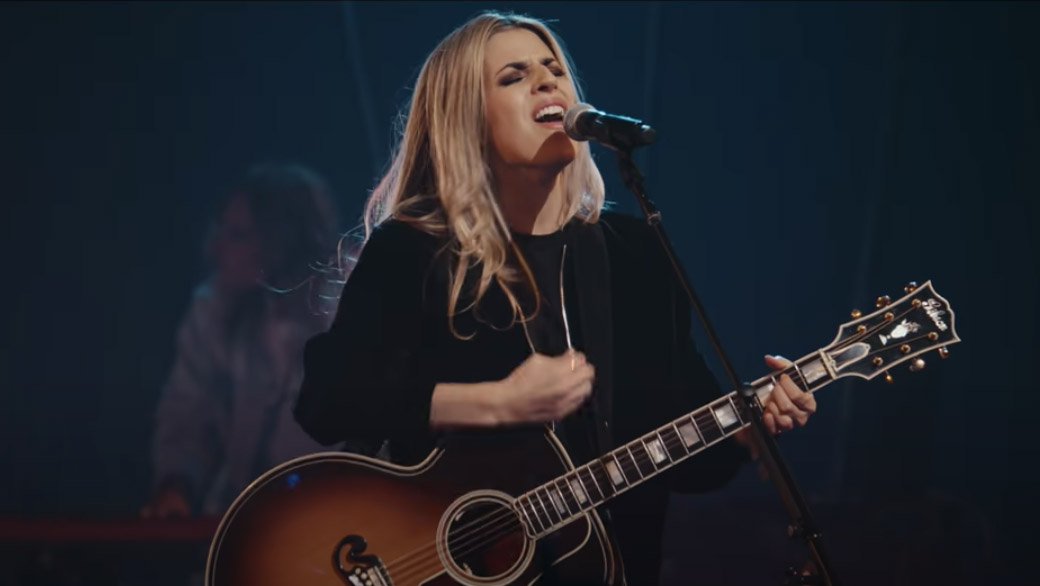 Hillsong has been one of the most influential Christian bands of the last several decades. What started off as a worship band from a church in Australia has grown into a worldwide phenomenon. Now there are several Hillsong bands from church plants both in the US and abroad.
You've probably sung many of these popular worship songs from Hillsong in church, whether you knew it or not. Their most well-known songs include Shout to the Lord, My Redeemer Lives, and Oceans. This song, Who You Say I Am, is just as powerful as the classics. In fact, I think it might be my favorite song of theirs! Take a look at some of the lyrics below: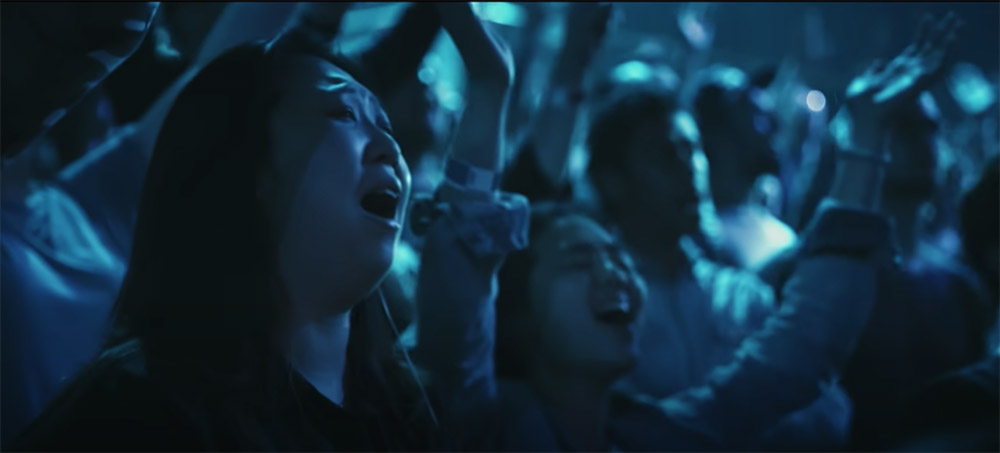 Free at last, He has ransomed me
His grace runs deep
While I was a slave to sin, Jesus died for me
Yes, He died for me
Who the Son sets free
Oh is free indeed
I'm a child of God, yes, I am
In my Father's house
There's a place for me
I'm a child of God, yes, I am
I am chosen, not forsaken
I am who You say I am
You are for me, not against me
I am who You say I am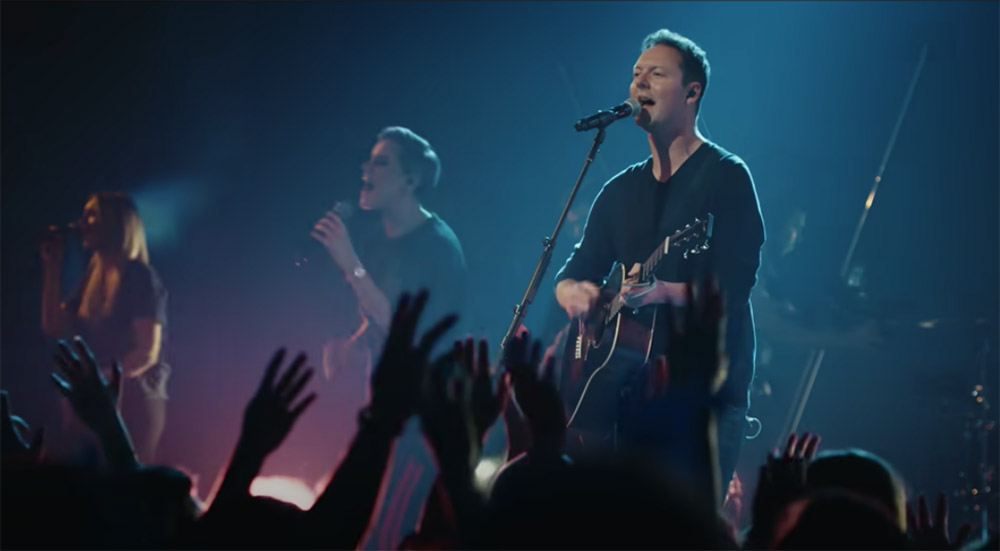 What a powerful message of who we are in Christ! I love worship songs like this one. The lyrics are simple, the concepts are familiar, and yet something about singing these truths out loud makes them even more real. Take a few minutes to listen to this beautiful worship song before moving on with the rest of your busy day!