She took to TikTok to share her story after the moving experience.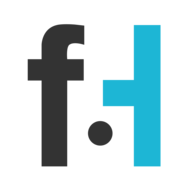 Chris Winters
For those who have never been through it before, there are few things as stressful as shopping while pregnant. Fortunately, this woman had a few helping hands who were more than willing to go above and beyond for her.
Stories like these will truly restore your faith in the world, as they allow us to get to know more about the good and decent people that still exist out there.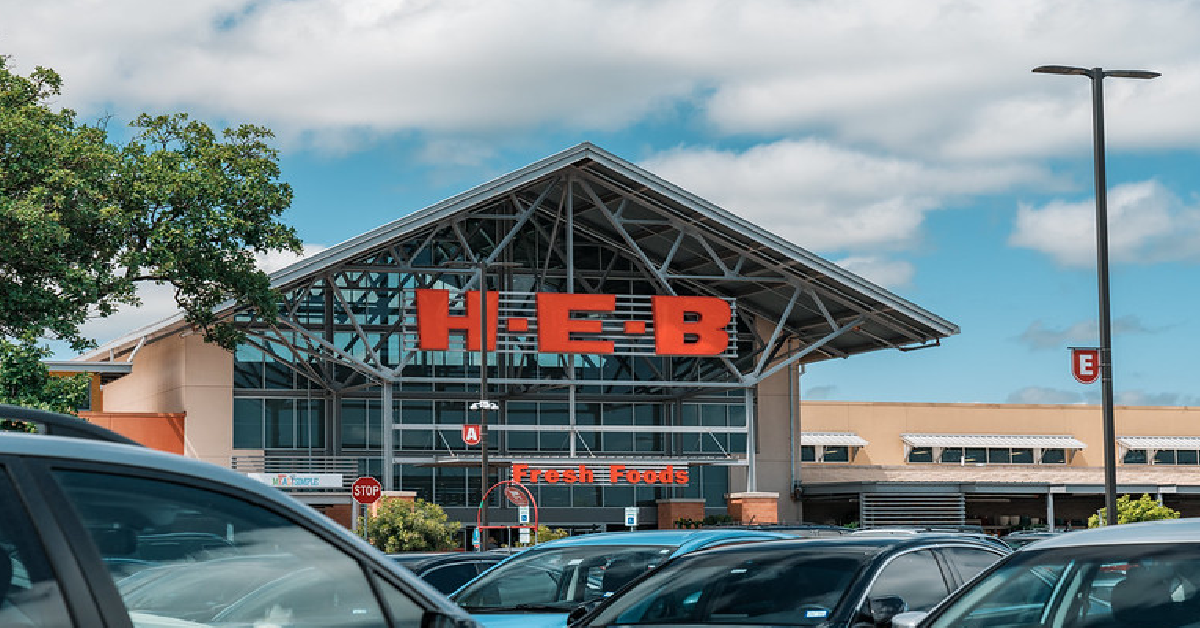 The story took place at a H-E-B grocery store, as a woman named Mel De'Shawn Niece was having a tough time with her shopping. She resides in of Spring, which is a suburb that is located within the greater Houston area. Mel was also sure to share the story on TikTok, so that everyone else could learn more about how kind these employees are.
She was in the midst of handling some afternoon shopping when she suddenly began to feel very fatigued. Mel was in the process of recovering from an illness and happened to be five months pregnant at the time.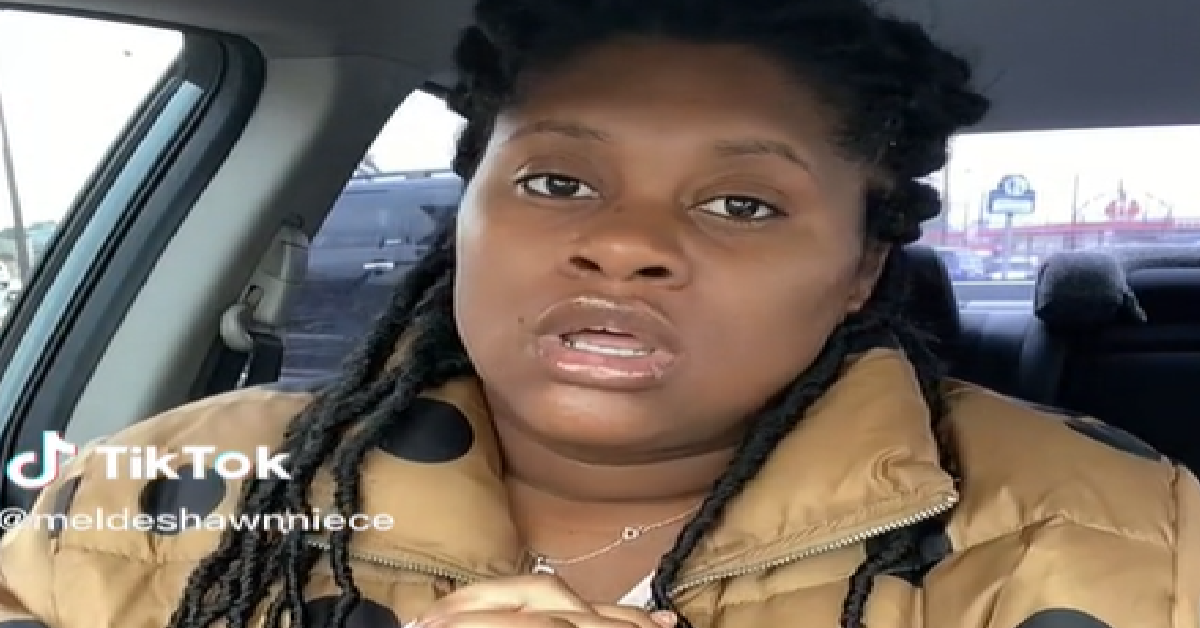 "I thought I was going to pass out," said the schoolteacher when she shared the story after the fact. The employees could see that she was having a hard time with her trip.
As she made her way to the cash register, the struggles that she was having became obvious to them. These workers knew that they would have to intervene in order to keep this woman and her baby safe. "They immediately came to my aid and were willing to help and allow me to rest, "Mel shares.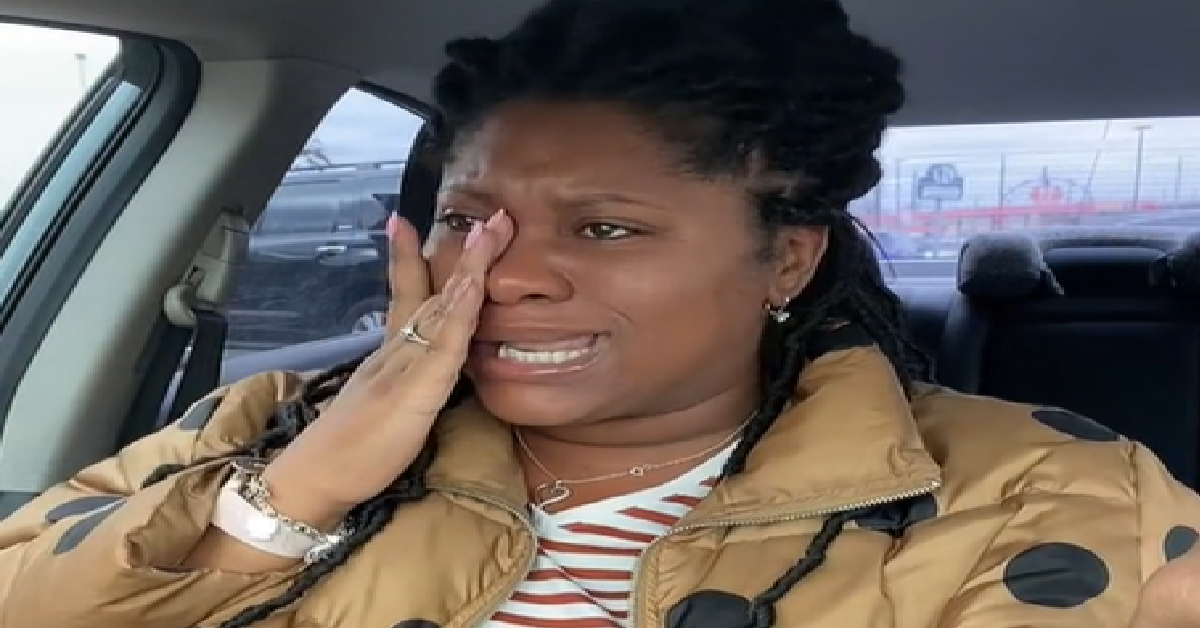 She gave them permission to unload her coat, scan all of the groceries, bag them up, reload the cart and take the items to her vehicle. They were ready and able to do so and did not need to be asked. These employees saw a woman in need of help and did everything they could in a moment's notice. That's what it is all about, after all.
"The customer service was exactly what I needed because I didn't think I was going to make it that day," she said in her video, as she dried her tears. "We're so touched by your story, Mel! It always amazes us when our Partners go above and beyond for our customers," H-E-B commented.