She performed Travis Greene's "Made A Way" and it was perfect.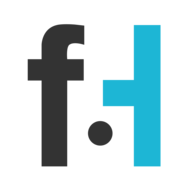 Chris Winters
As anyone who watches the show can tell you, the Top 13 Live Playoff episode of the 21st season of "The Voice" is an exciting watch.
If you have never seen the show before, no worries. This is your chance to get familiar. This singer was able to put her own spin on an all-time classic and you are definitely going to want to check it out for yourself.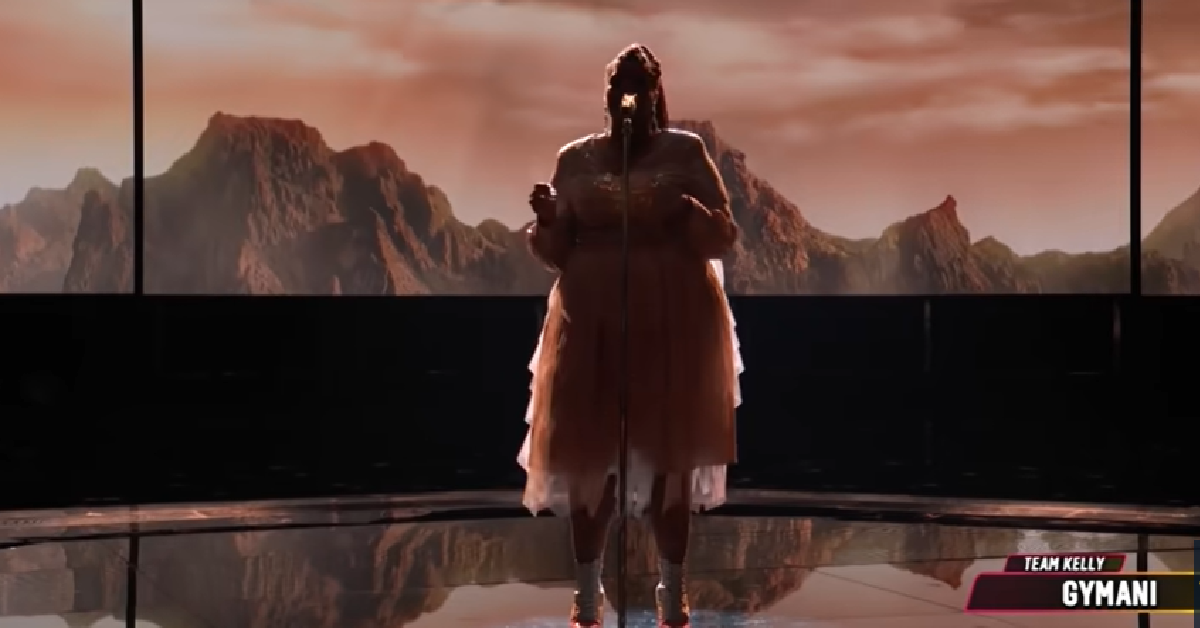 The one and only Gymani, who was on coach Kelly Clarkson's team, provides us with the most fantastic performance. When you hear her soulful version of Travis Greene's "Made A Way," you will be unable to contain your emotions. Gymani is 23, hails from Georgia, and is a single mom to two children. As someone who was born and raised in the church, it did not take long for her to discover her soulful roots.
When your parents are both ministers, you have no choice but to do so! Her family loves music as well and she caught the bug from a very young age. Gymani was a happy participant in band and chorus, whether she was at home or at school. Eventually, she was accepted into Berklee College of Music in Boston, Massachusetts.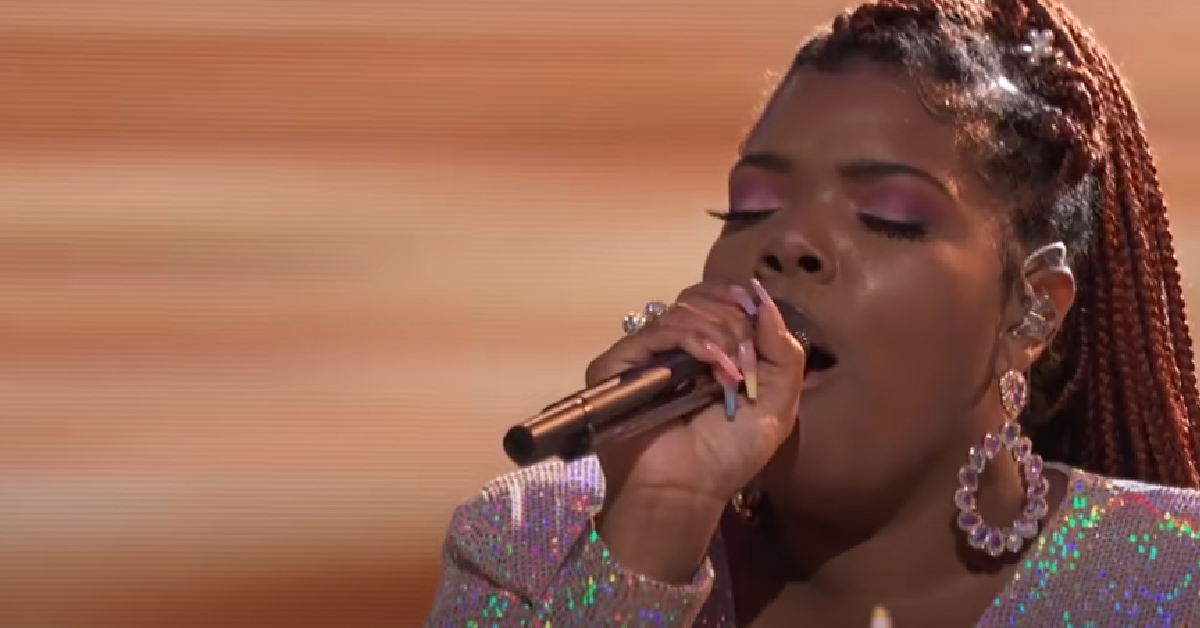 Sadly, she could not attend because of financial issues that she was experiencing at the time. That's why she decided to come on the show. Instead of taking the time to fundraise, she thought that the show might serve as an easier way to launch her career. If we had to guess, she is definitely right.
There is no way that she is going to fade back into obscurity after this. How could anyone ever possibly forget her amazing voice? This is the sort of performance that truly sticks to your ribs.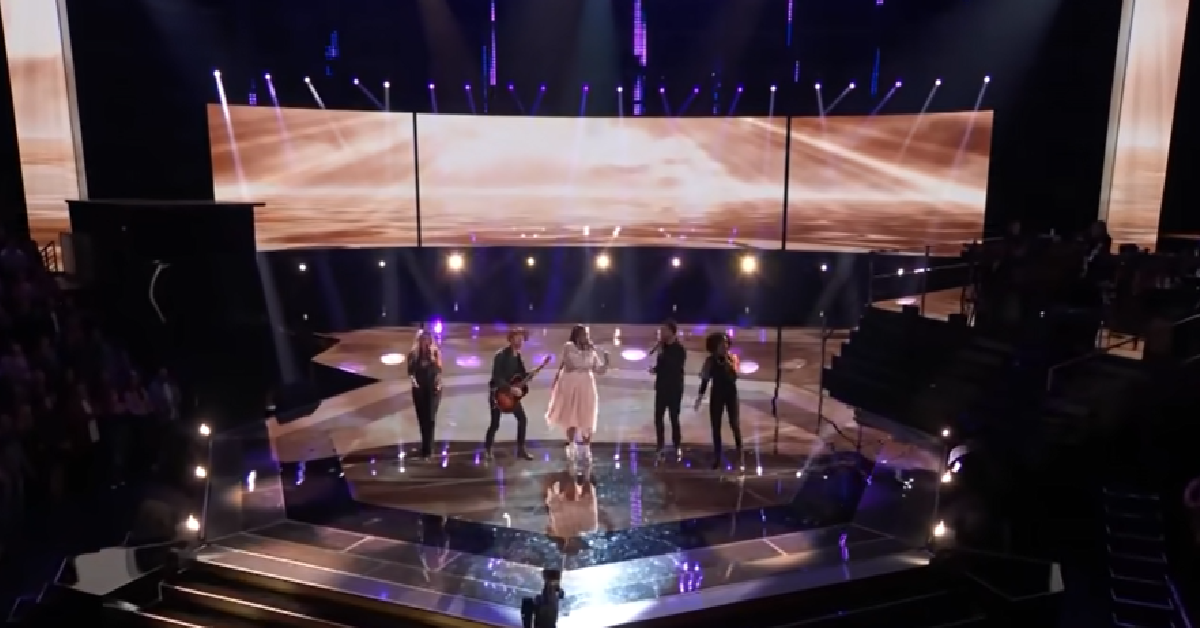 You don't have to be an advanced-level music fan to appreciate this, either. We are placing our bets right now. Fame is going to come her way, one way or another. There is no doubt in our minds.
Check out her performance in the video below: