The incident happened in Muskegon, Michigan when Nate and Kathleen Ayers were driving home with their two young children in the back.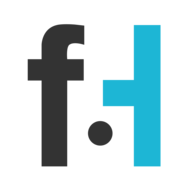 Chris Winters
When this family experienced an untimely car crash on New Year's Eve, they did not know what was going to happen next. This is the sort of experience that makes people grateful for all of the blessings that they already have, that is for sure. Little did they know that they had someone special on their side during this stressful moment in time.
According to an account by 13 On Your Side, Nate and Kathleen Ayers, of Fruitport Township, were traveling with their little ones, Gideon, 3, and Gwen, 11 weeks, as they made their way home from a family party.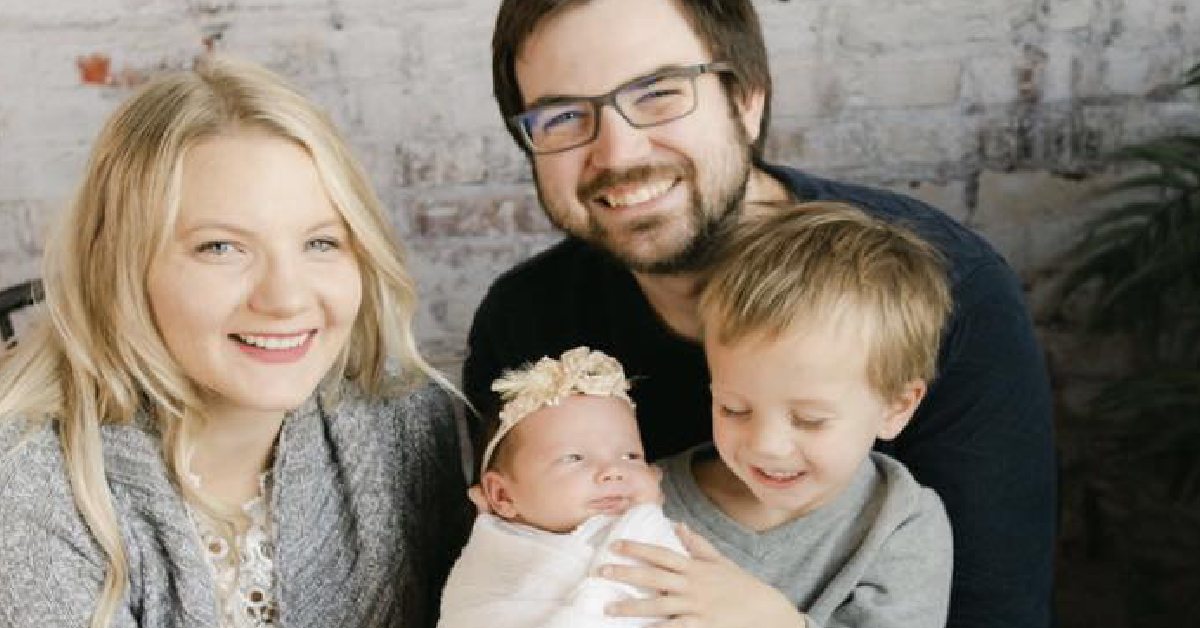 They were on the road at 1:30 AM on New Year's Day when the unthinkable happened. A car crossed over the median and slammed into their vehicle, causing a head-on collision.
"I noticed a set of headlights on the other side of the road, the opposite direction on Seeway," Nate told FOX 17 after the accident took place. "I didn't think anything of it, and then I noticed that they were coming towards us. At that point, instinct kind of kicks in because somethings wrong… I just slammed on the breaks and tried to swerve so they didn't hit us head on."
The front of the vehicle was ripped off by the collision. In an astonishing turn of events, the family was not hurt at all. They walked away from the accident with nothing more than a few minor bumps and bruises. Kathleen and Nate did their best to calm the nerves of their children and this is when some kind strangers arrived on the scene to offer some necessary assistance.
"We were on the side of the road and next thing I know, they were right there," Kathleen recalled to the outlet. "I just remember her rocking Gwen while I had Gideon. [She kept] her distracted and answered his questions." The next day, the couple knew that they had to track down these kind folks and offer their appreciation. "For something so wonderful in a bad time, I just needed to say thank you," she said.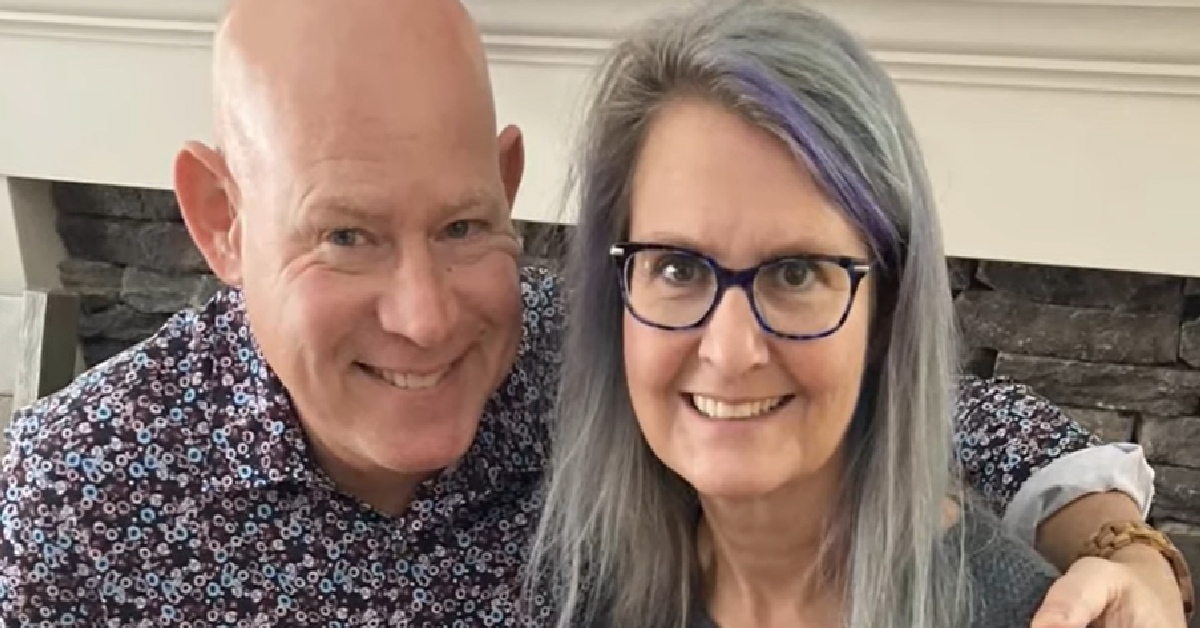 15 minutes after she took to Facebook to find the couple, they were connected. Their names are Catherine Kloska and David Sumner. "I've been in an accident before with my own daughter and I know that feeling inside – you're scared, you're shaking, you're nervous, you're trying to concentrate and think of things, so if someone could help me when that situation happened, I'm going to help somebody else out too," says Kloska, according to FOX 17.
Check out the video below: