"I feel fabulous again!"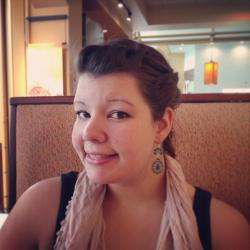 Jessica Griggs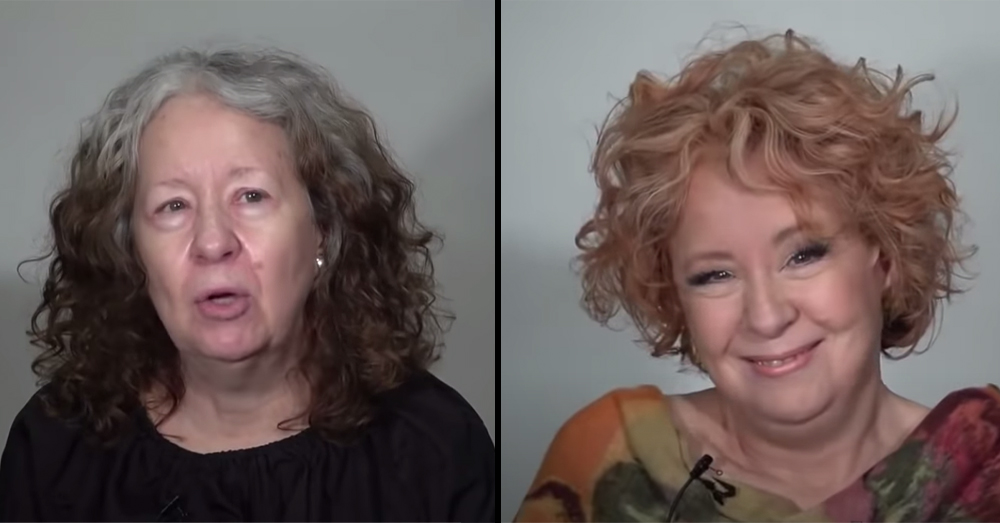 Debbie came in to see Christopher Hopkins, aka, The Makeover Guy, after discovering him on Facebook and then YouTube. Christopher's YouTube channel has skyrocketed in popularity, and it's easy to see why. He's charming, honest, but uplifting. You can tell he wants to make his clients feel confident in their own skin, and his latest client is no different.
Debbie always wanted a makeover but always found an excuse not to get one. When she finally mustered up the courage, she couldn't find anyone she trusted enough to give her the makeover of her dreams. After some research, she knew there was only one man for the job: The Makeover Guy!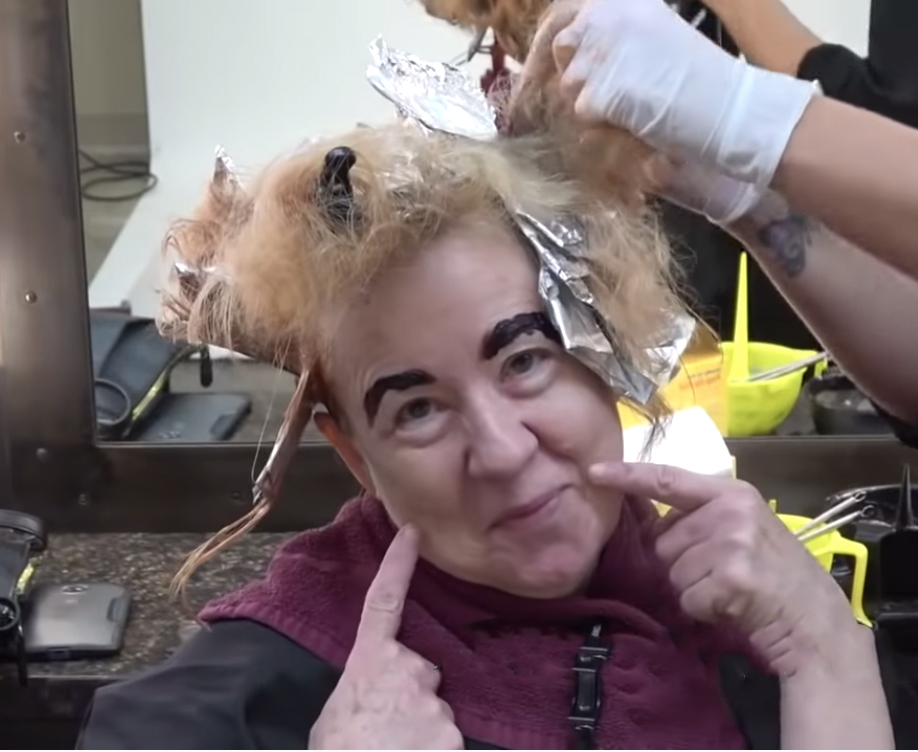 The trek from Chicago to Minneapolis is about 6 hours if you're driving, but every mile was worth it to see the end result! Debbie is the perfect client – she trusts Christopher completely. Before they begin, she even says, "If you said I would look amazing with green and purple hair, I'd say let's go for it!"
As you can see, she placed her trust in the right stylist! Debbie told Christopher her goal wasn't to look younger or prettier, she just wanted to feel fabulous again. "My husband doesn't get why I want to get a makeover, but my daughter does. I'm not doing it for anyone but myself."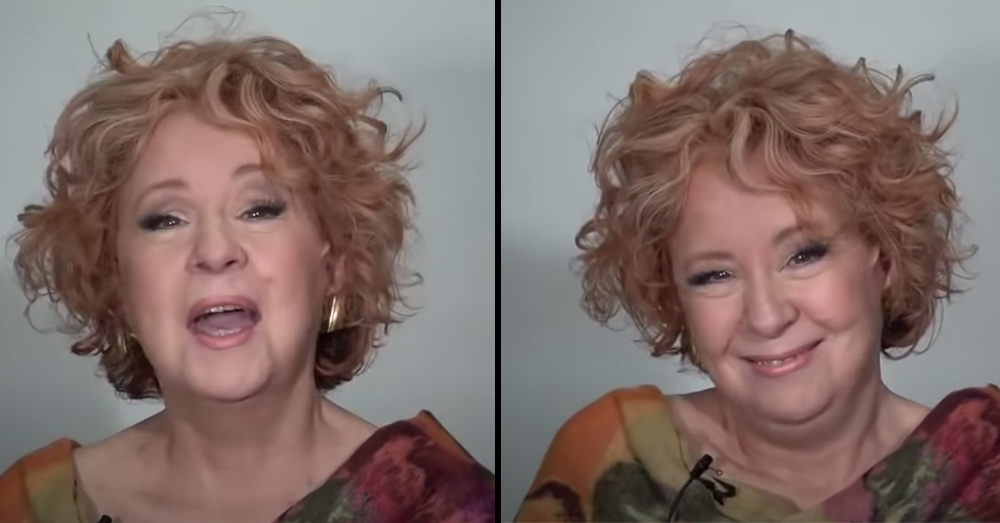 Just look at that smile when she tells the camera she feels fabulous! I love these makeover videos. Watching hard-working women finally get a day of pampering and a makeover is so heartwarming! I especially love when someone gains confidence in themselves, and that's certainly what happened with Debbie.
Watch the transformation in the vide below!