Bill and Glad made it through life's ups and downs and they did it together.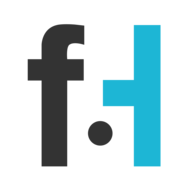 Chris Winters
If you are anything like us, you are going to love this story of undying love and devotion. Stories like these certainly warm our hearts and we are more than happy to pass them along to our readers.
This is the story of a man named Bill, who has been married to his wife Glad for 50 years now. In this video, you are going to get to learn more about how they get together.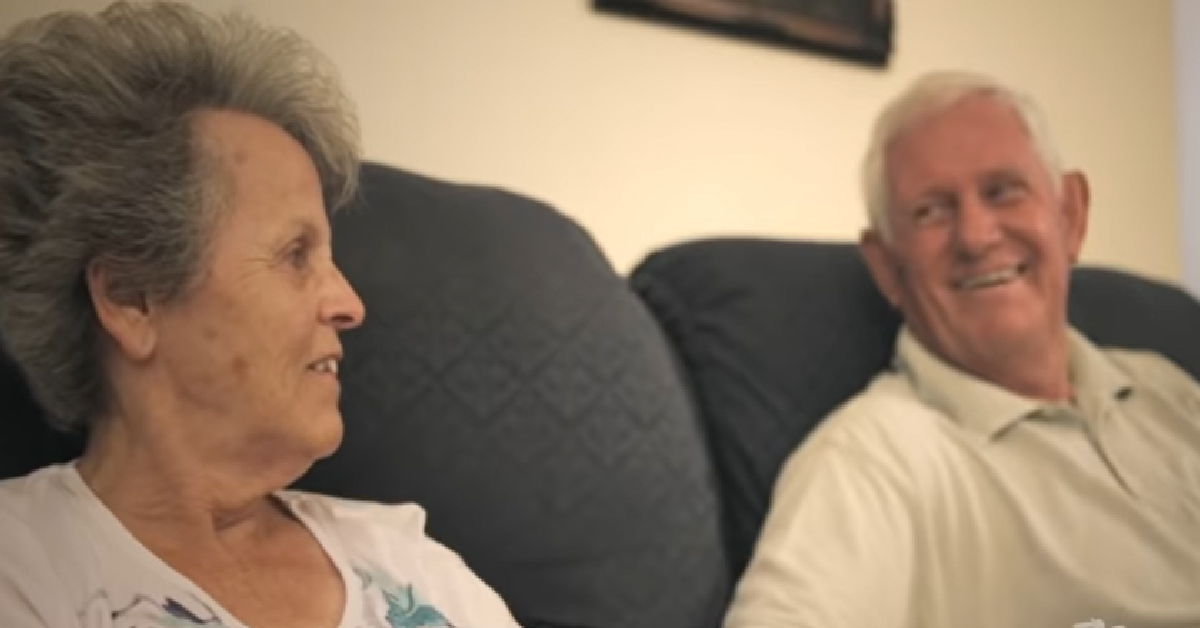 According to the video below, Bill has actually known Glad since she was eight years old and the two first started dating as teenagers. They have a number of fond memories together but their most treasured times together have revolved around riding bicycles.
In the 2004/2005 range, Glad received a very unfortunate diagnosis. She was told that she had Alzheimer's. Bill was going to do whatever it took to ensure a good quality of life for his loving wife.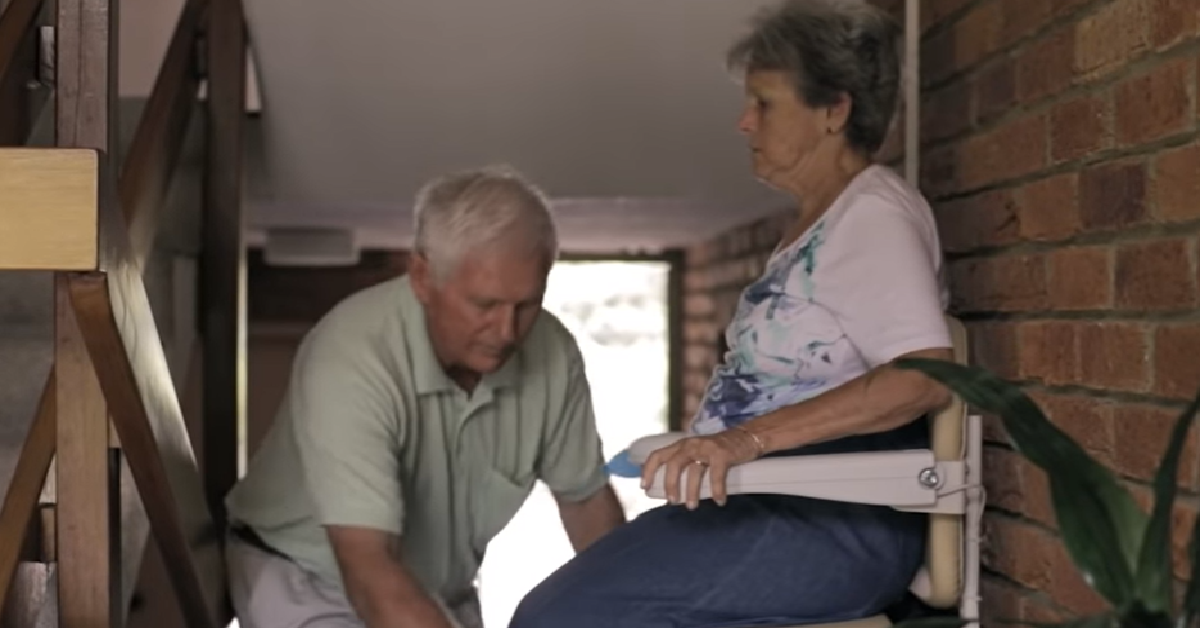 He was not going to allow his love for her to be diminished. He wanted to care for all her needs and make sure that they could still ride bicycles together. Bill's level of determination is a sight to behold and we cannot get over the amount of love that he has for his wife.
While some would allow a diagnosis like this to tear their marriage apart, Bill is not most husbands. He serves as a shining example for all of the men out there. He found the woman that he wanted to spend the rest of his life with early on and he never looked back.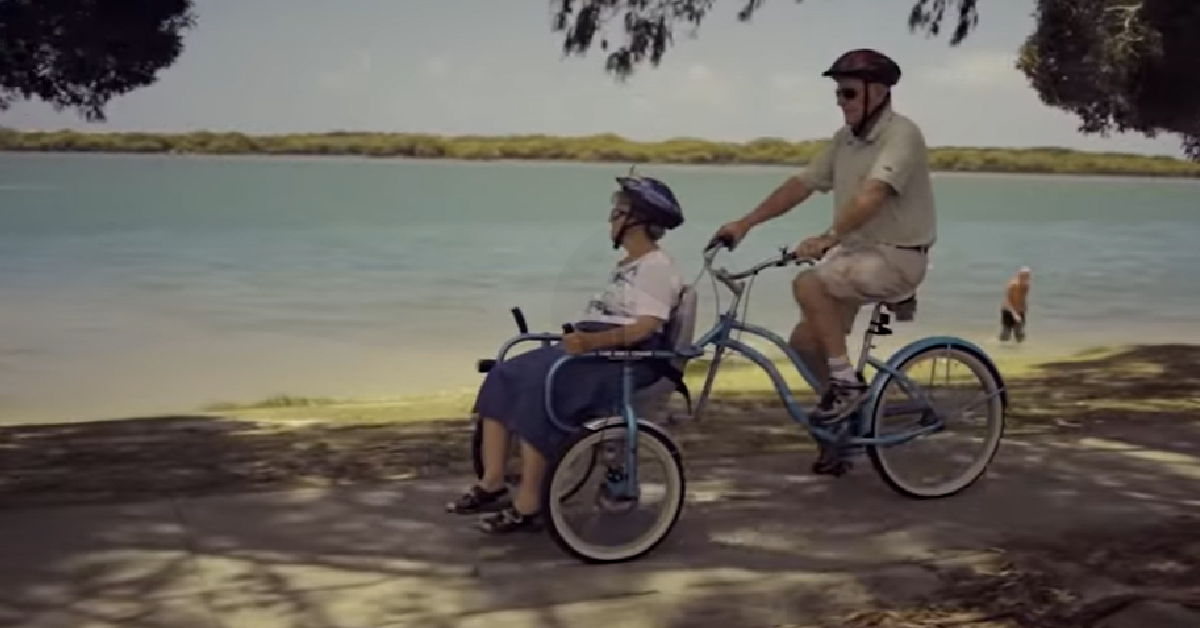 For some, this may cause jealousy. How nice it must have been to know that you have already found the woman that you are going to be with in old age when you are just a teenager. Many of us spend our whole lives searching for that type of connection, only to struggle to find it. Wait until you see what Bill did so that he and his wife could still continue to enjoy their bike rides!
We do not wish to spoil this ending for you, so be sure to check out the touching video below. You just may end up needing to grab some tissues, though.
In the meantime, we would like to take this moment to give Bill some sincere praise for what he has done here. We are sure than Glad appreciates all the steps that he has taken to provide her with a peaceful and happy existence.