At a Christmas pageant, this adorable little girl truly raises glory to God – over all the other kids!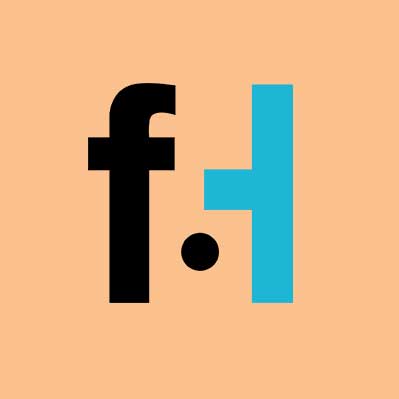 FaithHub
Out of the mouth of babies and infants, you have established strength… – Psalm 8:2
This little girl's show-stealing performance will have you laughing out loud! While all the children around her sing quietly, she belts out The Virgin Mary Had A Baby Boy.