Everyone loves a good flash mob!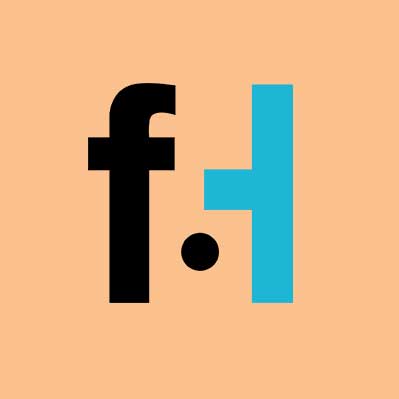 FaithHub
Everyone loves a good flash mob; especially one that has such an uplifting song and message to go along with it.
If you like dancing for a cause, you've definitely come to the right place today. This video is the very thing you need to see!
The support of your family and friends can help immensely when you are faced with the diagnosis of cancer. Their kind words, encouraging atmosphere, and silent support say everything.
There are many ways in which people can help someone with breast cancer, but we bet you didn't suspect this was one of them! Get ready to see something great!
Watch as this group of young people celebrate their loved ones and show their support for those affected with cancer by performing an inspiring surprise dance in the middle of a busy shopping mall. We know the people they're dancing for had no idea they would do something this spectacular to show their support, but we guarantee it brightened their day as well!
Great job, ladies!