In a deep theological sense we can say that, while Christ has left us physically, his Spirit remains with us and has never left us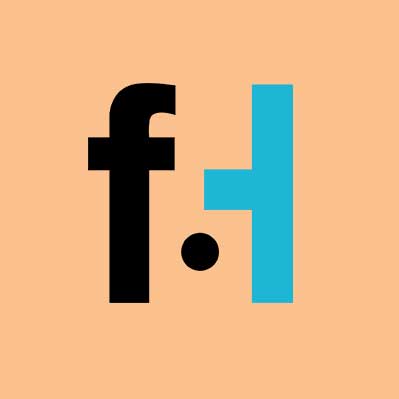 FaithHub
This is part of Paul's final exhortations to the Christian community of the Macedonian town of Philippi. They are full of Paul's own joy, affection, and complete faith in God. And, as always, we are to hear them as being personally directed at us as we read them.
These final bits of advice from Paul to the Philippians begin at verse 4: "Rejoice in the Lord always. I will say it again: Rejoice!" This is the attitude of a full-throated faith. Paul's admonitions to the people of Philippi are rooted in his vibrant, living experience of Jesus Christ. His entire being, even with the many sufferings he has endured in his missionary work, is suffused with his faith in Jesus Christ, the Son of God, who came among us in the flesh, who died, arose from the dead, and who will come again at the end of days. In his belief in Christ's imminent return Paul tells us: "Let your gentleness be evident to all. The Lord is near." (verse 5) Yes. The Lord is near.
This nearness is to be understood in two ways. First, in terms of intimacy. He is near us in his Holy Spirit. Indeed he dwells within us. He is our Advocate, our comforter, our teacher, and our guide in all things. Secondly, we believe that Christ's Second Coming is always imminent. God's time is not our time. For God, we are told, a thousand years is like a single day (Psalm 90:4). Christ's Second Coming is upon us at every moment. The Greek noun "parousia," which is often translated as Second Coming, means "a coming" or "a presence." In a deep theological sense we can say that, while Christ has left us physically, his Spirit remains with us and has never left us. And we can also say that Christ will come again physically "at the end of time." Time, after all, is a measure and a limitation only for us, not for God.
It is for this reason that Paul can say to his beloved community at Philippi, "Do not be anxious about anything, but in every situation, by prayer and petitions, with thanksgiving, present your requests to God. And the peace of God, which transcends all understanding, will guard your hearts and your minds in Christ Jesus." As believing Christians, we have every reason to "rejoice" in the Lord, always, and everywhere. We are not alone. He is near! And for this reason, then, we are exhorted by Paul to put into practice everything we have learned that is true, noble, right, pure, lovely and admirable (see verse 8). If we do this we will finally find the peace that we all desire; that peace that "transcends all understanding," that will fill our hearts with rejoicing.
Lord, deepen your gift of faith in our hearts and minds. Sometimes, especially when we are suffering deeply in some way, we find it hard to rejoice. Help us, in every situation, to always turn to you in faith. Heal our deepest wounds, relieve our greatest fears, and strengthen us where we are weak. For our deepest desire is to know you, to love you, and to serve you in this world with all of our hearts, and to be with you forever in the next when you come again. We pray in Jesus' name. Amen!
Want more daily devotionals, inspirational verses, and Bible reading plans? Just choose a plan and sign up for a free eBible account. It's that simple! CLICK HERE!
SKM: below-content placeholder
Whizzco for FHB