It wasn't easy to bring the dog home to the US but it ended up being so worth it.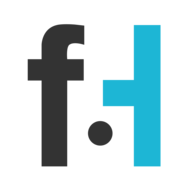 Chris Winters
This is one of the most amazing stories that we have come across. This fallen soldier made a close friend during his final days in Iraq. When he passed away, his family took this friend in.
While this would already be crazy enough, wait until you see what happened once this interview took place. You are not going to be able to believe your eyes.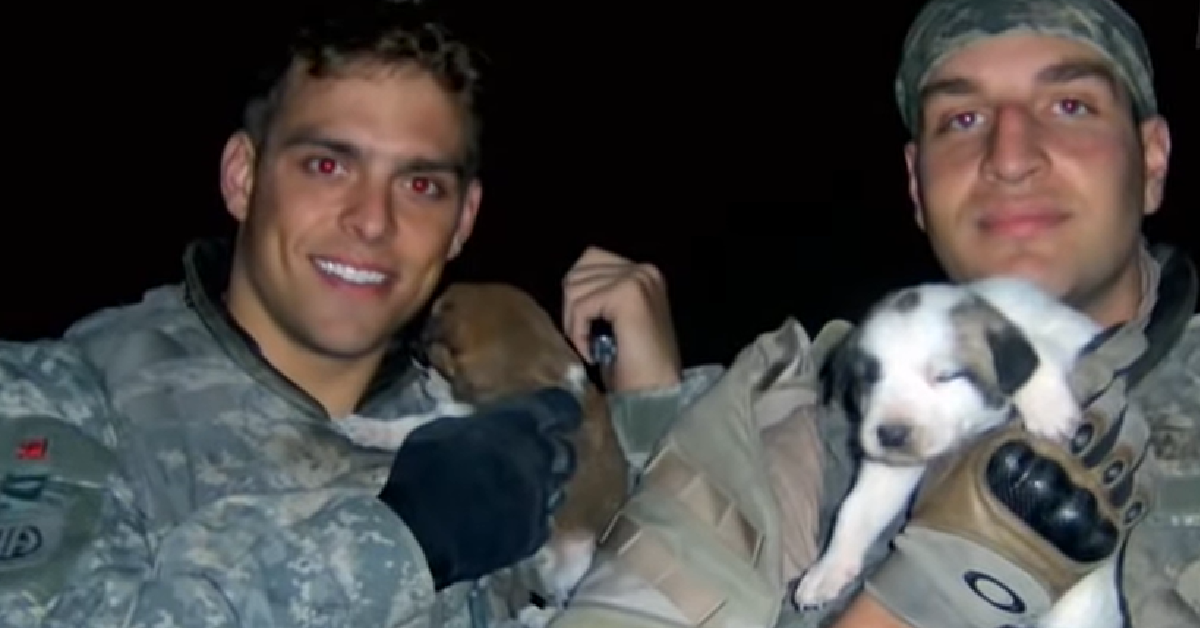 The fallen friend is actually a dog, which bears mentioning before we continue. The family was being interviewed about the situation and while they were speaking, a beam of light came down from the sky. It shone down directly on the dog and we are in absolute awe. We are here to assure the audience that the image you are about to see has not been manipulated in any way.
If you ask us, it was like their son had decided to send them a message from heaven. He's letting them know that he is always going to be watching over them.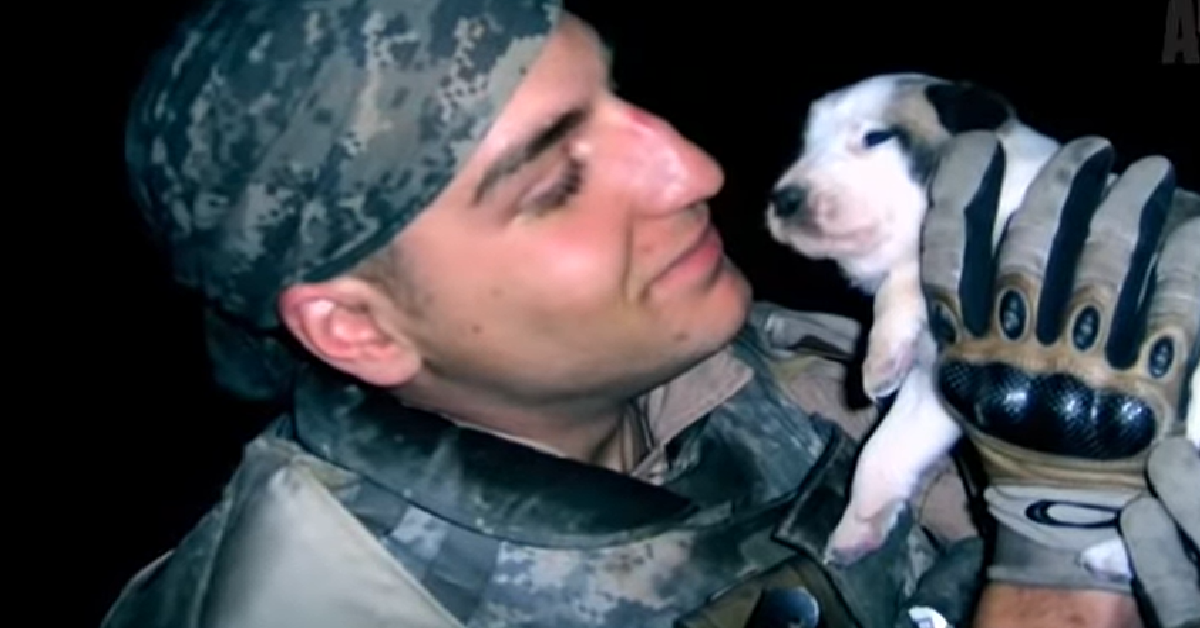 According to ABC News, Kimberly Launier is the reporter who was on hand for this amazing occurrence and she is sharing the story now. We are jealous that she was present for this.
"I was filming soldier Justin Rollin's parents Skip and Rhonda playing with their dog Hero, whose rescue from the Iraq War zone where Justin died was nothing short of a miracle," she begins.
"Sometimes when Rhonda hugged Hero she would softly pet her face and coo, 'Justin, are you in there?' It was Rhonda's gentle way of remembering their son and his last living connection to Hero. At one point, Hero wandered off and took a stroll in the backyard. All of a sudden, the clouds broke and a light began to solidify in a beam directly down on Hero — a kind of vertical halo," she continued.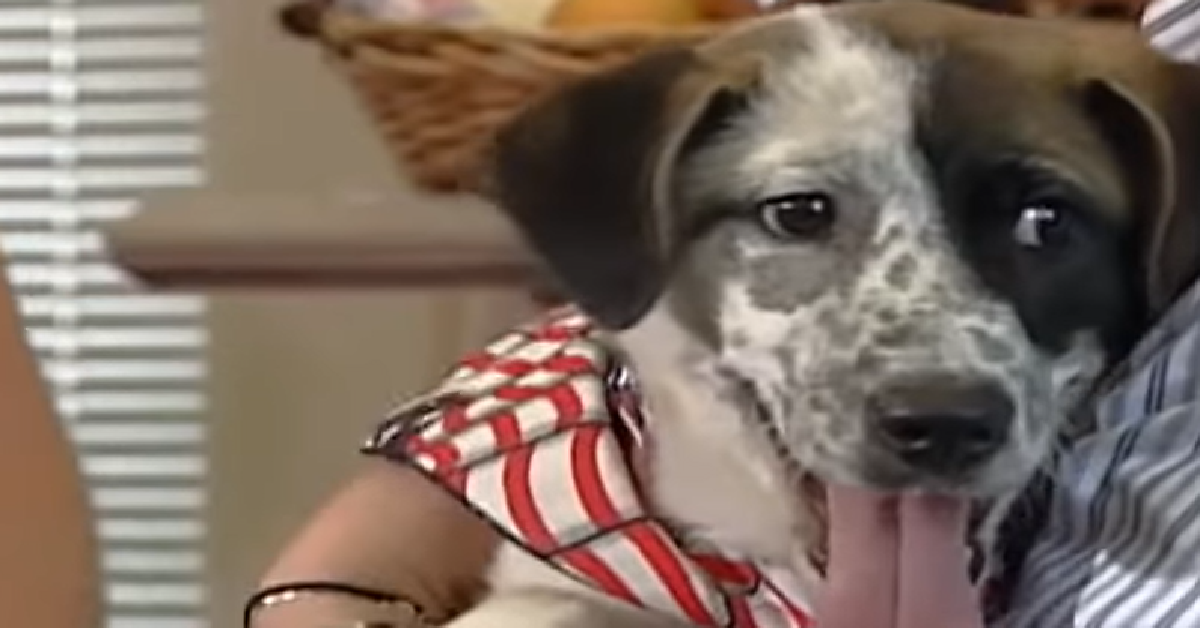 It's the type of thing that is sure to restore your faith in a higher power if it had ever faltered.
The video below will give you the chance to learn more about the touching story of Hero's initial trip to the United States. As you can imagine, the process of getting him from the area where Justin passed away and into the arms of his family was not an easy one. We are just glad to see that they were united with the last living connection to their son.