You cannot have one without the other.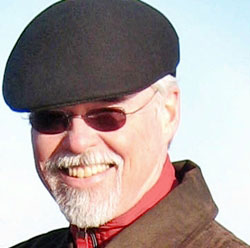 Dan Doyle
Here is a case where a small word means everything to the meaning of a sentence or a phrase. The title of this piece, "Faith and Good Works", is a case in point. The "and" is the heart, the core, of this phrase, both grammatically and metaphorically. It makes the connection between two great ideas that are essential to understanding and living the Christian life. It connects heaven and earth, that is, one's deep faith in God and how that faith moves us daily.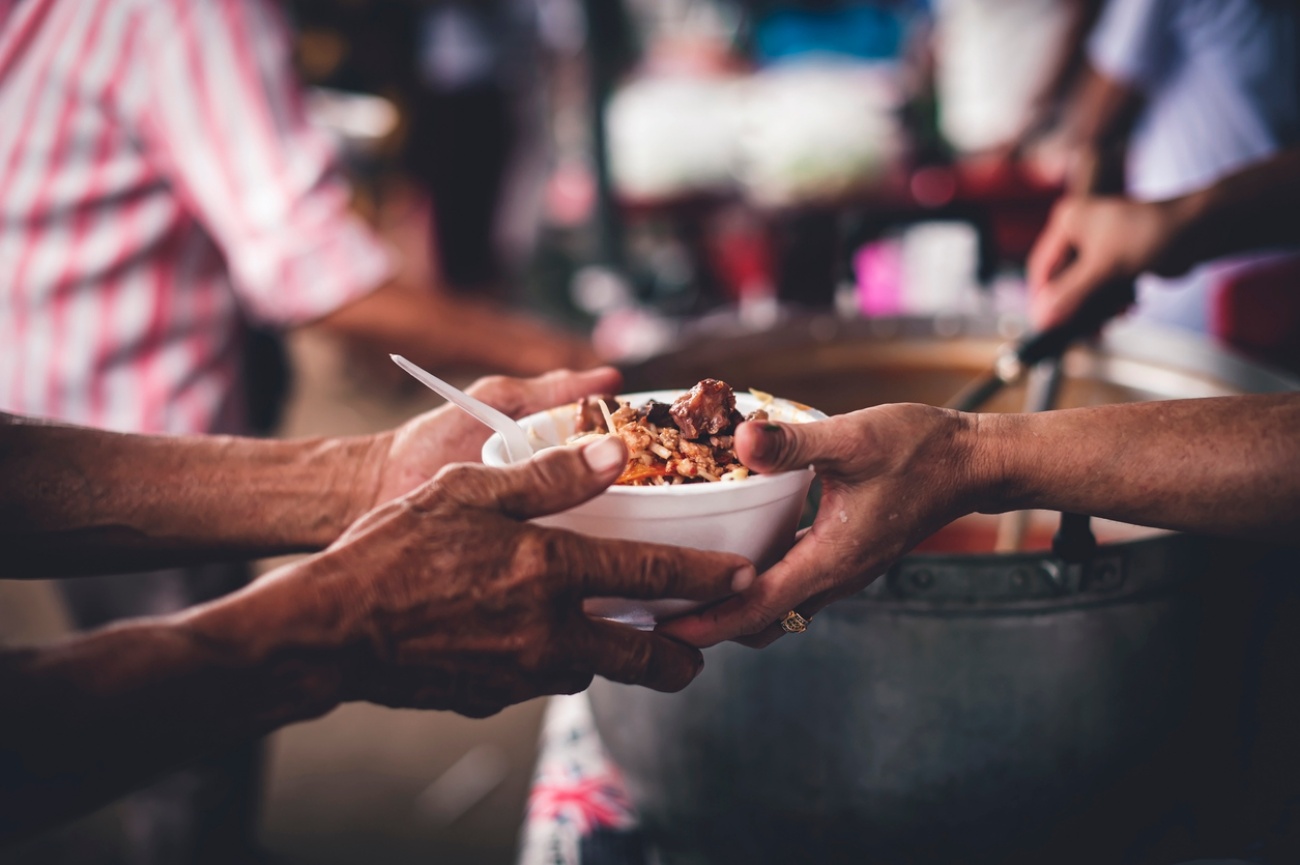 Indeed, good works alone do not save us. Jesus tells us, for example, "If you love those who love you, what credit is that to you? Even sinners love those who love them. And if you do good to those who are good to you, what credit is that to you? Even sinners do that" (Luke 6:32-33). And yet, as the Apostle James tells us, "What good is it, my brothers if someone says he has faith but does not have works? Can that faith save him? If a brother or sister has nothing to wear and has no food for the day and one of you says to them, 'Go in peace, keep warm, and eat well,' but you do not give them the necessities of the body, what good is it? So also faith of itself, if it does not have works, is dead" (James 2:14-17).
True faith in God inevitably moves us to love and to serve God and others. It must be so. Something so great as faith in God and his infinite love and mercy cannot be contained. It is the motivation behind our desire to do good in this world. To put it another way, when we love God with our whole heart, mind, and soul, we cannot help but be moved to love others as ourselves, in the manner that Jesus loved. Such faith fills us with light and with love to the point of overflowing. It is manifested in our capacity to love even to the point of self-sacrifice for the good of the other, yes, even our enemy. True faith in God makes us, "good trees that bear good fruit…And "by their fruits, you will know them" (Mt. 7: 17 and 20).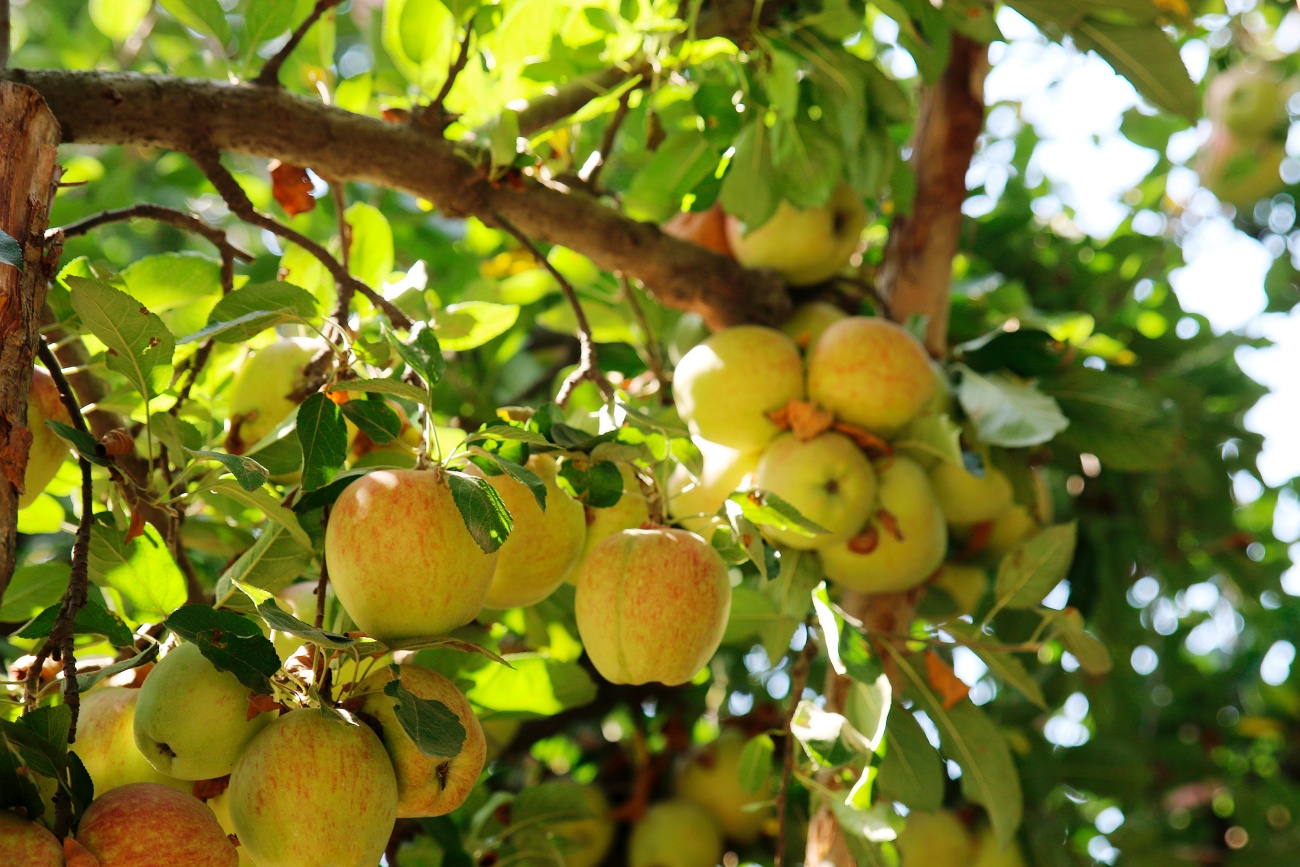 Let me share a short story with you here that reveals this idea allegorically. It is from the Bengali poet, Rabindranath Tagore. He tells of a beggar on the road who sees a great, golden chariot coming his way who believes, has faith that the great lord that it bore would, in his generosity, shower him with alms. But when the chariot came near and stopped, the great lord stepped down off of his chariot and held out his hand to the beggar and begged, "What can you give to me?" Bewildered, the beggar opened his beggar's pouch and took out the least little grain of rice and placed it in the lord's hand. The great lord thanked him and climbed back into his chariot and went on his way. In despair, the beggar went home to his beggar's hut. He opened and emptied his begging pouch on his bed and there he found the least little grain of gold and exclaimed, "Oh! If only I had given him my all!"
So it is with us. When we have received the great gift of faith, we are not to hoard it, to keep it to ourselves. Rather, our only proper response to this gift is gratitude, joyful thanksgiving. How do we say thanks for such a great gift as faith? By giving our all. By joyfully serving the good of others in the name of Jesus, who with infinite generosity, gave his all for our good. Good works reveal our faith. A faith that does not manifest itself in good works, is truly dead. You cannot have one without the other.