Biblical patience is a virtue that is utilized to mark character and faith.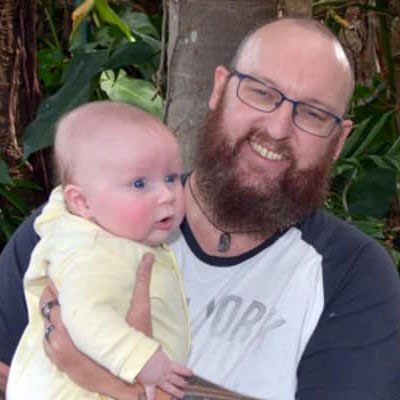 Jono Elderton
Patience is consistently emphasized in the Bible. Understanding and applying this virtuous principle can be a challenge in contemporary society, where instant gratification and a fast paced lifestyle are often the norm. Scripture underscores the importance of waiting on the Lord, and persevering through trials He sets, as essential elements for spiritual growth and the development of steadfast faith.
Patience is about enduring life's difficulties, trusting in God's timing, and demonstrating love and understanding towards others. Exploring Patience in the Bible examines its significance and highlights five biblical figures who inspire us to cultivate this valuable (but sometimes elusive) trait.
The Purpose of Patience in the Bible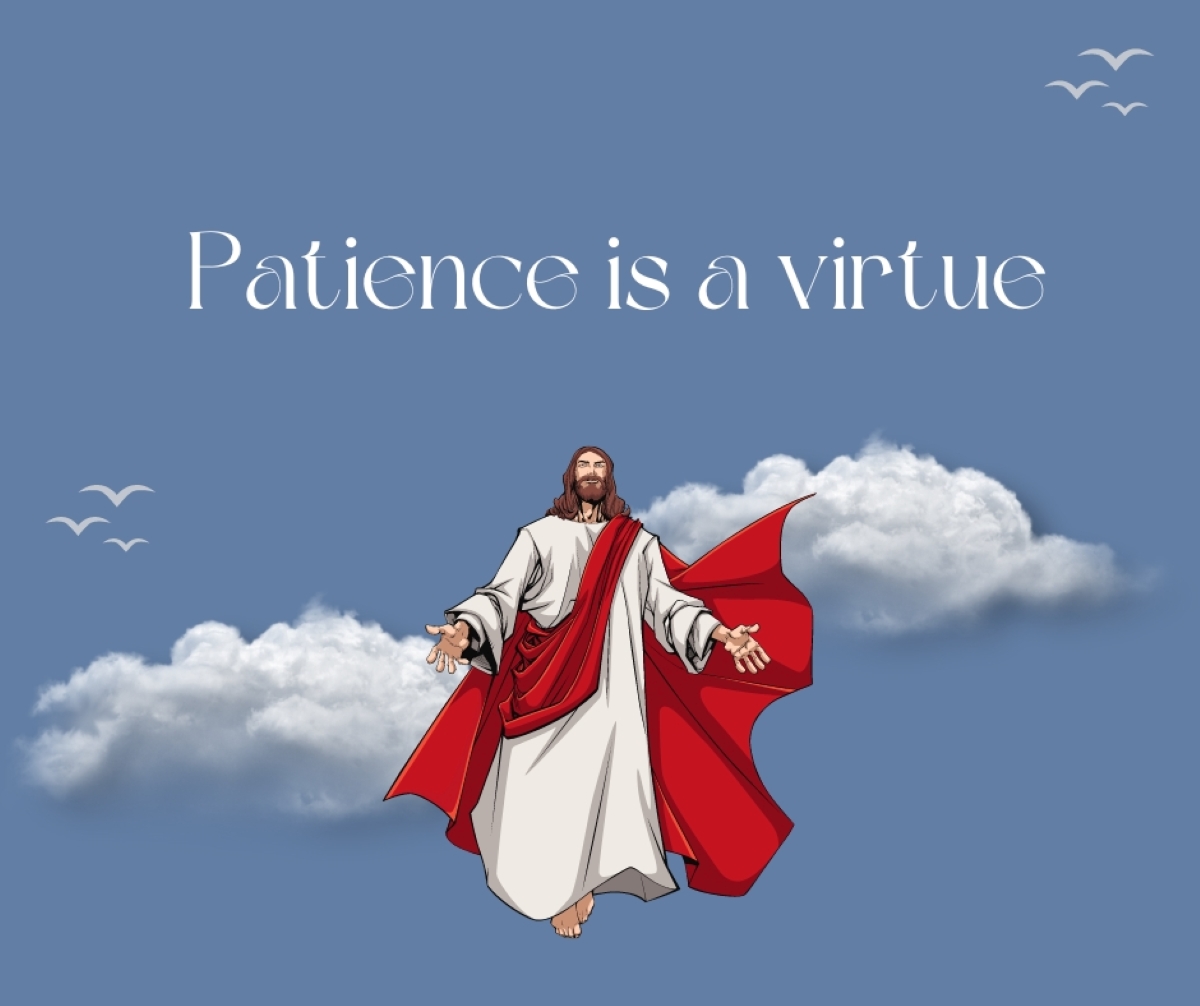 Patience isn't merely about waiting; it's intimately linked with faith, love, and hope. It's a characteristic of God (2 Peter 3:9) and the Holy Spirit (Galatians 5:22). Patience indicates trusting God's timing and purposes rather than demanding our own terms on how events take place "Rest in the Lord, and wait patiently for Him" (Psalm 37:7). Relying on God builds faith and humility as we recognize our dependence on Him. "My soul, wait silently for God alone, for my expectation is from Him" (Psalm 62:5).
Patience helps develop perseverance and maturity to endure and thrive despite the challenges we face throughout life. The ability to wait with a positive attitude is a learned skill that allows us to exhibit more Christian behavior in many different aspects of life. "Let patience have its perfect work, that you may be perfect and complete, lacking nothing." (James 1:4).
Five Biblical Characters Exemplifying Patience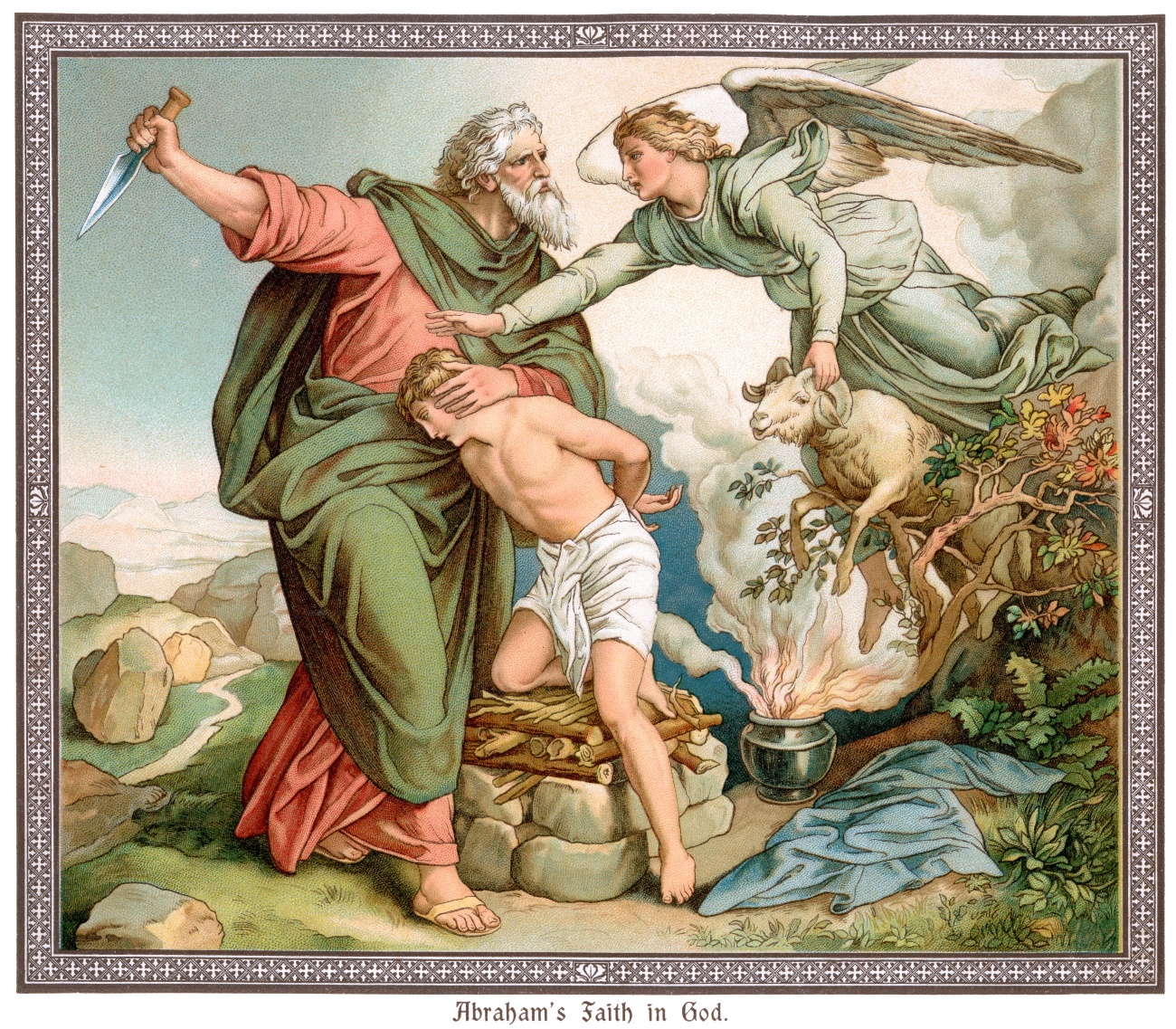 Abraham trusted in God's promises with patient endurance. God called Abram (later renamed Abraham) to leave his homeland and family and travel to an unknown land that God would show him (Genesis 12:1). Abraham obeyed, "not knowing where he was going." (Hebrews 11:8).
When God promised to make Abraham a great nation through his offspring, he and wife Sarah waited 25 years before Isaac was born to fulfill God's promise! He also trusted God to either "raise Isaac from the dead," or provide an alternative sacrifice (Hebrews 11:17-19). His faith and patience were rewarded when God provided a ram to substitute for Isaac.
Abraham's life highlights patience rooted in faith. His example encourages believers to persevere in waiting for God's often slow-to-fulfill promises, and teaches us to follow God wholeheartedly, whether the path ahead seems clear or unknown. For "after he had patiently endured, he obtained the promise" (Hebrews 6:15).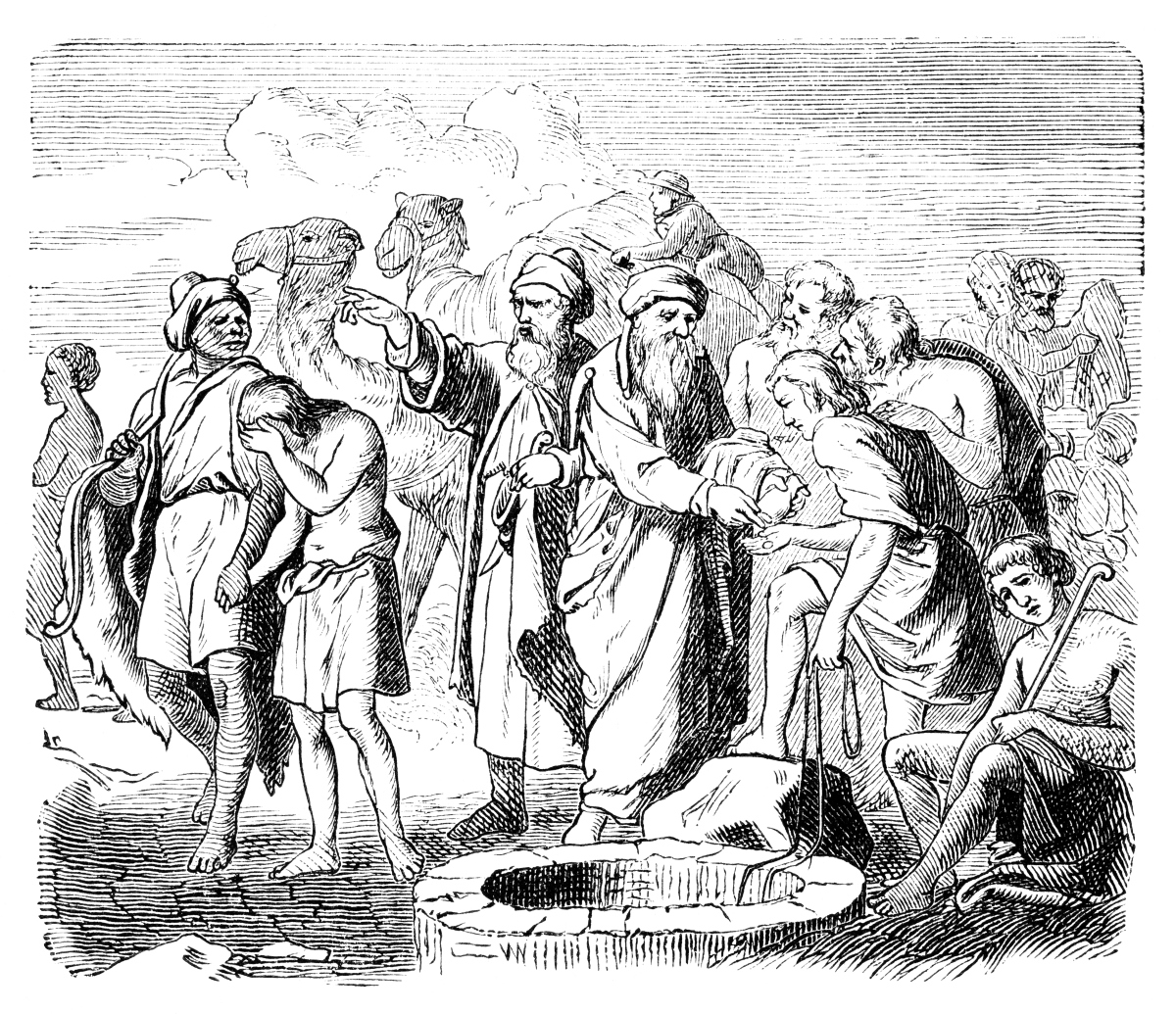 "Then Pharaoh said to Joseph, 'Inasmuch as God has shown you all this, there is no one as discerning and wise as you. You shall be over my house, and all my people shall be ruled according to your word; only in regard to the throne will I be greater than you.'" – Genesis 41:39-40
Joseph displayed exceptional patience by enduring numerous trials. His brothers betrayed him and sold him into slavery, he endured separation from his family without losing faith. While unjustly imprisoned in Egypt after being falsely accused, he maintained his patience and trust in God's plan. Joseph correctly interpreted the dreams of fellow inmates, waiting two years for the cupbearer to remember his gift. When his brothers sought food during a famine, Joseph forgave them and reconciled, showcasing profound patience and trust in God's providence.
Joseph was eventually appointed to a place of honor in Pharaoh's court. His life serves as a powerful example of how unwavering patience, faith, and forgiveness can lead to redemption and reconciliation.
"But Moses said to the people, 'Do not fear! Stand by and see the salvation of the Lord which He will accomplish for you today… The Lord will fight for you while you keep silent.'" – Exodus 14:13-14
Moses spent 40 years as a shepherd before God called him, demonstrating patience in waiting on God's timing. Despite the Israelites' constant complaints and unbelief during their journey to the Promised Land, Moses demonstrated patience and faith in God (Exodus 32:11-14).
Moses persevered through 40 years in the wilderness, and repeatedly approached Pharaoh with God's message despite resistance that could have prompted impatience. His lifetime of leadership illustrates the importance of patience in guiding others towards faith.
4. David (1 Samuel 16:13, 2 Samuel 5:4)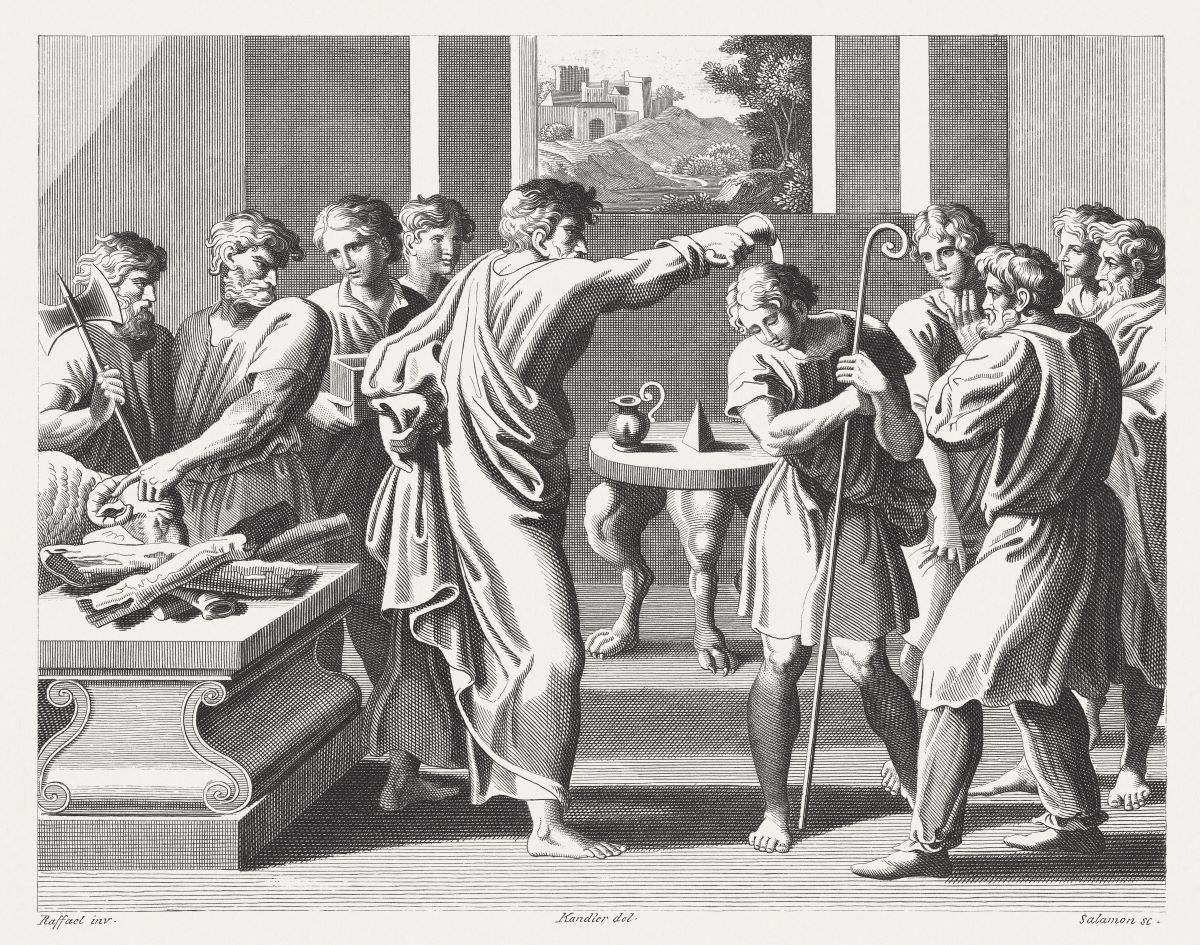 "Then Samuel took the horn of oil and anointed him in the midst of his brothers; and the Spirit of the Lord came upon David from that day forward." – 1 Samuel 16:13
Though anointed as Israel's next king, David patiently waited over a decade while hiding from Saul's attempts to kill him before finally taking the throne when God's timing was right (1 Samuel 26). He endured Saul's constant pursuit without retaliating, refusing to seize the kingdom prematurely and escalate conflict in the Kingdom (1 Samuel 24:6).
When Saul was delivered into David's hands, David spared his life, trusting God to deal with Saul rather than taking retribution into his own hands(1 Samuel 24:1-7). After taking Jerusalem, David patiently trusted God to fulfill His promise to establish David's dynasty. David's patience in waiting for God's timing underscores the importance of trusting in God's plans, even when something that's rightfully yours may seem out of reach.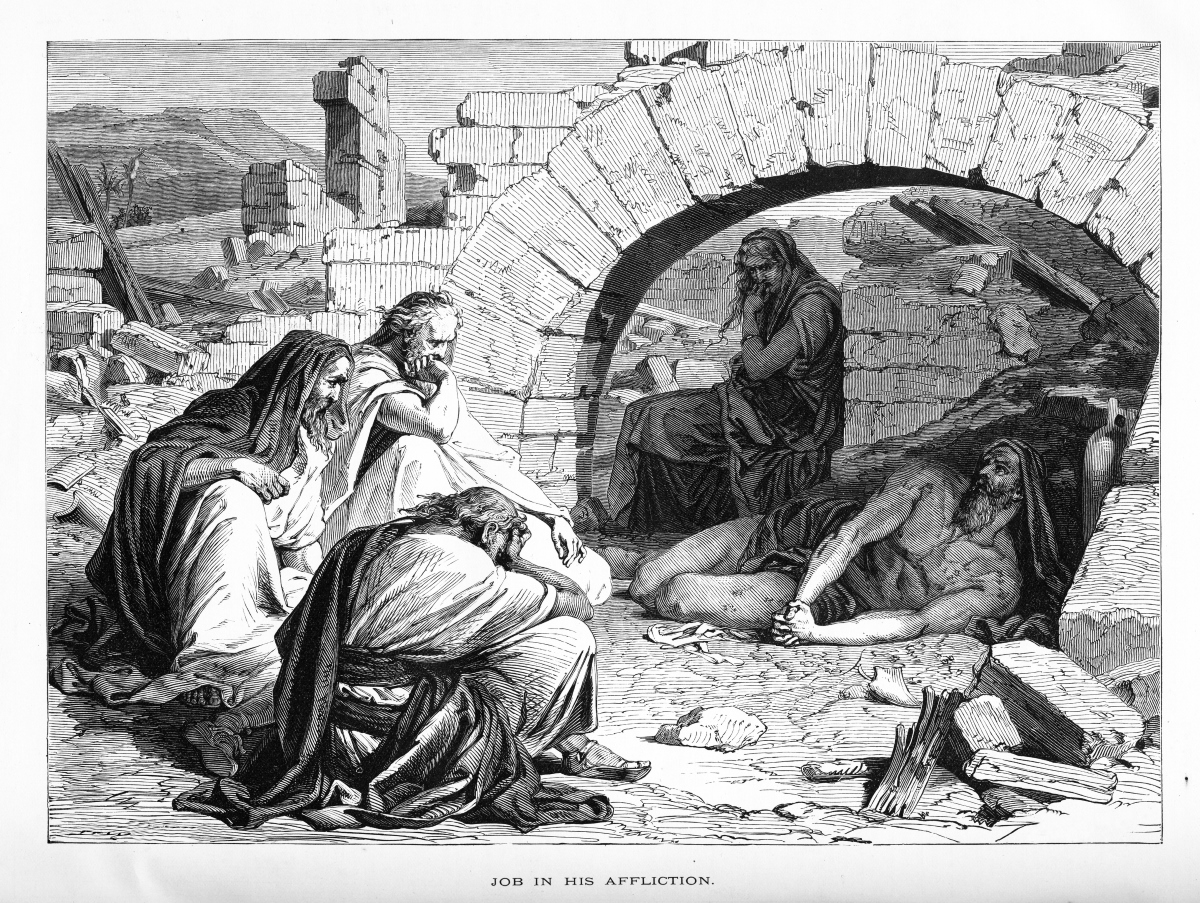 "But He knows the way that I take; When He has tested me, I shall come forth as gold." – Job 23:10
After losing everything, Job refused to curse God, but instead worshiped Him in his suffering, declaring "Though he slay me, yet will I hope in him (Job 13:15)." Despite pressure from his wife and friends, Job persevered in faith, and consistently appealed to God during the course of his affliction. Job for the blessing of God, asserting "I know that my redeemer lives (Job 19:25)."
When God spoke to Job, He commended Job for maintaining integrity. He rewarded Job's perseverance by restoring his wealth and health far beyond what it was before his trials began. Job's suffering and eventual restoration emphasize how God rewards those who remain steadfast in faith and patience.
Conclusion
Biblical patience is a virtue that is utilized to mark character and faith. The stories of Abraham, Joseph, Moses, David, and Job remind us of the significance of patience in our relationship with God and others. These characters embody the strength found from trusting in God's perfect timing and enduring plan.